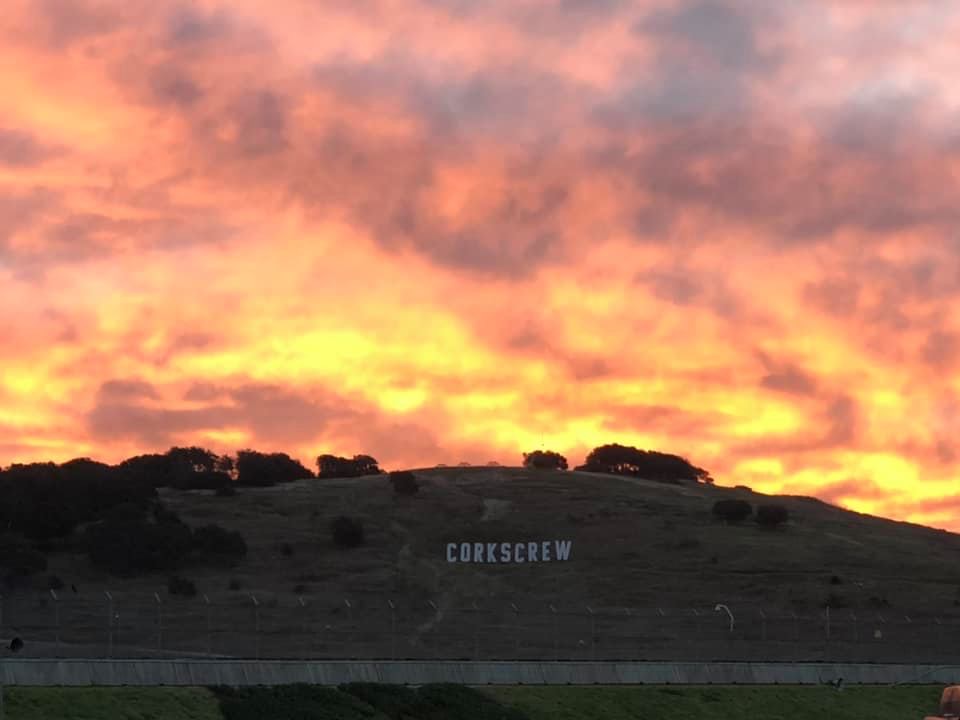 We conclude our wrap up of our racing at Laguna Seca with the Lucky Dog racing series by summarizing our Sunday race and our overall thoughts and experiences. We had a great trip out to Laguna Seca and the track is wonderful. Did our Saturday continue into Sunday. Yes. Did our car give it everything it had? Yes. Did we finally break the podcast curse and finish a Lucky Dog race? Well……listen and find out.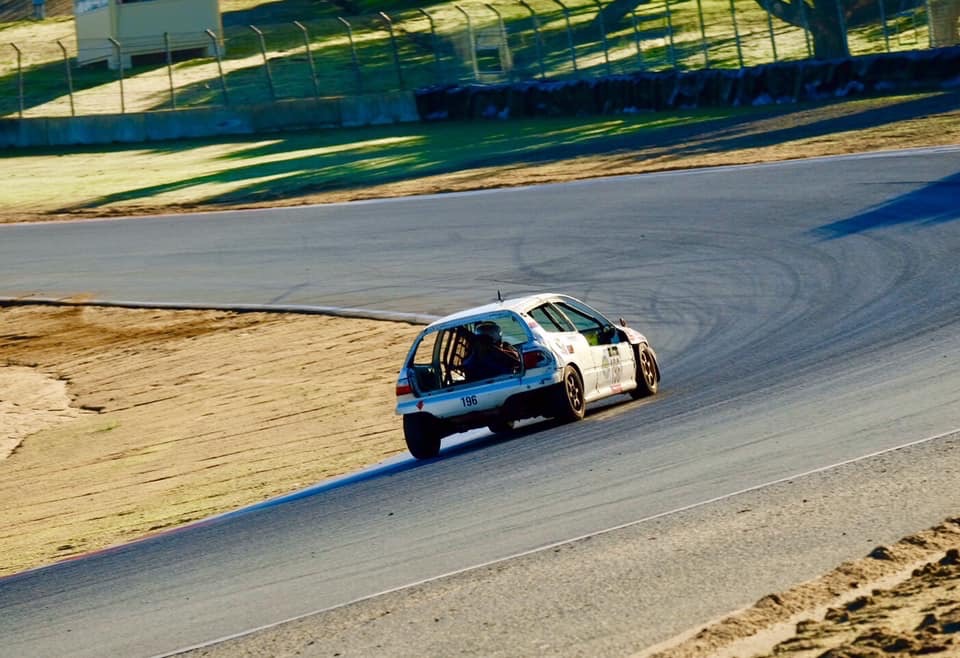 Highlights of our review include:
Race car status and prep review
Mental's first rolling start in a race and our thoughts on tire warming of street tires
Mental's Stint to start Sunday race day
The setup of our race car and how to drive it optimally
Many of the differences between the Lucky Dog series and Lemons
Vicki's technique to remove some of the oil leaking into the cabin of the car
A discussion on window nets
Mental seems to have a "new" Miata attraction developing
Performance variability between the series and within some of the car's by different drivers
Our goals for the weekend and goals for our day/stints
Our primary issue turns were #6, #9 and #1 (and late Sunday any straightway, lol)
Vicki's thoughts on going through the Andretti Hairpin 3 wide and the aftermath
Our repair efforts, several of them
Erik won an award from the race, with a bit of our help
The joys of a random steering direction on center
Our end of day exploits
Favorite cars we were able to have several great laps of back and forth racing with
Mental completes his full set of competing in all amateur endurance series that use production-based cars
Track thoughts about Laguna Seca
The upcoming Champ Car race at Watkins Glen
Mental takes over hosting and we review our goals going into the race
Bill shockingly overthinks things and wanders down a path away from racing
Bill befuddles Mental enough that he is left without words
We question our training and preparation and Mental
Bill points out a gift that Mental received but wasn't even aware
Vicki and Mental bond over Veggie/Vegan and Bill will have none of it
Front wheel drive thoughts and the difference between it and the way a car is prepared/set up
Best/Favorite cars of the weekend
Our usual Good, Bad, and the Ugly
Overall trip takeaways
For those who care:
Mental was able to get down to a 1:54 on Sunday
Vicki was able to get to a 2:06 on Sunday
Bill was only able to get to 1:59 on Saturday
The overall fastest lap of the weekend was 1:41 on Saturday and 1:40 on Sunday by the red #97 Miata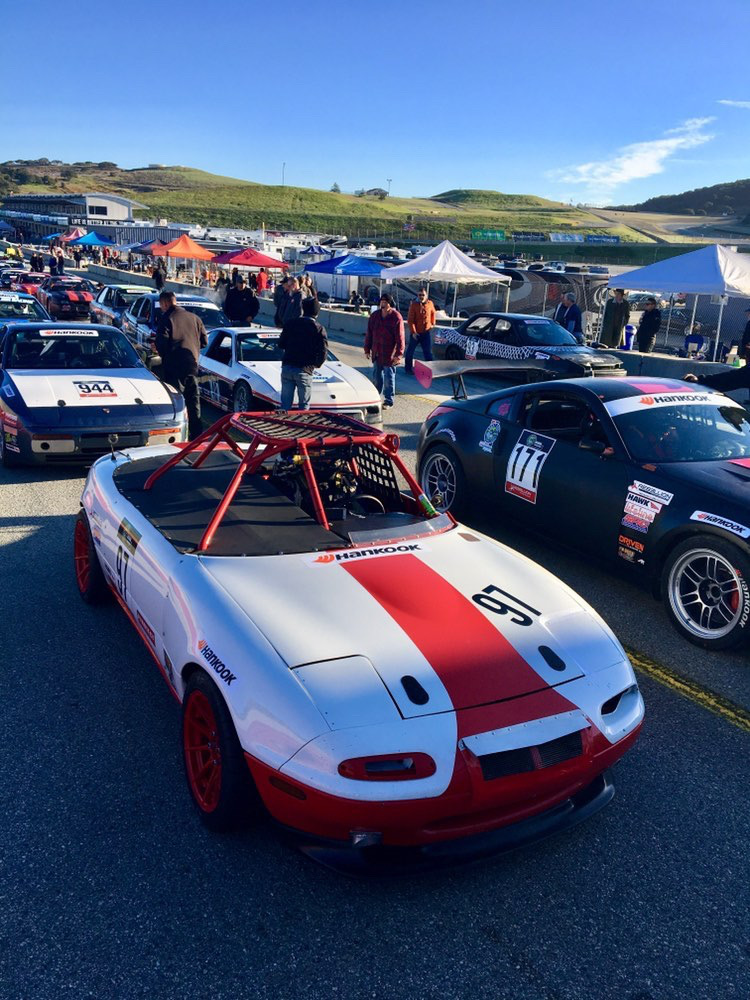 Overall, we loved our time with Lucky Dog and their team. Please try to race with them if they are ever near you.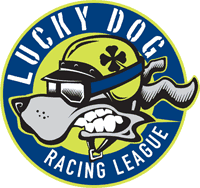 Also, we really want to thank Erik for allowing us to use his car and experience this great track.
Best regards,
Bill, Vicki, and Alan
Hosts of the Garage Heroes In Training podcast
and team members in the GHiT
Immature Endurance Racing Team
#racelucky #raceluckydog #garageheroesintraining #garageheroesintrainingpodcast #fasterfarms #deafstig #deafstigsbodyshop #ThankYouCathy #becauseracecar
Some of our Favorites from the weekend