This Episode Kicks Off Our 5th Podcast Season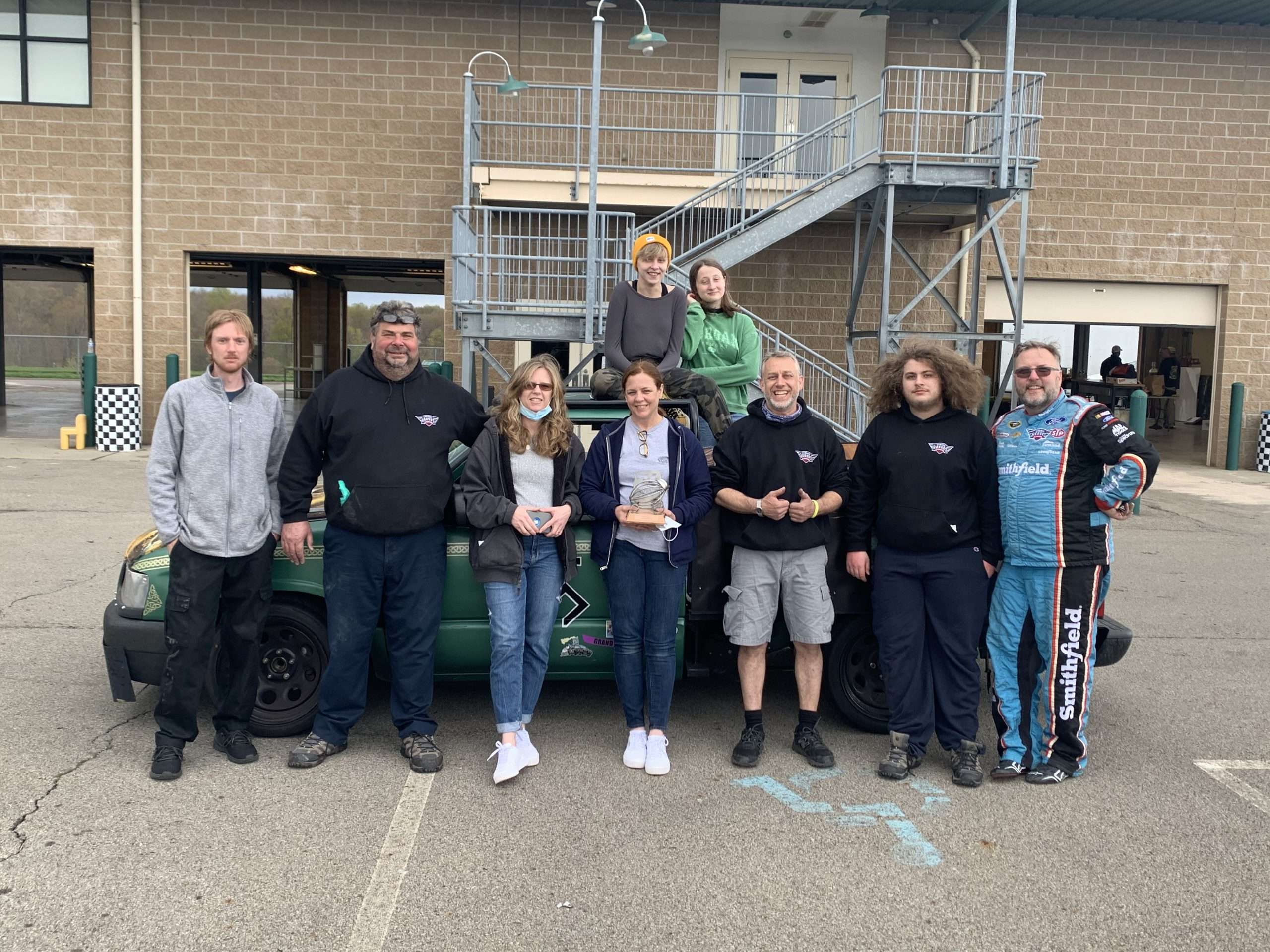 GHIT 0278: Our Annual Season Review and Goals Episode Starts our 5th Podcast Season
We take a look back at how our team and drivers 2021 racing season went and compare it to our planned goals. We did have quite a year and accomplished quite a bit. How did we do versus how we wanted? As always, you will have to listen to find out. And as always, the episode ends with each of us giving our 2022 goals for ourselves and our team. We would love to know if you have any 2022 goals that you can share and wish you have the best year ever, both on and off the track.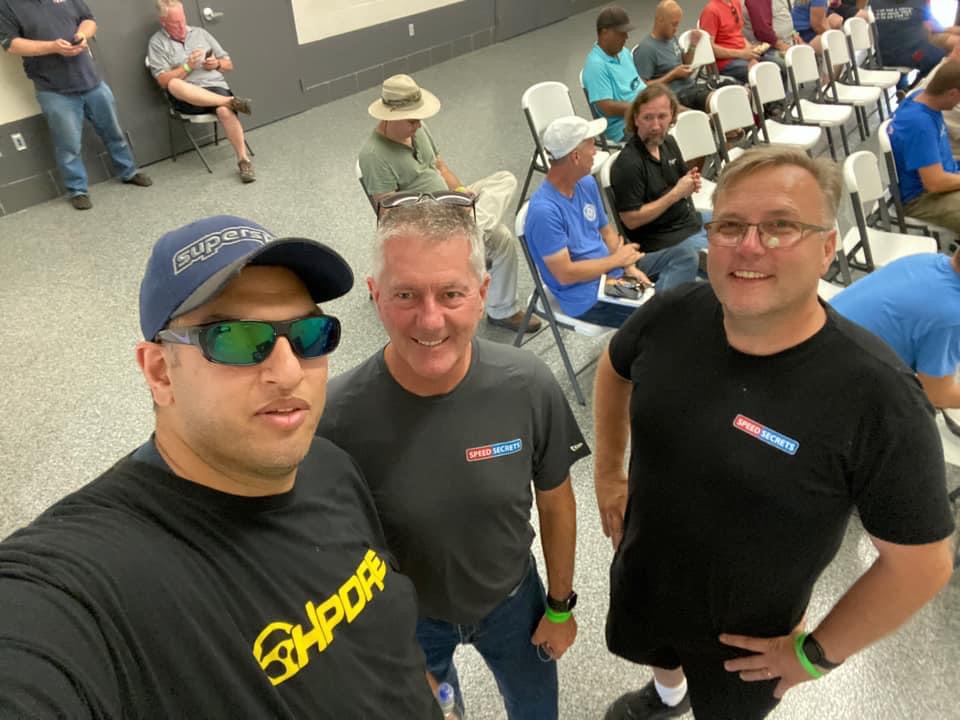 If you would like to help grow our sport and this podcast:
You can subscribe to our podcast on the podcast provider of your choice, including the Apple podcast app, Google music, Amazon, and YouTube etc. Also, if you could give our podcast a (5-star?) rating or even better, a podcast review, we would greatly appreciate it and it would help us to grow the passion and sport of high performance driving.
For instance, leaving an Apple Podcast rating is very easy. If you go to your podcast library, under shows and click on the podcast you can leave a (5?) star rating and enter your review.
We hope you enjoy this episode!
PS Please don't forget
that if you are looking to add an Apex Pro to your driving telemetry system, don't forget to use our discount code for all Apex Pro systems you will receive a free Windshield Suction Cup Mount for the system, a savings of $40. Just enter the code "ghitlikesapex!" when you order. They are a great system and truly invaluable in safely increasing your speed on track and/or autocross etc. The recently released second generation systems and app increases the capability of the system greatly.
Best regards,
Vicki, Jennifer, Alan, and Bill
Hosts of the Garage Heroes In Training Podcast and Garage Heroes In Training racing team drivers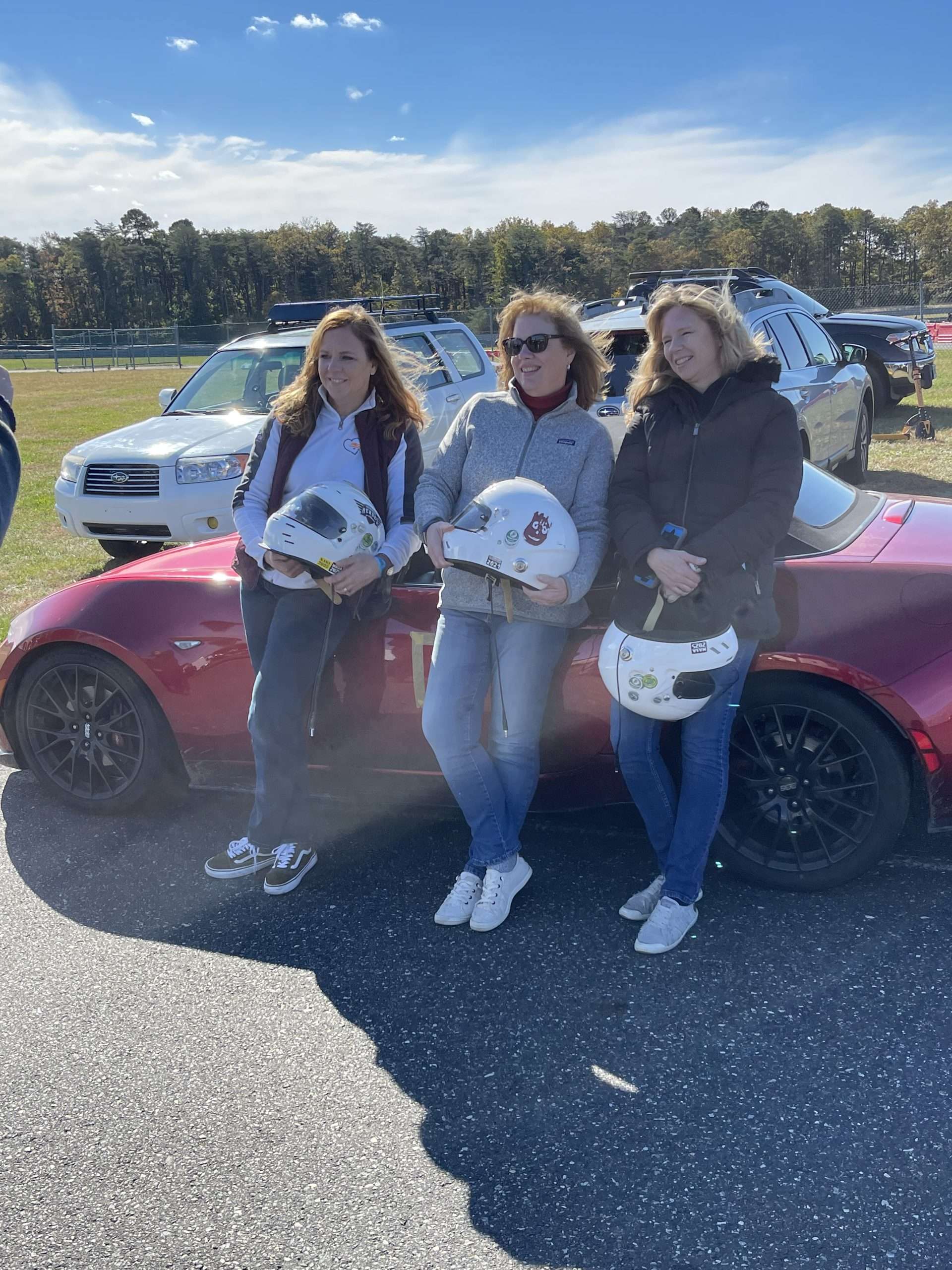 Highlights for this episode are:
1) Alan now organizes, preps, and runs his own car, the MooStang. We learn how this went for his first season and what we are still working on.
2) Looking back at where we were going into this season versus where we are now, there has been a ton of progress.
3) While the goals we all had were great, some of the discussion helps us to better define both the progress we made, as well as refining the path forward from here.
4) We did a great job of getting a bunch of new people to the track and several drivers to the track that raced with other teams. That is the primary reason we started this podcast and is fantastic!
5) Guess who says "I'm not just here for the Slurpees, lol". Not a big surprise for you long time home gamers.
6) We all are looking forward to trying as many different tracks and racing series as we can this year and maybe for the first time working with a coach at the track.
7) We managed to make a Max Headroom reference within the episode. You never know where we may wander.
8) Vicki and Alan cannot seem to remember when they each earned their black flags this year. We also had a few black flags from several of our friends that drive with us this year. Notably, none of our all ladies team earned a flag a the Thompson event.
9) Every year we go over what issues our cars had at the track and what we did (or are going to do) to resolve the issue long term.
10) We have determined a key indicator that implies that a specific spare part is required for our race cars.
11) Tips we learned on testing and replacing wheel studs for our cars.
12) Vicki is bored winning???
13) Our traditional Good, Bad, and the Ugly for the 2021 season.
GHIT 0278: Our Annual Season Review and 2022 Goals Episode Starts our 5th Podcast Season