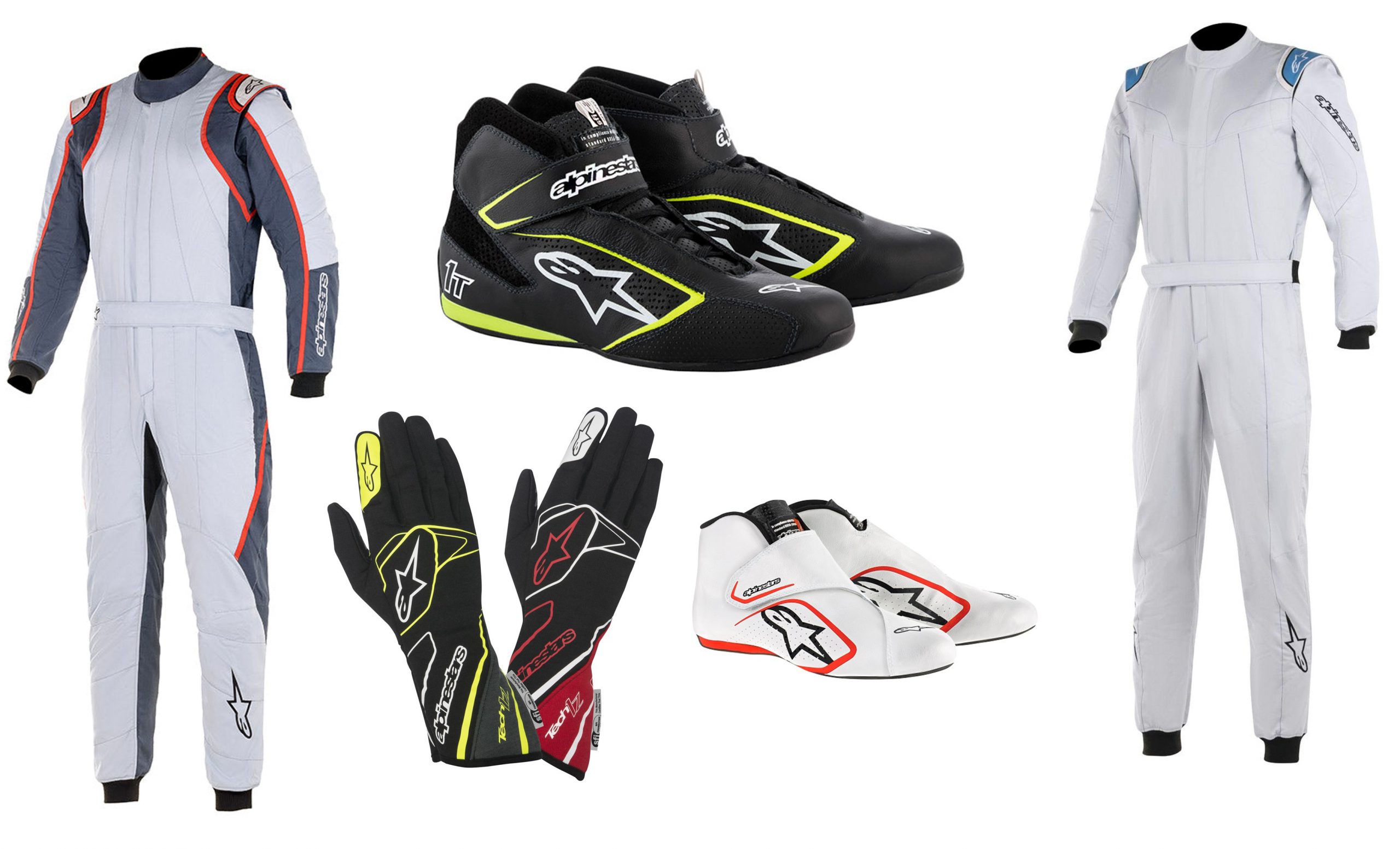 Fabryce Kutyba is with the North American Alpinestars group and was kind enough to join us for a quick discussion on driver protection equipment, including racing suits, racing shoes, and gloves.  We cover several key aspects of each component and the overall system to protect the driver.   For instance, one piece vs two piece drivers suits, grades and certifications, proper care, and approximate replacement/upgrade guidelines.  We also go through a very high level review of the Alpinestars product line offerings.  Hopefully, this is the first part of a many part series. 
If you would like to help grow our sport and this podcast:
You can subscribe to our podcast on the podcast provider of your choice, including the Apple podcast app, Google music, Amazon, and YouTube etc. Also, if you could give our podcast a (5-star?) rating, that would be greatly appreciated. Even better, a podcast review, would help us to grow the passion and sport of high performance driving and we would greatly appreciate it.
For instance, leaving an Apple Podcast rating is very easy. If you go to your podcast library, look under shows. Then click on this podcast. Here you can leave a (5?) star rating and enter your review.
We hope you enjoy this episode!
PS Please don't forget that if you are looking to add an Apex Pro to your driving telemetry system, don't forget to use our discount code for all Apex Pro systems you will receive a free Windshield Suction Cup Mount for the system, a savings of $40. Just enter the code "ghitlikesapex!" when you order. They are a great system and truly invaluable in safely increasing your speed on track and/or autocross etc. The recently released second generation systems and app increases the capability of the system greatly.
Best regards,
Vicki, Jennifer, Alan, and Bill
Hosts of the Garage Heroes In Training Podcast and Garage Heroes In Training racing team drivers
Highlights for this episode include:
1) One piece suits vs two piece racing suits
2) What the latest certifications for equipment is from the FIA and SFI.
3) Alpinestars custom drivers suit program.
4) What is the proper/optimal use, care and lifespan for replacing a suit while maintaining proper safety performance.
5) Several types of shoes that are available, as well as Alpinestars pit crew shoes.
6) Bill recalls one of our teams improper care of his first pair of racing shoes.
7) Racing gloves construction, including inside vs outside stitching as well as the palm surface texture.
8) We break a paddock "rule" that Bill was told early in our racing career
9) Why karting suits and equipment is designed to a different construction and standards
10) Several methods to assure that the equipment you purchase is not counterfeit and is offering all the expected protection.
To follow Alpinestars or to get more information:
website: www.alpinestars.com
Instagram: @alpinestars
or you can email Fabryce directly at: [email protected]