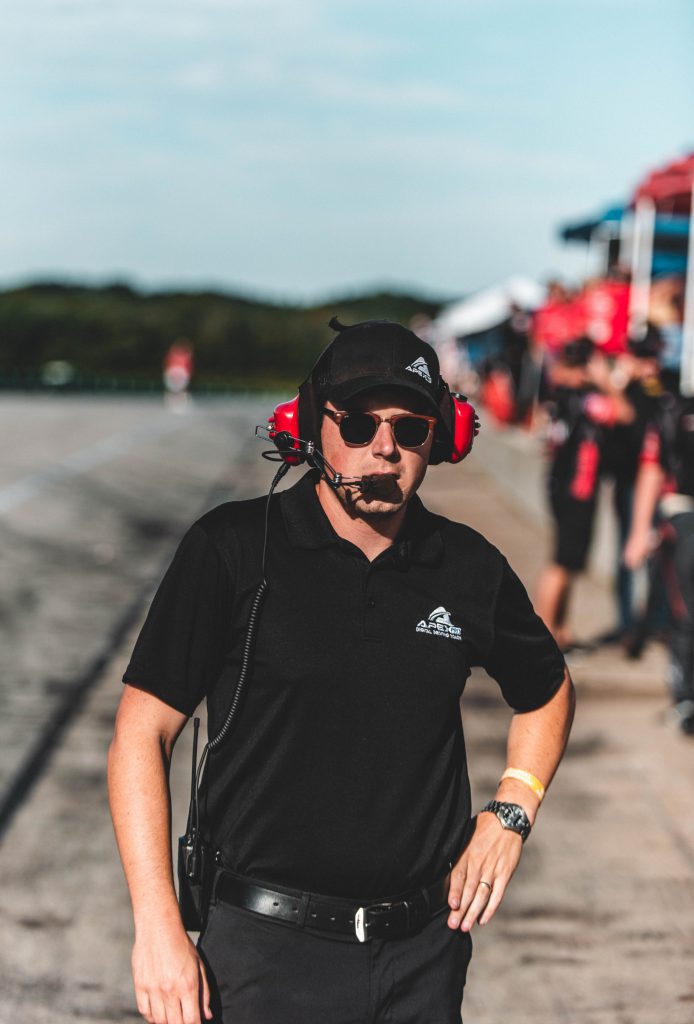 GHIT 0202: Andrews Rains Returns to Discuss the Second Generation of Apex Pro
Andrew Rains returned to discuss the new second generation Apex Pro and the new release of the App. This episode was recorded a few weeks ago, but we go into the latest changes to the Apex Pro hardware and the Apex Pro software/app and some of Andrew's recent racing with Grid Life in the GLTC series at National Corvette Museum Motorsports track (NCM) a very challenging track with lots of turns and a wide variety of turns and use it as a basis for showing some of the information that can be gained from using the data and comparing it to another driver.
On this episode's Dominating with Dawson, Ben, Vicki, and Bill go into the factors of VIR that make it the legendary track that it is and why Ben always refers to it as a benchmark for so many different types of turns. If you haven't already noticed, it is Ben's favorite, lol. We probably have started to plan another race weekend to our season. Anyone coming with us or have a suggested upcoming event/weekend?
The Pocono video we discussed is at: https://www.youtube.com/watch?v=P1RohRau9Hg at around 2.5 minutes in and no, this is not a normal occurrence.
You can subscribe to our podcast on the podcast provider of your choice, including the Apple podcast app, Google music, Amazon, and YouTube etc.
Also, if you could give our podcast a (5-star?) rating or even better, a podcast review, we would greatly appreciate it and it would help us to grow the passion and sport of high performance driving.
For instance, leaving an Apple Podcast rating is very easy. If you go to your podcast library, under shows and click on the podcast you can leave a (5?) star rating and enter your review.
A link to the episode is: https://tinyurl.com/ApexProGen2
We hope you enjoy this episode!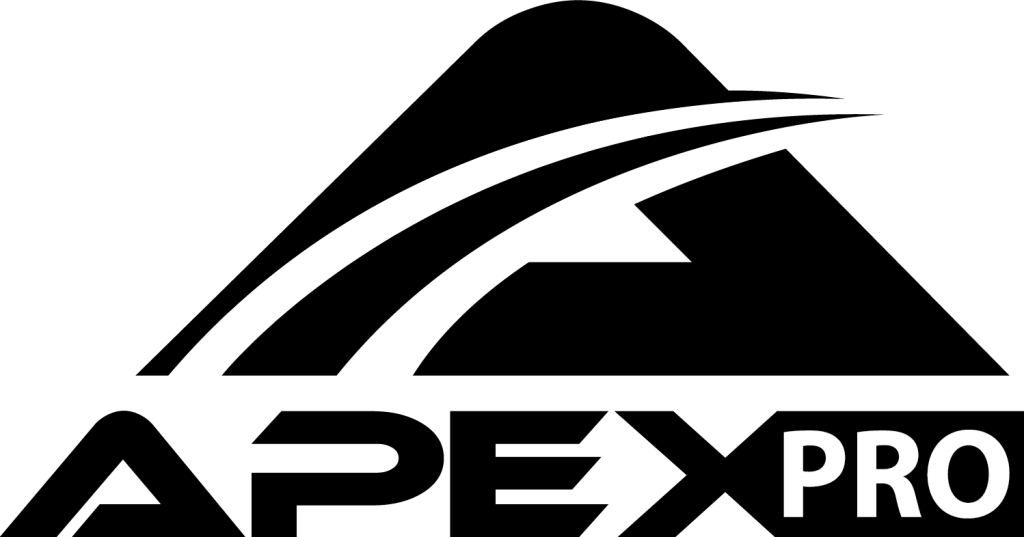 PS Please don't forget that if you are looking to add an Apex Pro to your driving telemetry system, don't forget to use our discount code for all Apex Pro systems you will receive a free Windshield Suction Cup Mount for the system, a savings of $40. Just enter the code "ghitlikesapex!" when you order. We have two systems for our team and Bill is looking to add a third for this season, pending CFO approval from Vicki. They are a great system and truly invaluable in safely increasing your speed on track and/or autocross etc.
Best regards,
Vicki, Jennifer, Alan, and Bill
Hosts of the Garage Heroes In Training Podcast and Garage Heroes In Training racing team drivers
Highlights from this episode include:
1) How the data from the Apex Pro showed Andrew what he was doing well and where he had opportunities to improve at NCM. Andrew also diagnosed how he could have changed his approach to the weekend and potentially improved his overall performance at a new and very complex/technical track like NCM.
2) We then move into the subject of the new Apex Pro hardware and Apex Pro app that was released recently. Luckily our discount code (above) works on this new generation hardware.
3) The app has also been improved to help new users acclimate to the app and especially related to the Crew View aspect of the app that lets you view the live data being shared by any friend or teammate at the track or even if you are away from the track.
4) We provide a review of how we use the Apex Pro on and at the track and how you can use it to improve during each stint and between sessions.
5) How everyone can use the system and due to its simplicity, even those of us who aren't big data people can get a lot out of the Apex Pro, as well as the updated app.
6) There is even an upgrade program if you have first generation units and would like the new second generation unit.
NEEDED Links:
Andrew's Video on the 5 minute data review.
Mid Ohio Track Walk: https://www.youtube.com/watch?v=ZYsm3R-CzYs
GHIT 0202: Andrews Rains Returns to Discuss the Second Generation of Apex Pro
For even more from Andrew, here is his earlier appearance. GHIT 0159: Andrew Rains