GHIT 0206: Budget Endurance Racing in Australia with Paul Calder, David Nelson, and Ben McGuire of Motor Events Racing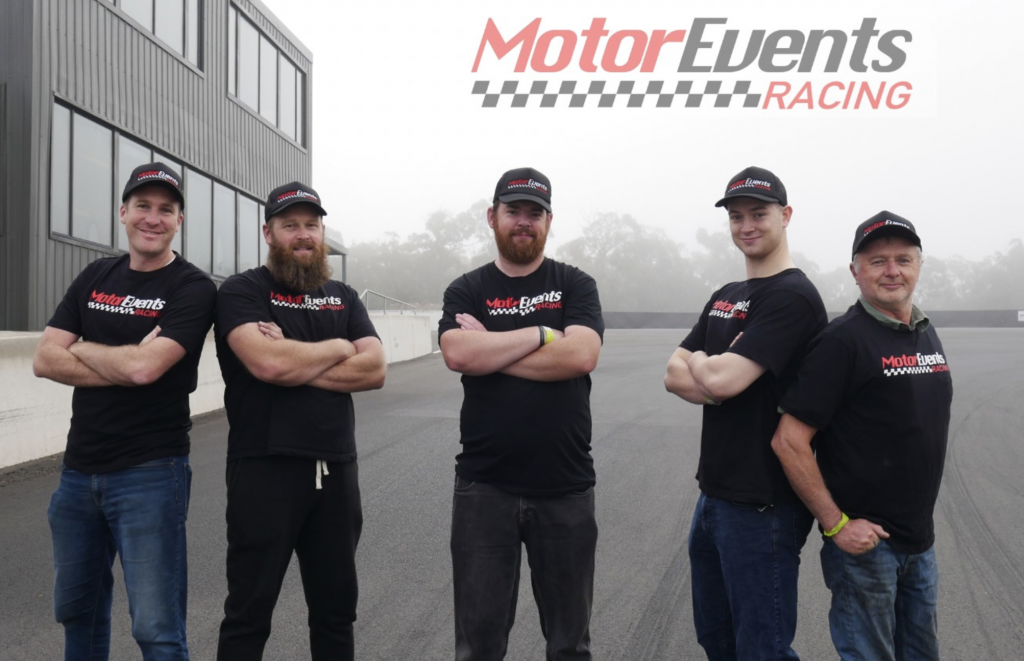 Budget endurance auto racing is a worldwide passion and Motor Events Racing is leading the way across Australia and looking to grow the sport and share high performance driving with everyone interested or soon to be interested. The group sponsors two different series for those with different driving skill levels, budgets, and interests. For those not familiar with the details of the tracks available in Australia, we go into the different venues, types of racing, and future plans to open up endurance racing to everyone. We also go into the potential of a worldwide budget championship which sounds like a tremendous idea to us. Perhaps we can start with a home and home series once travel restrictions and budget allows.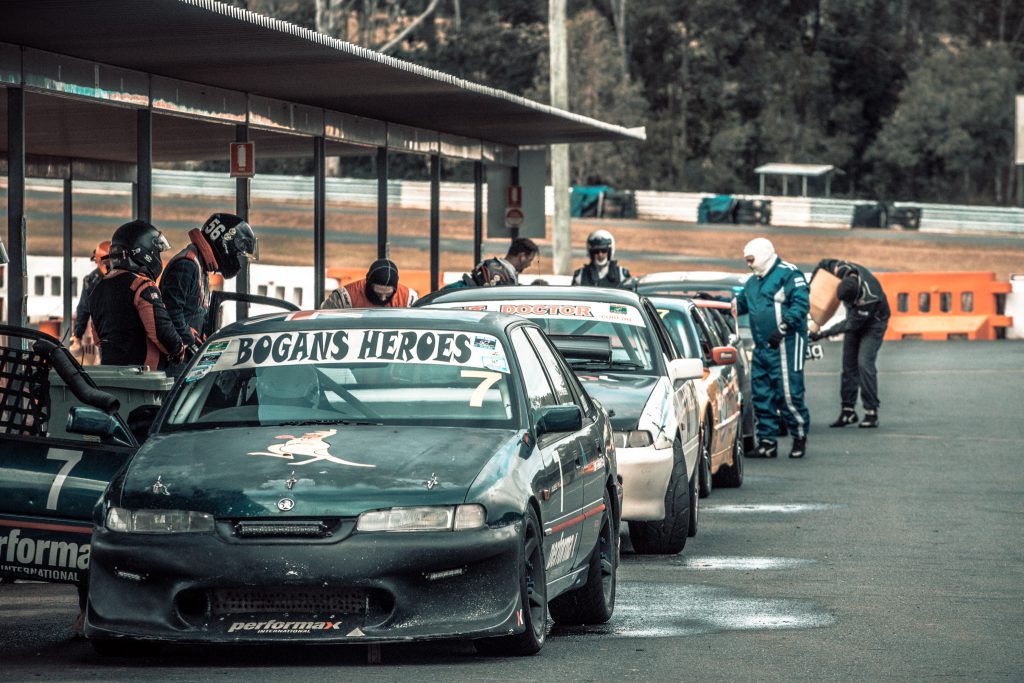 In this episode of Dominating with Dawson, Ben and the gang go into the details of trail braking, what it is and how you would physically sequence your inputs to capitalize on the benefits of this braking technique. We also get into when you would use this technique and why.
You can subscribe to our podcast on the podcast provider of your choice, including the Apple podcast app, Google music, Amazon, and YouTube etc.
Also, if you could give our podcast a (5-star?) rating or even better, a podcast review, we would greatly appreciate it and it would help us to grow the passion and sport of high performance driving.
For instance, leaving an Apple Podcast rating is very easy. If you go to your podcast library, under shows and click on the podcast you can leave a (5?) star rating and enter your review.
A link to the episode is: https://tinyurl.com/AustralianEnduranceRacing
We hope you enjoy this episode!
PS Please don't forget that if you are looking to add an Apex Pro to your driving telemetry system, don't forget to use our discount code for all Apex Pro systems you will receive a free Windshield Suction Cup Mount for the system, a savings of $40. Just enter the code "ghitlikesapex!" when you order. They are a great system and truly invaluable in safely increasing your speed on track and/or autocross etc. The recently released second generation systems and app increases the capability of the system greatly.
Best regards,
Vicki, Jennifer, Alan, and Bill
Hosts of the Garage Heroes In Training Podcast and Garage Heroes In Training racing team drivers
Highlights from this episode include: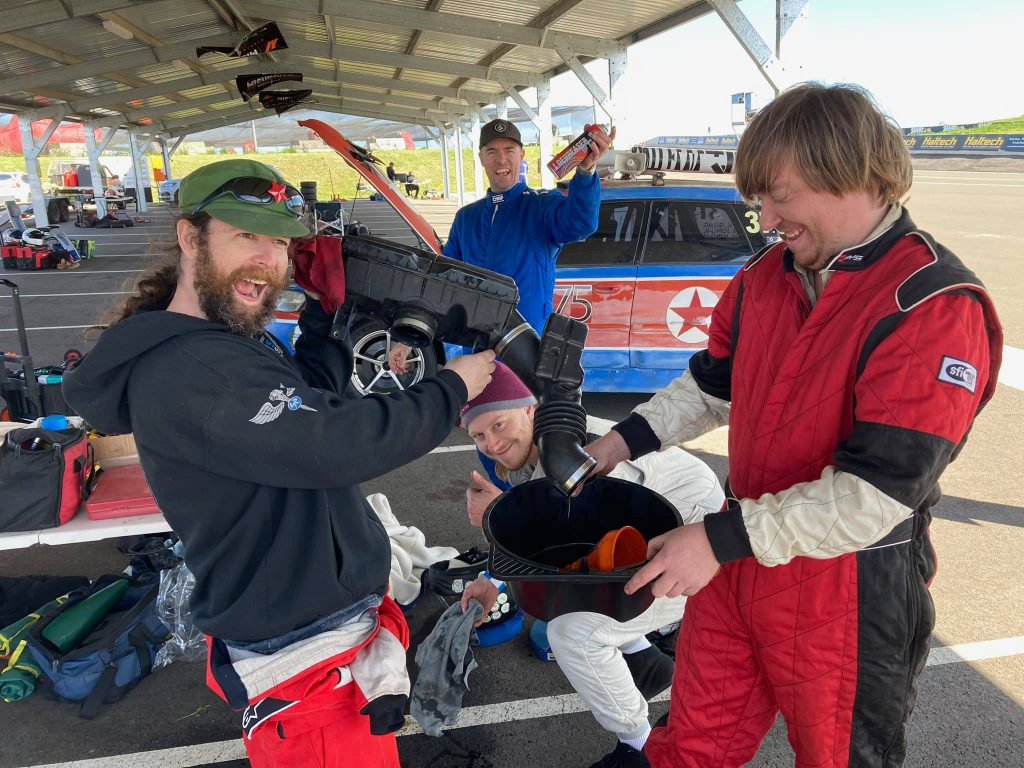 1) We go into the way the series are categorized, what the HP to Weight ratio and budget restrictions are for the various levels.
2) How the series raises serious money for cancer research, especially for rare types of cancer. One recent contribution was over $10,000.
3) If you are looking to travel to a race in Australia, we go into the various tracks and events, including the can't miss events and venues. Bill is already planning.
4) Motor Events Racing runs a wide variety of event types, durations, and performance levels that should satisfy just about every aspiring racer.
5) How the team has learned from other races and race organizations and how they have modified the events to exceed the participating team's expectations.
6) How the series is dealing with overly aggressive drivers and speed creep within the series.
7) Bill couldn't resist going into some of the favorite penalties that they have employed at races. Some great ideas for future judging opportunities.
8) We start laying the groundwork for the international exchange series and potential global budget endurance racing series.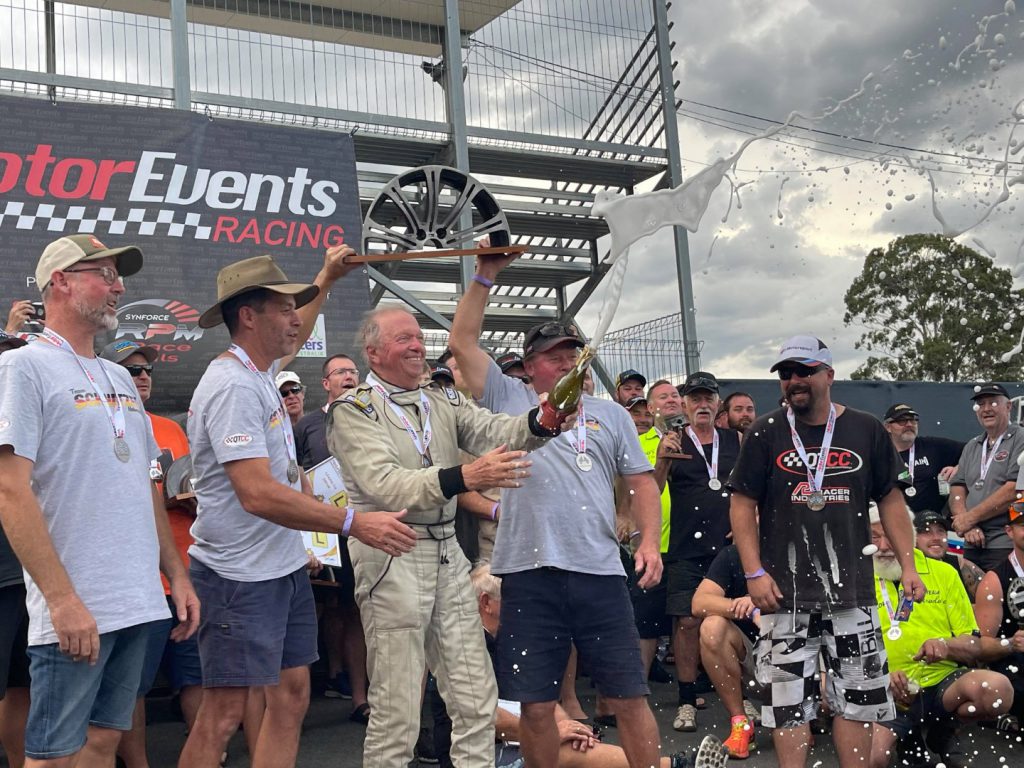 For more info on the series and the events: motorevents.com.au or on Facebook at the Motor Events Racing pages.
GHIT 0206: Budget Endurance Racing in Australia with Paul Calder, David Nelson, and Ben McGuire of Motor Events Racing