GHIT 0214: GHIT Host/Driver Updated Introductions – Bill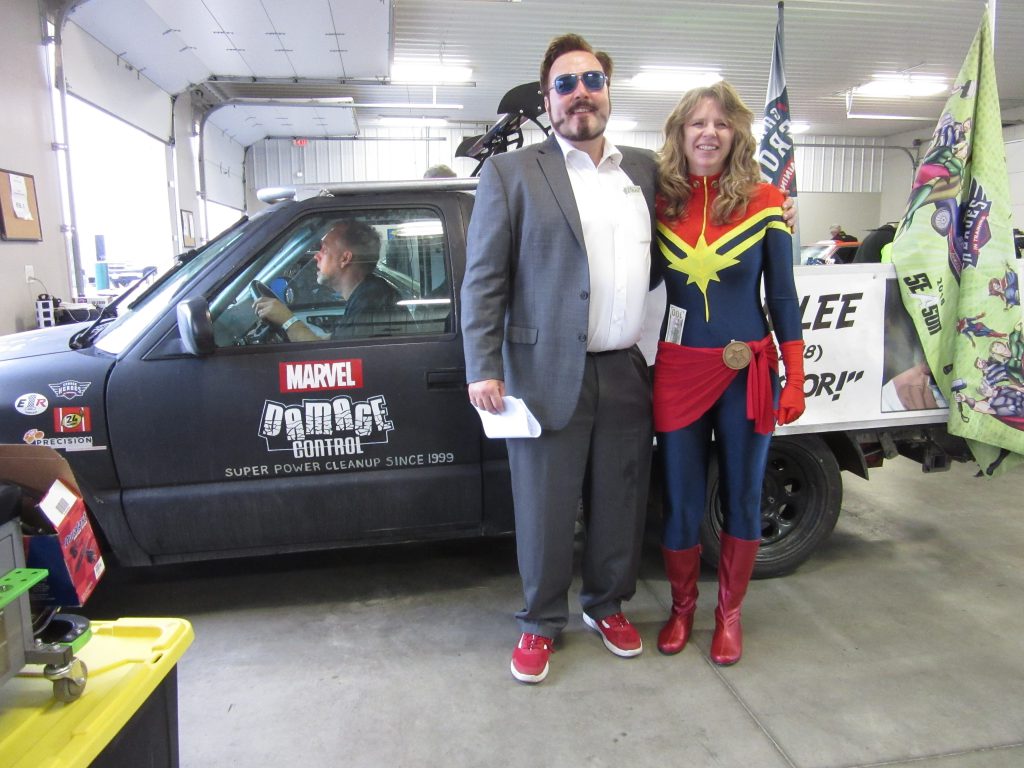 It has been several years since we did our host/driver introductions and we thought we would update our newer listeners with a bit of background from each of our hosts.  You can probably blame Bill for most of our team and our podcast, but he does have noble goals, lol.  Bill was essentially a newbie to racing, driving, and pretty much remains so as far as car mechanical skills.  As always, our motto of "if it's worth doing, it's worth overdoing" applies to our team, our cars, and driving education.  In most ways, Bill is our team manager and tries to herd the cats as best we can be herded.  He usually sets our team schedule and works on our systems, tools, supplies, parts, planning, and organization.  Usually, by default, most of our episodes have Bill host.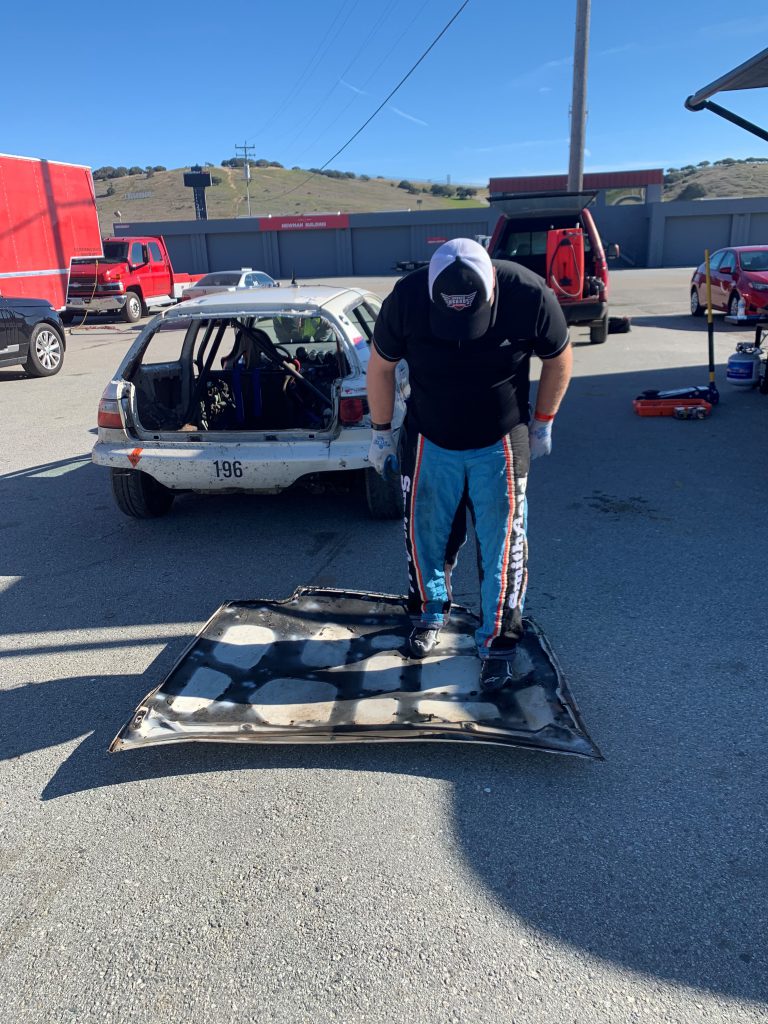 As a bonus, we included the original introduction we had way back when this all began. (after we had only raced twice and had zero HPDE's etc.).  We hope you enjoy getting to know us better and learning where we are (or maybe where we think we are) and where we wish to go in the coming years.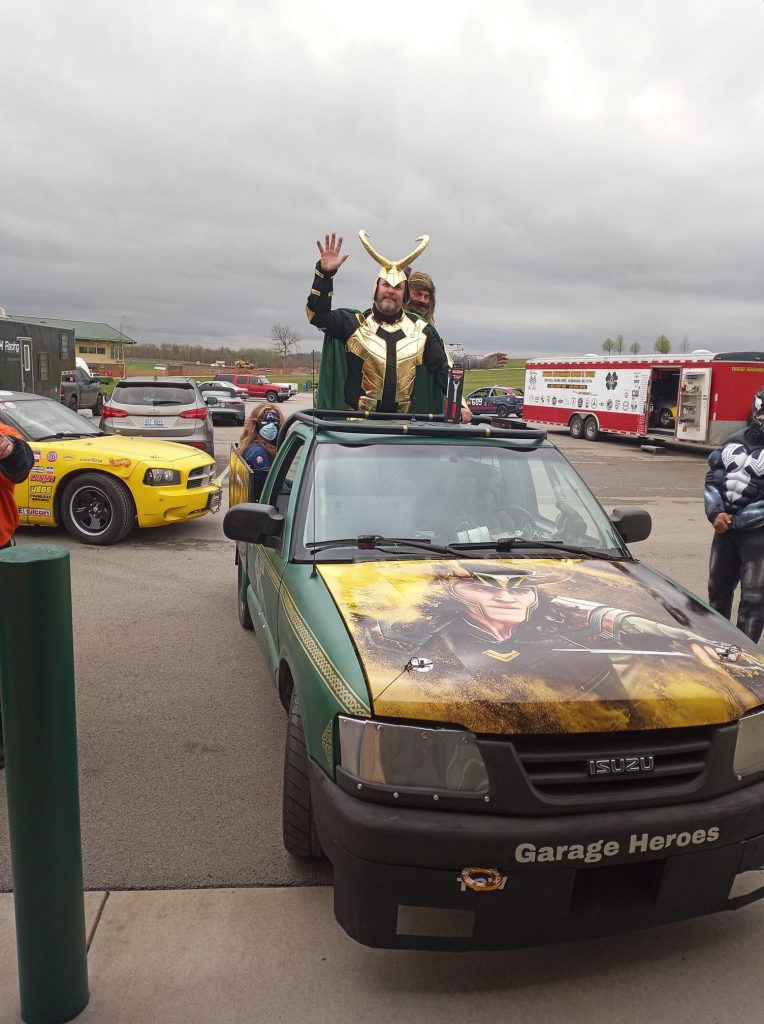 If we missed something that you wanted to know, please let us know on our website or social media etc.
In this issue of Dominating with Dawson, we all share some of our "best" car trailer stories.  Which one of our experiences do you think wins the title?  Please let us know.
You can subscribe to our podcast on the podcast provider of your choice, including the Apple podcast app, Google music, Amazon, and YouTube etc. Also, if you could give our podcast a (5-star?) rating. Even better, a podcast review, we would greatly appreciate it and it would help us to grow the passion and sport of high performance driving.
For instance, leaving an Apple Podcast rating is very easy.  If you go to your podcast library, under shows and click on the podcast. You can leave a (5?) star rating and enter your review. 
A link to the episode is: https://tinyurl.com/BillReIntro
We hope you enjoy this episode!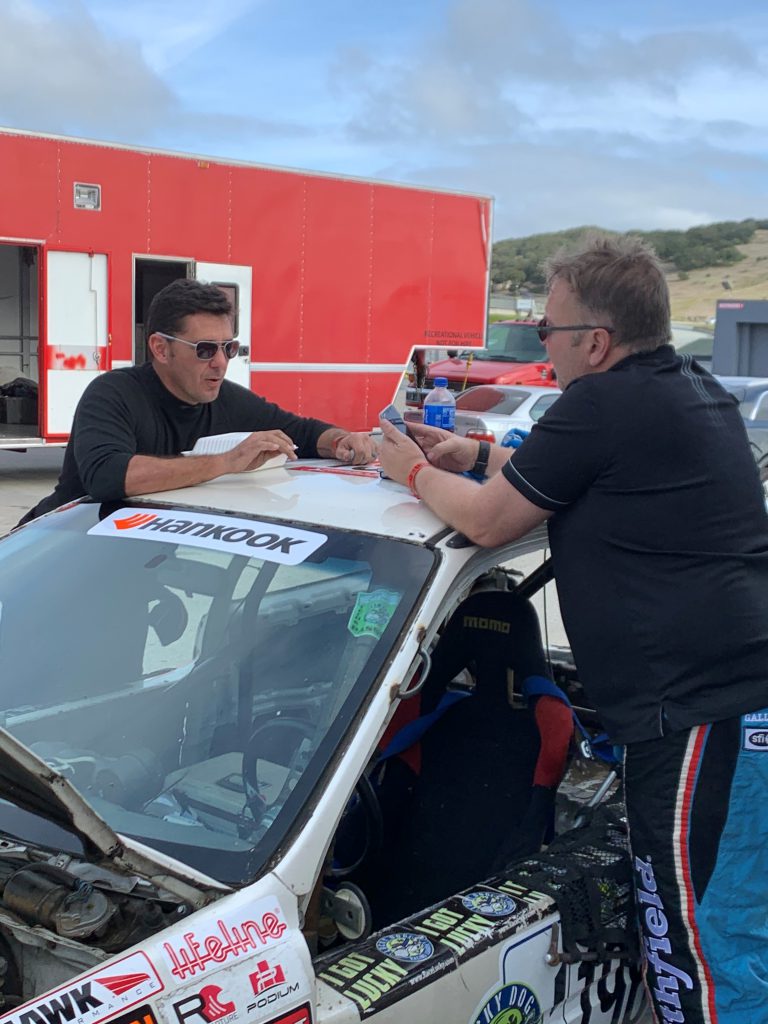 PS Please do not forget that if you are looking to add an Apex Pro to your driving telemetry system, do not forget to use our discount code for all Apex Pro systems you will receive a free Windshield Suction Cup Mount for the system, a savings of $40. Just enter the code "ghitlikesapex!" when you order. They are a great system and truly invaluable in safely increasing your speed on track and/or autocross etc. The recently released second generation systems and app increases the capability of the system greatly.
Best regards,
Vicki, Jennifer, Alan, and Bill
Hosts of the Garage Heroes In Training Podcast and Garage Heroes In Training racing team drivers
Highlights from this episode include:
1) Ben and Vicki pretend to be interested in Bill for an hour plus. Time to increase their pay.
2) We go into personal and teams strengths, weaknesses and our growth since we started.
3) Bill tries to stay our of "sleeping in the tub" and manages to almost make it 27 minutes before inserting his foot into his mouth, again.
4)  Finding the best HPDE group for your interests and goals, as well as using the different groups strengths to augment your learning.  For instance some groups have more lap time. Some have better in class or in car instruction. Some may be closer or cheaper, or have a better schedule match to your availability etc.
5)  The most shocking thing to Bill was Vicki's selection of her podcast highlight not being episode #68.  In this episode, we give a short summary but leave out many of the details and the carnage.  Its worth a listen for the details.  Ben was very entertained.
6) We end with a review of Vicki, Ben, and Bill's opinions on their personal skill levels in a variety of racing skills and scenarios. Alan and Jen will cover this in the next team re-introduction episode with Alan.
7)  The All Female GHiT racing team for our upcoming Thompson race is discussed for one of the first times.  Prepped, raced, and repaired 100% by our female team members.  Hopefully that last part is not needed, lol.