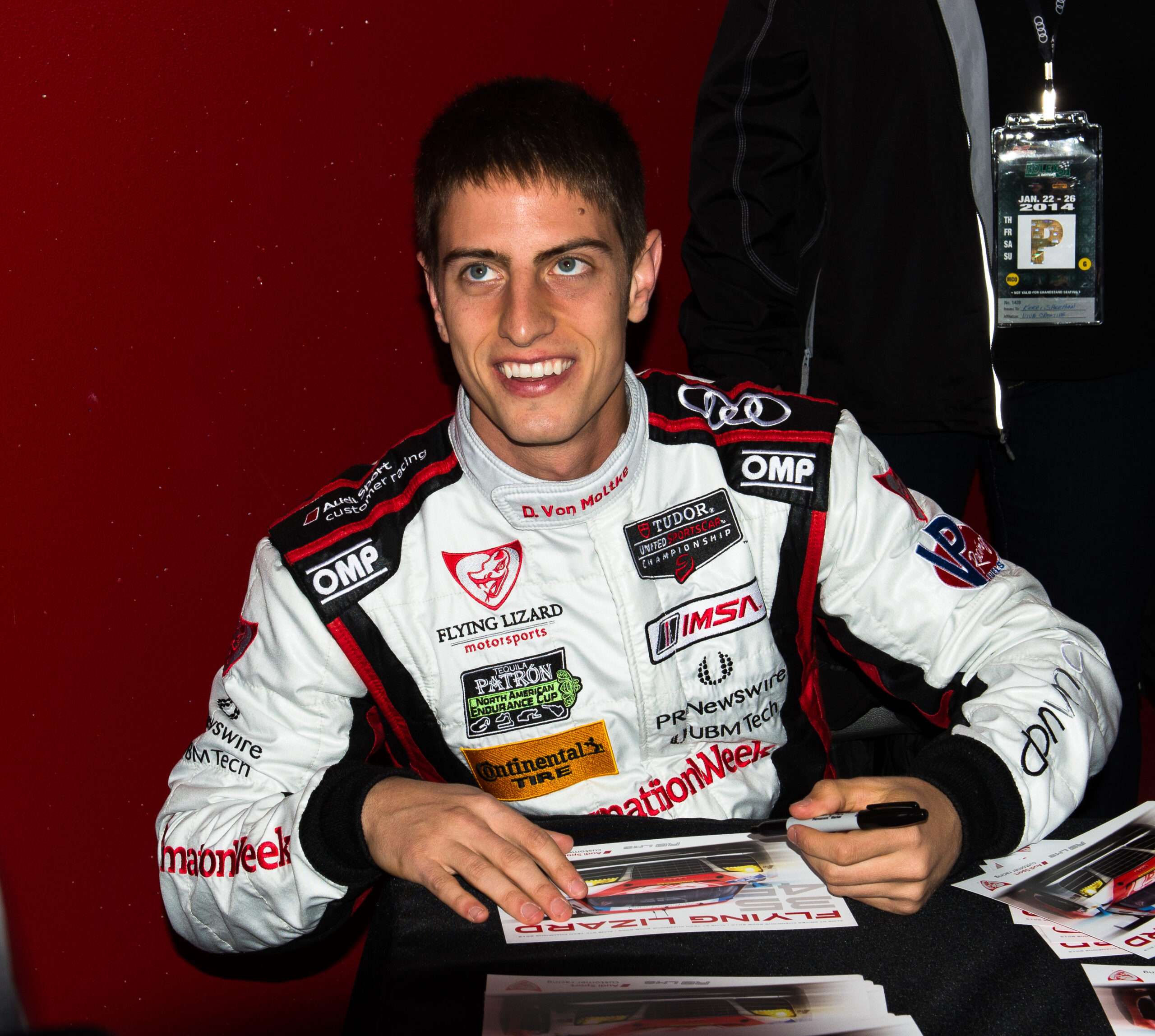 GHIT 0437:  Dion von Moltke Returns and We Talk All Things Racing
Dion von Moltke has raced professionally at some of the highest levels and has started an online coaching and education coaching business that includes some of the best racing (and other) coaches across the globe.  We have been subscribers since day one and never fail to see improvements after every session and know of nothing that can compare in value for the dollar and minute.  During this episode Dion discusses topics including:
1) What separates a good racer from a still learning racer?
2) What are the things that we will never stop working on?
3) Why should we work on a corner backwards?
4) What is the top priority of a particular corner and how to determine it
5) Feel references vs visual references (or both) and how to get better at references
6) How to most quickly learn a track or a new car
7) Why should I wait until I have perfected my driving and car to get a coach? (100% facetiously worded)
8) How do you prioritize what to work on with your personal driving or with students, and even more advanced students
9) Hitting target spots vs hitting target spots with correct car angle and weight loading
10)If I get oversteer or understeer does that mean I just blew the corner?
11)How to drive around understeer
12)Why is the slow point of a corner so important
13)Proper footwork through a turn (with a manual transmission)
14)The 5 types of braking zones (and why they matter)
BONUS TIP: Dion provides several tips on what to look at when trying to improve by looking at your own video and data.
If you want even more information from Dion and his team, please go to:  https://blayze.io/car-racing and try out their trail subscription special for $29 for one month access. 
If you would like to help grow our podcast and high-performance driving and racing:
You can subscribe to our podcast on the podcast provider of your choice, including the Apple podcast app, Google music, Amazon, YouTube etc.
Also, if you could give our podcast a (5-star?) rating, that we would appreciate that very much. Even better, a podcast review, would help us to grow the passion and sport of high performance driving and we would appreciate it.
We hope you enjoy this episode!
PS Are you looking to stream or integrate your telemetry/racing data with video? Candelaria Racing Products Sentinel System may be the perfect solution for you. We are installing the system in two of our cars. If this sounds like something that may help you and your team, please use our discount code "GHIT" for a 10% discount code to all our listeners during the checkout process at https://candelaria-racing.com/
PS2 Please do not forget that if you are looking to add an Apex Pro to your driving telemetry system, do not forget to use our discount code for all Apex Pro systems you will receive a free Windshield Suction Cup Mount for the system, a savings of $40. Just enter the code "ghitlikesapex!" when you order from https://apextrackcoach.com/
Best regards,
Vicki, Jennifer, Ben, Alan, Jeremy, and Bill
Hosts of the Garage Heroes In Training Podcast and Garage Heroes In Training racing team drivers
GHIT 0437:  Dion von Moltke Returns and We Talk All Things Racing