and Recent Announcements from Disney, Disney+, HBO Max, and Warner Brothers, as well as the current state of movie theaters during the COVID 19 pandemic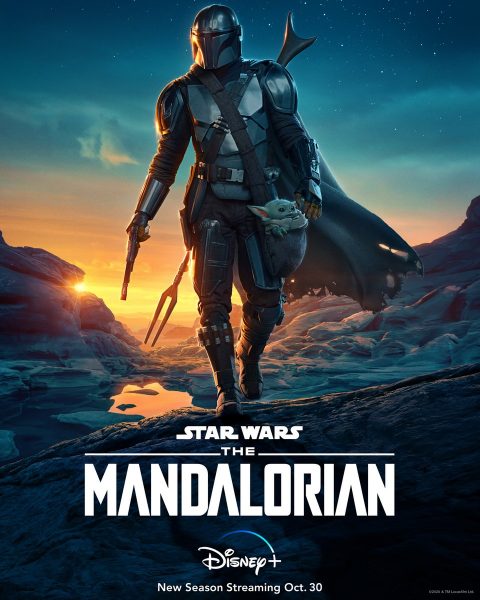 On this Way Off Our Topic (WOOT) episode, we overdo our review of The Mandalorian prior to the season 2 finale and predictions for what we think and/or want to happen in the finale. We then move into the recent announcements of upcoming movies and television series. Since we haven't had a WOOT episode in a long while, we went really long with this one. Our hosts for this episode are Jeff, Josh, Benny, Vicki, and Bill.
We hope you enjoy the episode!