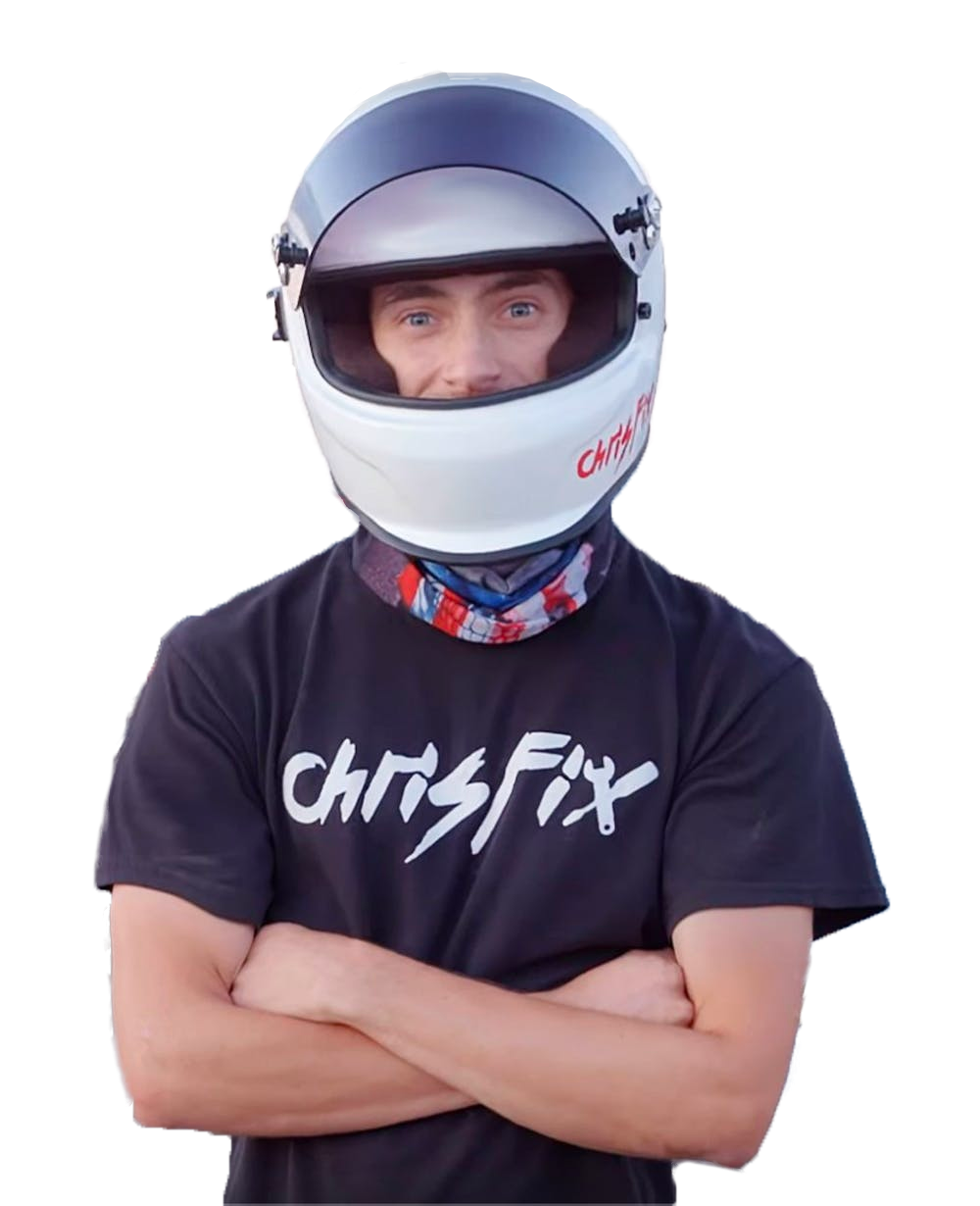 GHiT 0294:  ChrisFix – Endurance Racer
Most of you will know ChrisFix from his YouTube channel or from his presence on social media.  We have been subscribers to his YouTube channel prior to even trying our hand at racing.  Then last year, we were one of the first to see his video drop on his teams upcoming endurance racing adventure with the 24 Hours of Lemons team and it even happened to be at a race we were already registered for at NJMP Thunderbolt. 
In this episode, we take way too much of Mr. Fix's time and cover his history and how his channel started and progressed.  We then cover the teams preparation and their race at NJMP.  As with all first time endurance racing teams, the first race has various highs and lows, and tons of surprises.  The preview to the NJMP race video has been released and the video detailing the race at NJMP will be released any day now.  Without giving away any spoilers, we are very happy to say that the ChrisFix team fully embraced the spirit of endurance racing and were a great group to race with and call friends.  We hope to see them all again on track soon!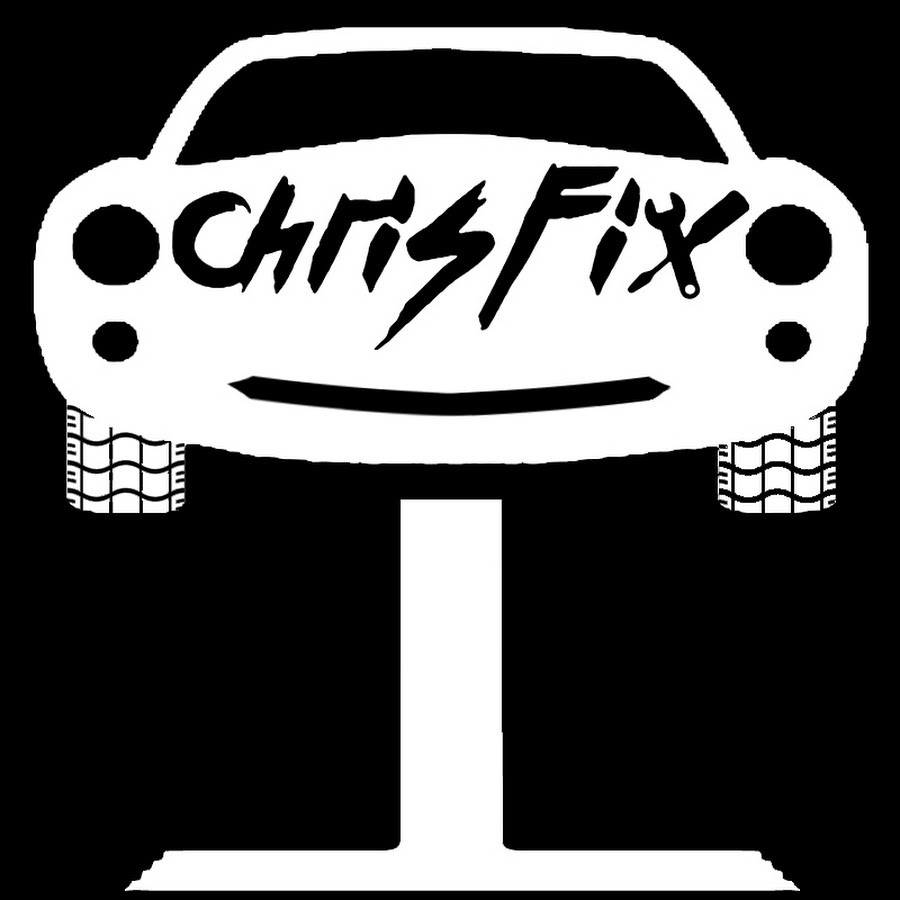 If you would like to help grow our sport and this podcast:
You can subscribe to our podcast on the podcast provider of your choice, including the Apple podcast app, Google music, Amazon, and YouTube etc. Also, if you could give our podcast a (5-star?) rating, that would be greatly appreciated. Even better, a podcast review, would help us to grow the passion and sport of high performance driving and we would greatly appreciate it.
For instance, leaving an Apple Podcast rating is very easy. If you go to your podcast library, look under shows. Then click on this podcast. Here you can leave a (5?) star rating and enter your review.
We hope you enjoy this episode!
PS Please don't forget that if you are looking to add an Apex Pro to your driving telemetry system, don't forget to use our discount code for all Apex Pro systems you will receive a free Windshield Suction Cup Mount for the system, a savings of $40. Just enter the code "ghitlikesapex!" when you order. They are a great system and truly invaluable in safely increasing your speed on track and/or autocross etc. The recently released second generation systems and app increases the capability of the system greatly.
Best regards,
Vicki, Jennifer, Alan, and Bill
Hosts of the Garage Heroes In Training Podcast and Garage Heroes In Training racing team drivers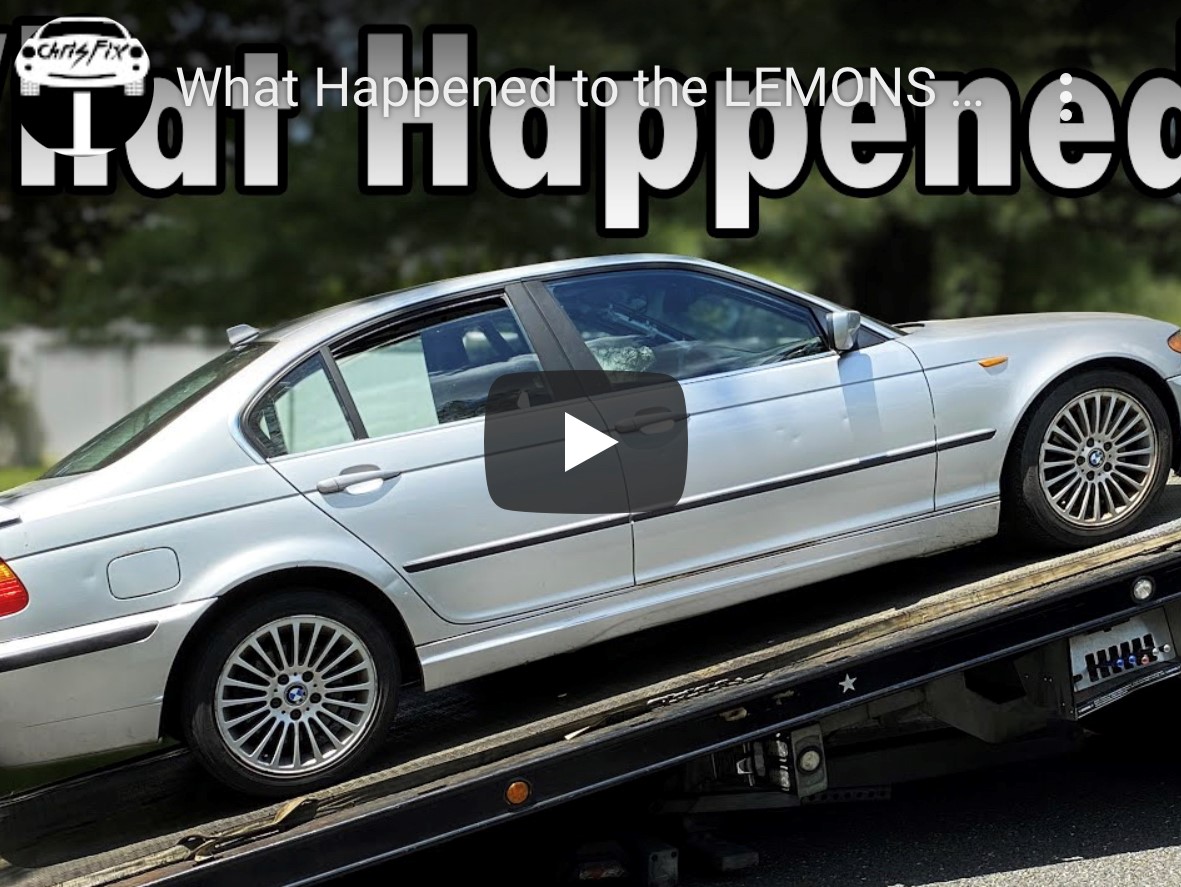 Highlights for this episode include:
1) ChrisFix starts off with the traditional greeting and then we progress with a great summary of how he started and how his passion for helping others has led to the growth of his YouTube channel.
2) Vicki (is quite the super fan and) goes through a short summary of the helpful videos and tools that ChrisFix has contributed to our team.
3) How boxing led to the ChrisFix channel and what were some of the key points that led to the channel becoming what it is today.
4) Chris and Jennifer commiserate about learning to drive a manual transmission late in life.
5) How Chris and the team decided to enter the race, chose their car, and prepped for the race. The plan was perfect, until it wasn't, and then the real fun began.
6) Since Chris had experience with his drift events, we also went into the differences he saw at his first endurance event.
7) We also learn what Chris's impressions were during his first few laps on track with 120+ cars racing wheel to wheel.
8) Chris gives a great summary of the entire race and some of the challenges that the team encountered during their weekend. Now we really cannot wait for the video to be released, and we were there, lol.
9) And then the entire paddock was there to help in any way that we could, as we do for every fellow racing team.
10) We go over our traditional race review with Chris and what did they learn from the first racing weekend.
11) Chris and his entire team are prepping the car and the team for their return to endurance racing. Some of us could learn a lot from his teams approach to preparing their car for their next race. We even offered a few tips that we have learned racing a similar car.
To follow ChrisFix further:
YouTube: https://www.youtube.com/c/chrisfix/featured
Instagram:  @ChrisFixit
GHiT 0294:  ChrisFix – Endurance Racer