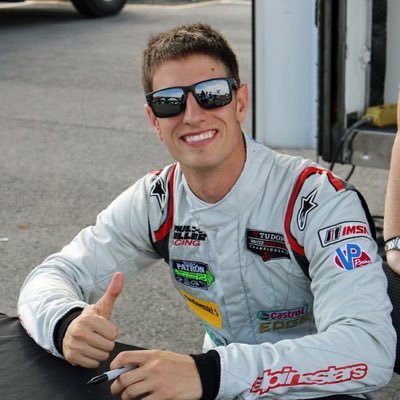 Winner of the Rolex at Daytona 24 and multiple Sebring 12 Hours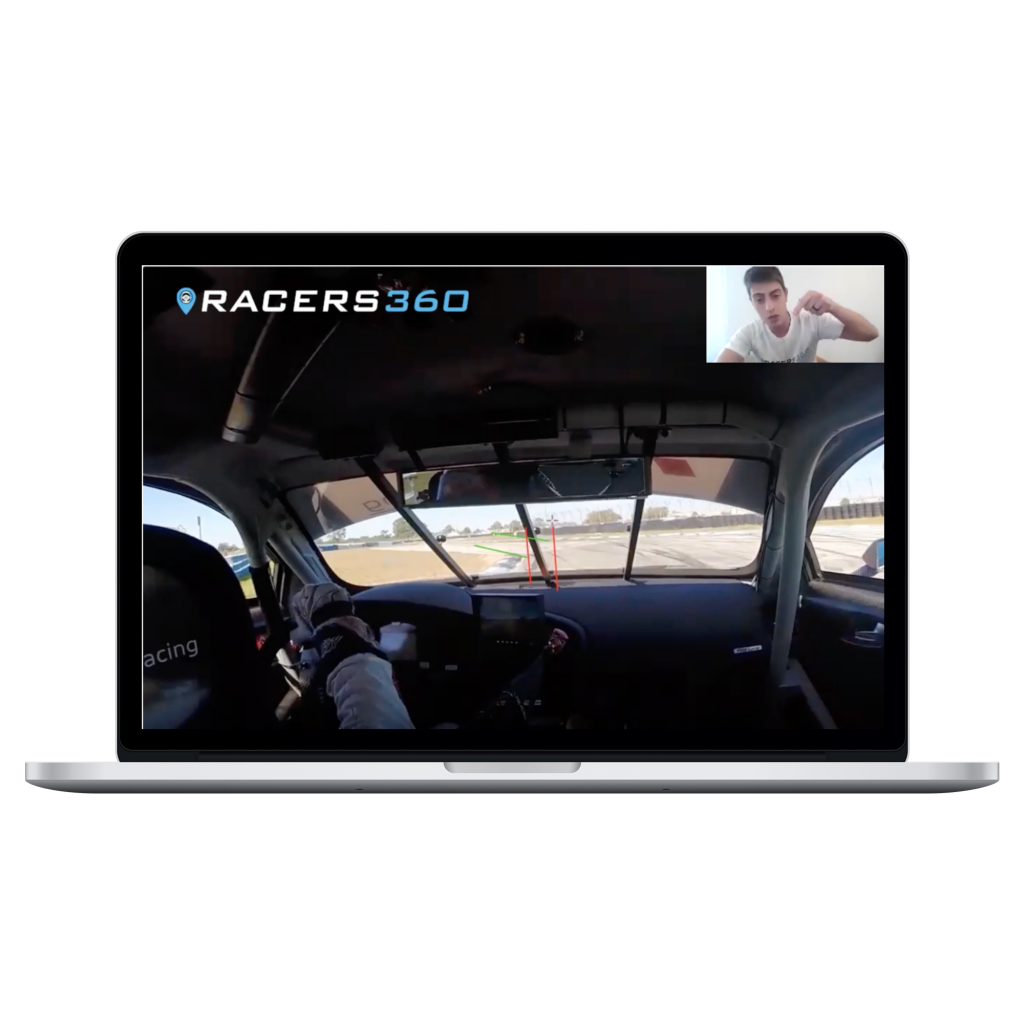 Dion von Moltke is our special guest for this week's podcast. He is a professional racing driver who has won several major races including the Rolex at Daytona 24 Hours and the Sebring 12 Hour among many others.  Dion is currently focused on an excellent online coaching website with several other professional drivers/coaches at Racers360.  Racers360 provides many types of coaching to improve any level driver including track guides, technique improvement, webinars, as well as personalized driving reviews of your individual video or data.  The costs are very reasonable at $100 per year for a Drivers Lounge membership that has access to all the universal videos and webinars and the individual data and video reviews are $99 per lap. If our results are typical, the improvements can be quite substantial and the value cannot be beaten.
For this episode, we cover a variety of topics including:
1)  Dion's racing history
2)Â  An overview of Racers360 and its various offerings
3)Â  Coaching is available in many areas of racing including wheel to wheel, autocross, karting, and motorcycle racing
4)Â  How the coaches are curated and how they tailor their coaching to each individual driver
5)Â  The tiers of the Racers360 personalized coaching:Â  One Lap analysis for an +/- 15 minute review of your lap for $99 thru the full race analysis to review your skills and race craft
6)Â  Many, many race craft tips and techniques to improve your driving and several common areas where you can improve
7)Â  Comparison of professional vs amateur racing strategy and techniques
8)Â  The best modifications to improve your lap times:Â  HINT IT IS NOT ON YOUR CAR
9)Â  What is BOP
10)Â  When is the best time to start looking for assistance from the Racers360 coaches
11)Â  Potential car set up opportunities available at Racers360
12)  Dion recommends we get more cars.  Bill agrees very quickly.
13)Â  What lap video should you submit
14)Â  The importance of hitting the apex, as well as car angle at the apex
15)Â  We bond over our shared GTI history
16)Â  What is his favorite shape steering wheel
17)Â  Alan refers to El Jeffe as a trophy truck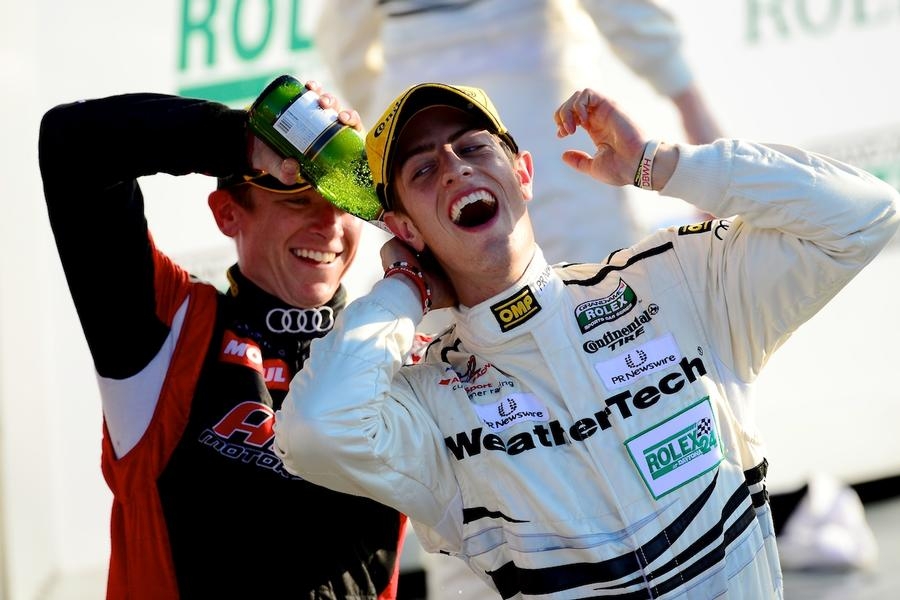 In addition, we begin our weekly series with Ben Dawson where we go into various topics related to racing and help you to understand and improve your driving skill and knowledge.  This week's topic is "Smooth is Fast" Part 1.  If you have any questions or topics for us to discuss, please let us know at [email protected].
You can find Dion and his team at: www.racers360.com or using his email at [email protected] or [email protected]. We really love the team and the help that they have offered.

Best regards,
Bill, Vicki, and Alan
Hosts of the Garage Heroes In Training podcast
and team members in the GHiT
Immature Endurance Racing Team
GHIT 0092: Dion von Moltke from Racers360 and Professional Racing Driver is our Special Guest