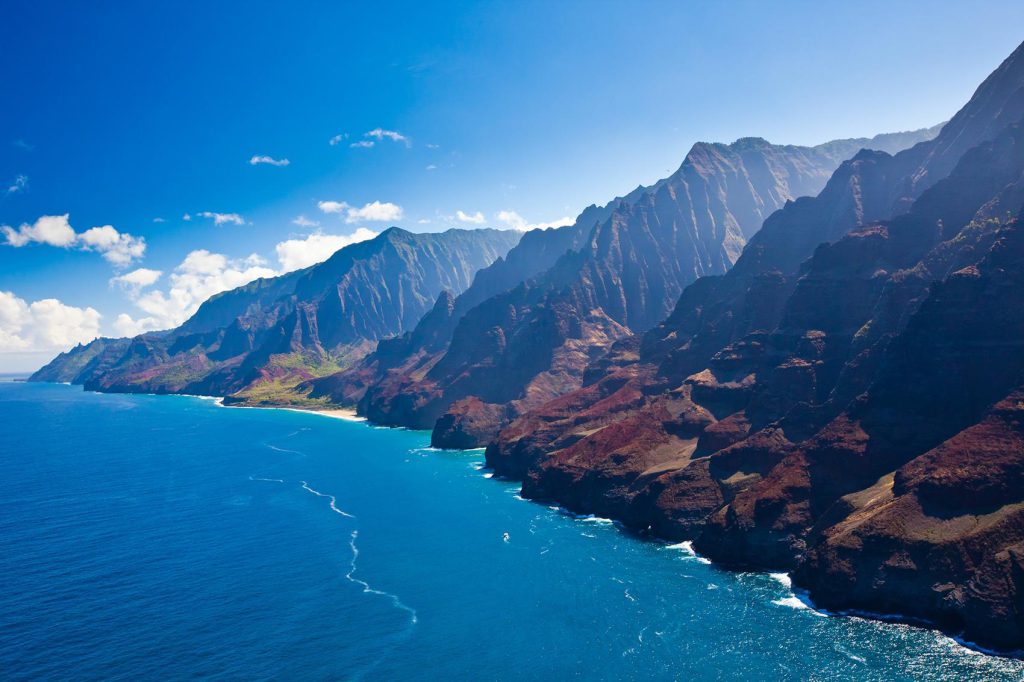 DwD 0348: Coasting On Track – Allowed or Not
One of the often quoted things that may have first come from Ross Bentley's "Speed Secrets" book series is that you should never be coasting on track, but should either be on the gas pedal/throttle or on the brake. Ross has been on the podcast several times and we have discussed this aspect of racing with him a few times both on the podcast and at the track. We decided to get into it today and with Ben discuss whether there are any scenarios where "coasting" is acceptable or even allow for improved lap times. If you have time before listening to the episode, please take a moment and think of any areas where you would think coasting can be the best option for a certain area of a track and then listen to what is no doubt the first episode of a multiple part series on this topic.
There was a minor interruption by our cat during the episode, we apologize for the distraction. Lol. We then moved onto ways for Vicki (and you) to gradually work on reducing the amount of coasting on track, especially before and at turn in to a corner.
If you have any thoughts related to "proper" use of coasting or why costing has no place on a race track, please let us know in a podcast review, on our social media, or send us an email at [email protected] and we can share it in an upcoming Dominating With Dawson.
If you would like to help grow our sport and this podcast:
You can subscribe to our podcast on the podcast provider of your choice, including the Apple podcast app, Google music, Amazon, and YouTube etc. Also, if you could give our podcast a (5-star?) rating, that we would appreciate that very much. Even better, a podcast review, would help us to grow the passion and sport of high performance driving and we would appreciate it.
For instance, leaving an Apple Podcast rating is amazingly easy. If you go to your podcast library, look under shows. Then click on this podcast. Here you can leave a (5?) star rating and enter your review.
We hope you enjoy this episode!
PS If you are looking to stream or save your integrated telemetry/racing data with you video, Candelaria Racing Products Sentinel System may be the perfect solution for you. We are during installing the system in two of our cars. If this sounds like something that may help you and your team, please use our discount code "GHIT" for a 10% discount code to all our listeners during the checkout process.
PS2 Please do not forget that if you are looking to add an Apex Pro to your driving telemetry system, do not forget to use our discount code for all Apex Pro systems you will receive a free Windshield Suction Cup Mount for the system, a savings of $40. Just enter the code "ghitlikesapex!" when you order. They are a great system and invaluable to safely increasing your speed on track and/or autocross, etc. The recently released second generation systems and app increases the capability of the system.
Best regards,
Vicki, Jennifer, Ben, Alan, Jeremy, and Bill
Hosts and Drivers for the Garage Heroes In Training team