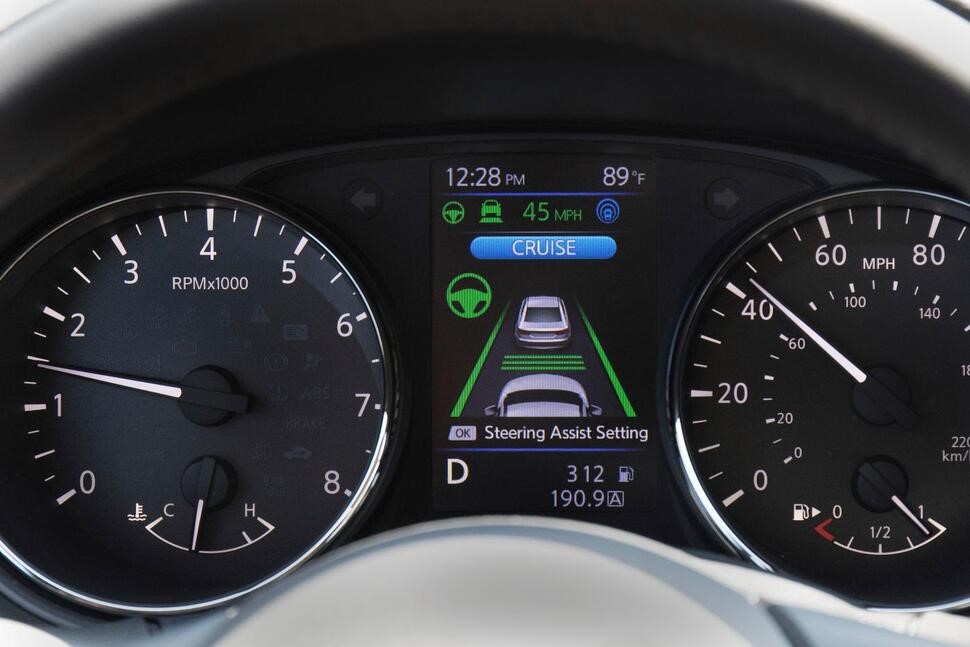 DwD 0251: ABS and Other Driver Aides on Track
In this issue of Dominating with Dawson, we discuss when your track car has an antilock braking system.  We also discuss the other driver aides like stability control etc. being used on track. 
If you would like to help the podcast, you can subscribe to our podcast on the podcast provider of your choice. This includes the Apple podcast app, Google music, Amazon, and YouTube etc. Also, if you could give our podcast a (5-star?) rating. Even better, a podcast review. We would greatly appreciate it and it would help us to grow the passion and sport of high performance driving.
For instance, leaving an Apple Podcast rating is very easy.  If you go to your podcast library, under shows and click on the podcast. There you can leave a (5?) star rating and enter your review. 
We hope you enjoy this episode!
PS  Please don't forget that if you are looking to add an Apex Pro to your driving telemetry system, don't forget to use our discount code for all Apex Pro systems you will receive a free Windshield Suction Cup Mount for the system, a savings of $40.  Just enter the code "ghitlikesapex!" when you order.  The Apex Pro is a great system and truly invaluable in safely increasing your speed on track and/or autocross etc.  The recently released second generation systems and app increases the capability of the system greatly.
Best regards,
Vicki, Jennifer, Alan, and Bill
Hosts of the Garage Heroes In Training Podcast and Garage Heroes In Training racing team drivers