Returns to kick off the 2020 season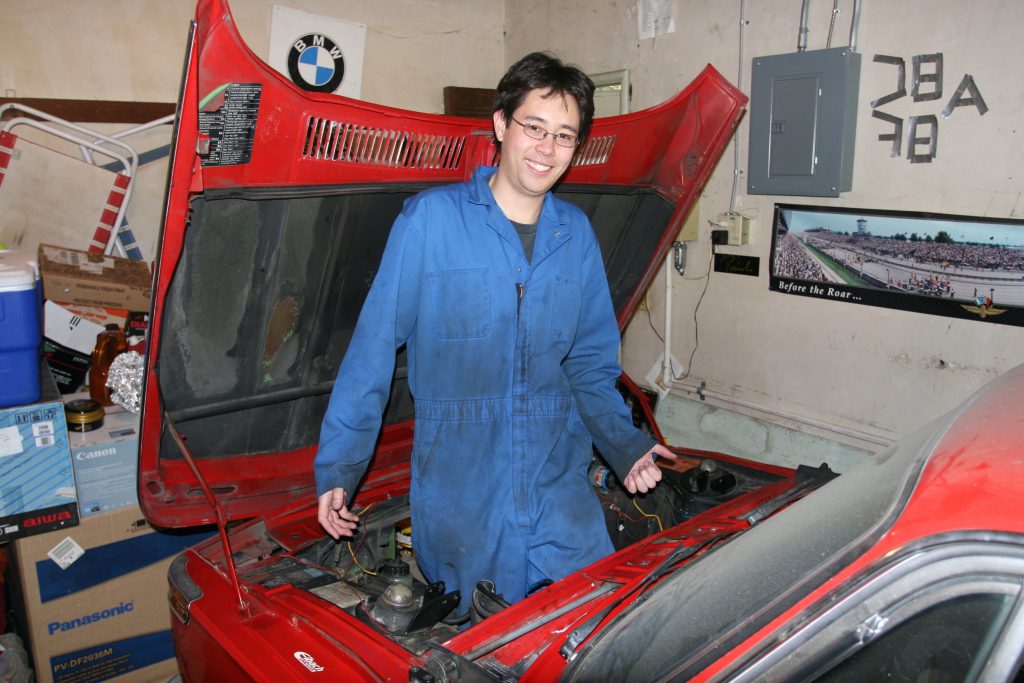 Nick Pon returns to our podcast to discuss the current 2020 season for the 24 Hours of Lemons series and the various new aspects of the series for 2020.  As usual, we digress several times and wander around our subject, but Nick very kindly tolerates us for unknown reasons.  We eventually go into what the series is about and how welcoming it can be to everyone who has an interest in racing and how to get started within the series.  There is even a new driver bonus program for 2020.
If you would be so kind, please Rate, Review, and Subscribe to our podcast on your favorite listening platform. We would greatly appreciate it.
Some of the highlights for this episode include:
1)Â  We cover the first two races of the year at Barber and Inde in Arizona and the first rally from Moscow to Paris
2)Â  What to do if a plane lands on the track
3)Â  The return of the Scrotium race at Road Atlanta and the usual snowy race to end the season
4)Â  Any upcoming things, themes, cars, and tracks
5)Â  Novel ways of staying outside the black flag area
6)Â  The two 24 hours races and why we may never get one in the north east, but we do get the Hooptiecon at NJMP again this year
7)Â  Cars, themes, and theming requests for current and future teams
8)Â  We begin a program to get Lemons into VIR
9)  An intro to Lemons in case you aren't familiar with the series and its welcoming climate
10)Â  What car does Nick want to race in from the series
11)  We explain to our younger listeners how cars were bought using a thing called the "paper"
12)Â  Our podcast tradition of picking on Alan has its latest installment or three
13)  Nick new moniker as "The Place Setter" and helps us with our travel race schedule
14)Â  Nick gets subjected to several of our newer questions related to his car proclivities
15)  We go a bit out of our normal order on this episode but following the rules isn't really our strong suit
16)Â  A semi-subtle shout out to our friend Erling
17)Â  We go into our never-ending battle with our BMW E36 rear hub and bearing
18)  Vicki leads a discussion of tool drawer organizing techniques, strategies, and options.  We will be putting several posts on our website if you are interested.
19)  Vicki steals Alan's section and gives her first ever Bat Cave Tool of the Week
20)Â  Alan shows the importance of following the process and the order of the operations
21)Â  We then go into a long discussion of some of the issues we have been having with removing the rear hubs from the E36 race car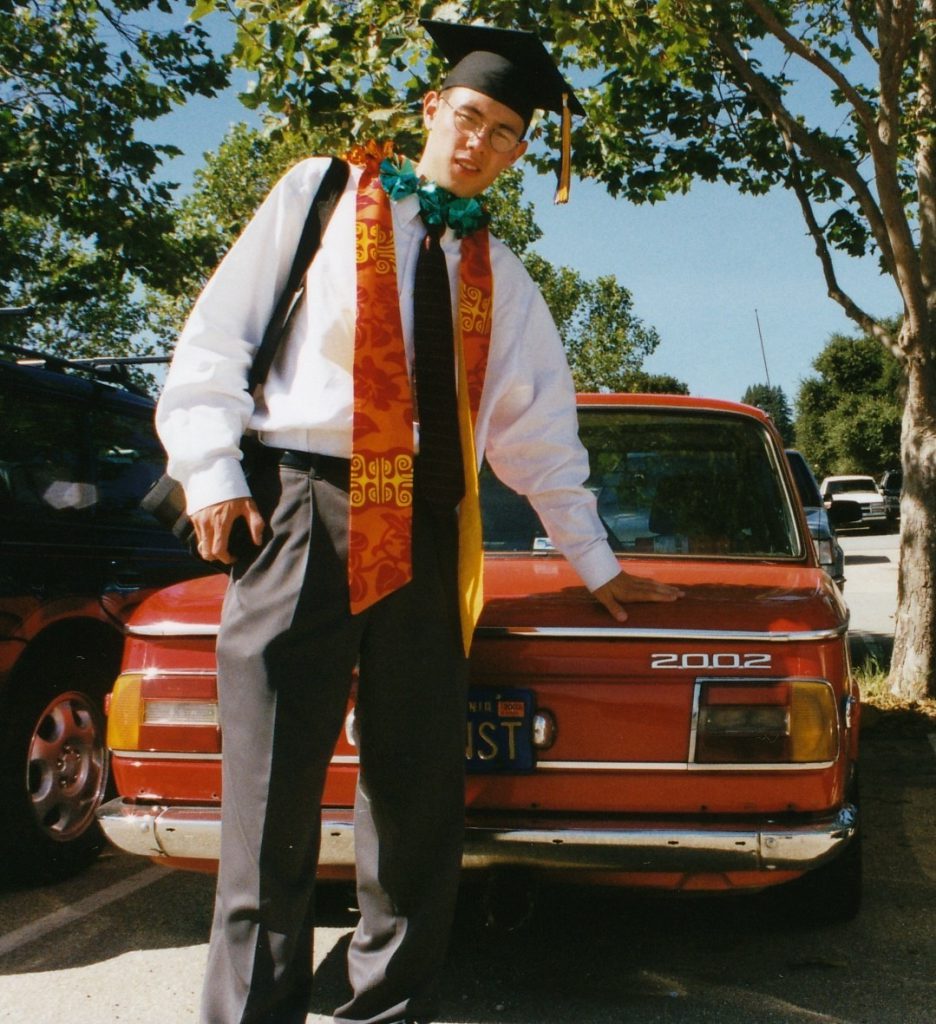 In our Dominating with Dawson segment, Ben goes into a discussion of the black flag penalty box, what happens, and how to handle it properly.   
Best regards,
Bill, Vicki, Jennifer, and Alan
Hosts of the Garage Heroes In Training podcast
and team members in the GHiT
Immature Endurance Racing Team
GHIT 0095:Â  Nick Pon of the 24 Hours of Lemons team returns to kick off the 2020 season