Racing 101 – So You Wanna Racecar – Part 3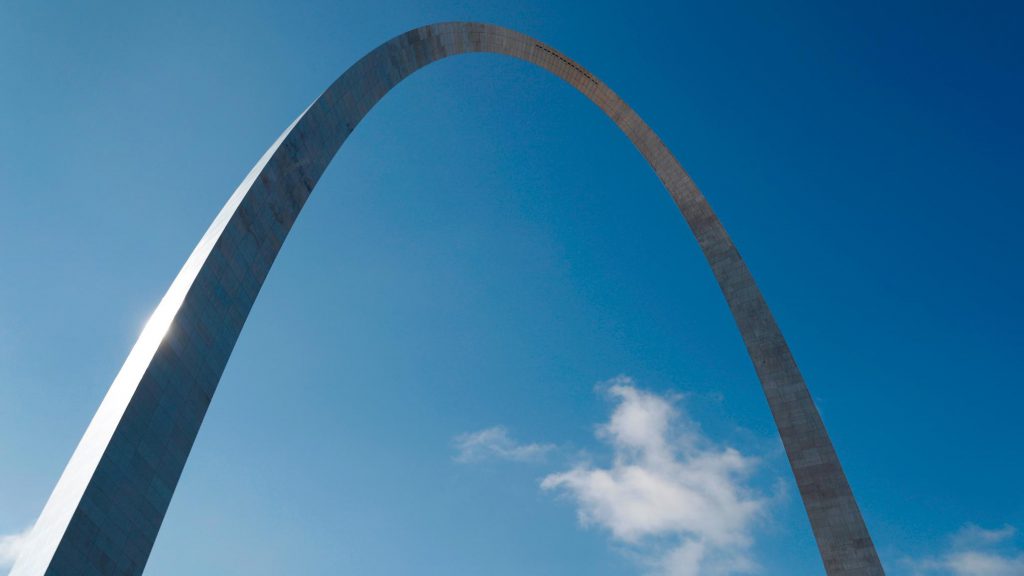 This is part 3 of the series (of ~10) we go over several of the easiest and most popular paths to get your start performance driving and/or racing journey.  This should be considered a starting point to work from and not an exhaustive, detailed list as there are many other potential paths and organizations available across the globe.  We have already talked through several of these entry points in prior episodes and will continue to cover each of these areas in future episodes.  As always, each if us if forever "In Training" no matter what our current level of performance.
The outline for the series is:
Part 1: Building Your First Racecar (and options to not)
Part 2: Safety and Safety Related Equipment Needed
Part 3: Best Entry Points To Start Performance Driving
Part 4: Buying and Selling Cars (With Special Guest Lara Vernon)
Part 5: Expectations between Going To and From The Event/Track
Part 6: Paddock and Pit – Best Practices
Part 7: Perspective of a New Driver (With Guest Adam Owens)
Part 8: Tools, Spares, Supplies Needed for a Race Weekend
Part 9: Common Issues All Drivers Will/May Experience in When On Track For the First Time
Part 10: Miscellaneous Topics (& Things We Forget to Mention Earlier)
Continuing with our racing 101 Series within our Dominating with Dawson segment, we go over a condition that is to be avoided. It is commonly referred to as the "red mist" when racing or driving. This is somewhat like road rage and not only negatively impacts your performance but also increases the risk of damage to you, your car, and your fellow drivers on the track. Being cognizant of the red mist is often the biggest step to avoiding it by early recognition before becoming fully "mystified"
You can subscribe to our podcast on the podcast provider of your choice, including the Apple podcast app, Google music, Amazon, and YouTube etc.
Also, if you could give our podcast a (5-star?) rating or even better, a podcast review, we would greatly appreciate it and it would help us to grow the passion and sport of performance driving.
For instance, leaving an Apple Podcast rating is very easy. If you go to your podcast library, under shows and click on the podcast you can leave a (5?) star rating and enter your review.
We hope you enjoy this episode!
PS Please don't forget that if you are looking to add an Apex Pro to your driving telemetry system, don't forget to use our discount code for all Apex Pro systems you will receive a free Windshield Suction Cup Mount for the system, a savings of $40. Just enter the code "ghitlikesapex!" when you order. We have two systems for our team and Bill is looking to add a third for this season, pending CFO approval from Vicki. They are a great system and truly invaluable in safely increasing your speed on track and/or autocross etc.
Best regards,
Vicki, Jennifer, Alan, and Bill
Hosts of the Garage Heroes In Training Podcast and Garage Heroes In Training racing team drivers
Highlights from this episode include:
1) After some initial recording issues, …….
2) Attending an amateur driving event is a great way to start learning a bit and feeling comfortable with going to a track or racing event etc.
3)  We often joke about autocross being the "gateway drug" for performance driving and racing.  It is easy, requires very little equipment and preparation for your car, and is one of the most inexpensive entry points to start performance driving.  Budget requirements are usually well under $100 or so for the day.
4)  If autocross isn't appealing to you because you always had the dream or desire to drive on a track, then perhaps SCCA's Track Night In America is the best of the potential entry points for you.  You take your daily driver or your fun road car to a local track during the week and race it at the local track.  This costs a bit more but is still usually less than $200 for the evening.
5)  If you are looking for a bit more hands on coaching and structure, we always recommend attending an HPDE event.  These can be at a track or even focused on autocross, depending on the event organizer and location.  It is usually a blend of in class instruction and track time, often approximately 50/50 split, but the class time is very helpful and valuable.  Budget around $500 or so for a two-day event.  If you are looking of an HPDE targeting autocross, we enjoy going to the EVO School that costs about ½ as much for each day. Both are great entry points to start with.
6) If you want a bit more track time and a bit less instruction, there are several track days at local tracks with a bit less structure and instruction, but usually a bit more time on track. We would recommend starting with an HPDE event, especially as a first time.
7) Road Rally events aren't really racing but a great way to get started and meeting your newest bunch of friends to be. Rally events are not a speed event but can be timed or can be based on finding checkpoints or completing challenges. These can be a single day or multiple days; costs vary greatly from $40 to much more and are often used as a charity fundraising activity or to help the local community in some way. These are usually on public roads and are often relaxed. Not every rally is like the Burt Reynolds movie Cannonball Run, lol.
8)  We started by entering a race as our first event. Looking back, not the best of the entry points for our team at the time.  It is another potential entry point.  We would recommend at least one HPDE, but several series cater to first time race drivers and are set up to help you achieve this goal.  The cost of entry can be low for an autocross event or over $1,500 for an endurance event to enter.  There is also a higher level of car preparation and safety equipment involved.  The shortest races would be an autocross where the races are usually under 1 minute each.  Then there are sprint races where the race can be for a single stint searching for your one best lap (usually called Time Attack) or for some short wheel to wheel races the race can be 20-40 minutes or so.  Endurance races usually start at 4 hours and can be single 24+ hour events or multiple days of multi hour races.  Costs can vary from a less than $100 for an autocross race to over $1,000 and up for endurance races.  Budgets can also grow dramatically depending on the event and the cars being used. 
9) An alternative to racing your own prepped car in a race is to either rent a car or a seat in a car to try your hand at racing. The costs again can vary depending on the car and the race, but with this option, you do not have to purchase and prepare the car. This reduces the start up costs and effort required to get out on the track and that is the most importance thing to getting started. You will still need a helmet and the required safety equipment, but he car and associated supplies, tools, etc. are usually covered. Pricing can vary dramatically from a few hundred dollars minimum to several tens of thousands of dollars for high level events in semi-pro and professional events. NOT recommended for your first time, lol
10) At many events you will need to either bring a racing helmet or rent one on site. Always make sure to contact the organizer for their specific requirements and if there are rentals available ahead of time.
11) We did neglect to mention going on track with an "experience" type of event where you can drive on a real track in some very fancy car or race cars. These are usually lead follow and you get to go up to the speed that you are comfortable with a pacing guide ahead of you.
GHIT 0180: Racing 101 – Easy Entry Paths to Performance Driving and Racing aka So You Wanna Racecar – Part 3