We Neglected to Mention in Earlier Episodes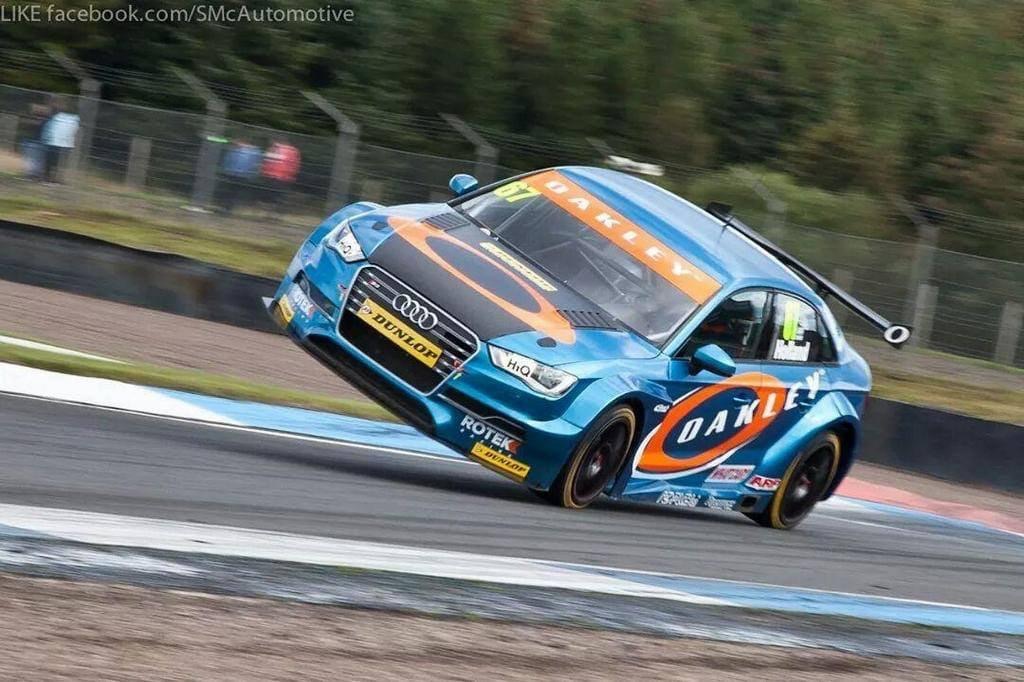 GHIT Podcast episode #0191:  Racing 101 Part 10:  Miscellaneous topics and Things We Neglected to Mention in Earlier Episodes
This is the last part of our 10-part Racing 101 series where we go over several topics we didn't mention in the other episodes and things that our listeners reminded us to mention. We are always trying to encourage people to try high performance driving and racing, so Vicki wanted to start a special series she calls "So You Wanna Racecar". We are sure that there are many more topics to cover and we will do so in upcoming episodes, as we are always learning. We also went over a recent podcast review and the sticker "bribes" are on the way. If anyone would like some decals for themselves, we are always willing to send them to you for a review.
The outline for the series is:
Part 1: Building Your First Race Car (and options to not)
Part 2: Safety and Safety Related Equipment Needed
Part 3: Best Entry Points To Start Performance Driving
Part 4: Buying and Selling Cars (With Special Guest Lara Vernon)
Part 5: Going To and From The Event/Track – What To Expect
Part 6: Paddock and Pit – Best Practices
Part 7: Perspective of a New Driver (With Guest Adam Owens)
Part 8: Tools, Spares, Supplies Needed for a Race Weekend
Part 9: Common Issues All Drivers Will/May Experience in When On Track For the First Time
Part 10: Miscellaneous Topics (& Things We Forget to Mention Earlier)
On this episode of Dominating with Dawson, we
go over one of the most important topics related to racing, your confidence in the car that you are driving.  There are a variety of ways to build confidence and as your confidence builds, your comfort will increase, and the focus can be applied to the driving of the car and the driving of your competitors and the race craft of passing and setting up passes of the other cars on track.  This includes both car set up as well as familiarity of the car and track.
You can subscribe to our podcast on the podcast provider of your choice, including the Apple podcast app, Google music, Amazon, and YouTube etc.
Also, if you could give our podcast a (5-star?) rating or even better, a podcast review, we would greatly appreciate it and it would help us to grow the passion and sport of high performance driving.
For instance, leaving an Apple Podcast rating is very easy. If you go to your podcast library, under shows and click on the podcast you can leave a (5?) star rating and enter your review.
A link to the episode is: https://tinyurl.com/Racing101Part10
We hope you enjoy this episode!
PS Please don't forget that if you are looking to add an Apex Pro to your driving telemetry system, don't forget to use our discount code for all Apex Pro systems you will receive a free Windshield Suction Cup Mount for the system, a savings of $40. Just enter the code "ghitlikesapex!" when you order. We have two systems for our team and Bill is looking to add a third for this season, pending CFO approval from Vicki. They are a great system and truly invaluable in safely increasing your speed on track and/or autocross etc.
Best regards,
Vicki, Jennifer, Alan, and Bill
Hosts of the Garage Heroes In Training Podcast and Garage Heroes In Training racing team drivers
GHIT 0191:  Racing 101 Part 10:  Miscellaneous topics and Things We Neglected to Mention in Earlier Episodes