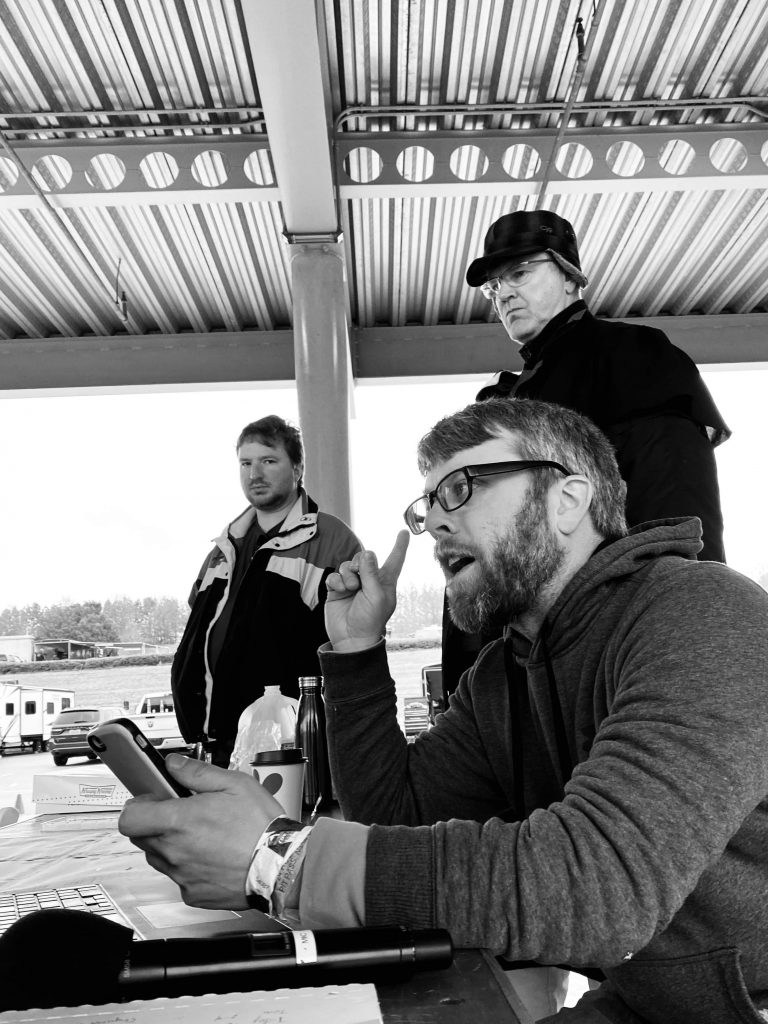 Eric Rood from the 24 Hours of Lemons racing series reviews his history and the upcoming Lemons series, especially the rally events.
Eric Rood is our guest on this episode where we review his car history, the upcoming 2020 Lemons races and especially the Rally events.  We first met Eric when he was judging one of our races.  Alan quickly knew all about him after he visited him 4 times.  In addition to being an awesome judge, he has written for several automotive sites and currently helps steer the direction of the 24 Hours of Lemons series, especially their social media presence and the Lemons rallies.  If you see Eric, please ask him about touring with Ozzy!  (Details are in the first three minutes of our show)
If you would be so kind, please Rate, Review, and Subscribe to our podcast on your favorite listening platform.  We would greatly appreciate it.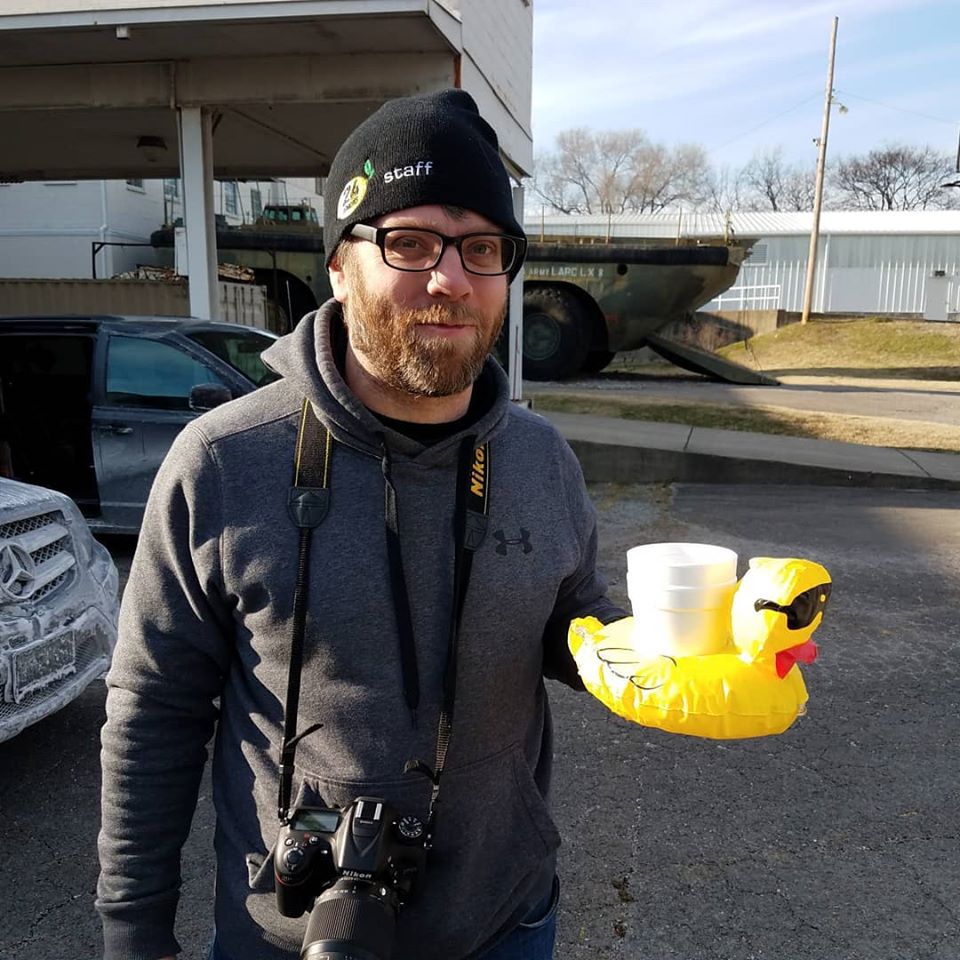 Highlights for this episode include:
1)Â  Our best introduction to an episode, EVER
2)Â  Vicki is vying for our lead master mechanic position/opening
3)Â  We break news of an upcoming Lemons YouTube video on the latest Lemons Rally
4)Â  Bill shamelessly begs for reviews and ratings of the podcast
5)  What does the title of Everything Bagel exactly mean in the Lemon's org chart
6)  Eric's writing and racing history and how he first started with racing in a Lemons event
7)Â  What does being a catalog copy editor entail and how much you can know about office folders
8)  Overview of the Lemons Rally events and describes the "process" of competing
9)Â  Eric discusses some of the most forgotten cars we have ever discussed on the podcast, some thankfully forgotten
10)Â  Rally stories abound including the Asheville Pinball Museum
11)Â  Alan makes his debut as our sound board
12)Â  Eric discusses a long list of cars he has had and would like to see in Lemons
13)  An amazing (and backward) Good, Bad, and the Ugly with the best "Good" we have ever had
14)Â  Our trials and tribulations related to getting our E36 BMW race car prepared for our upcoming race
15)  Alan may have an apprentice "In Training" and Vicki seems to have a talent and enjoys the mechanical work, well most of it
16) We are now looking for a "Hub Tamer".  Does anyone happen to know anything about them?
17) We have a high-level discussion about our telemetry system and electrical system upgrades.  More details will come in an upcoming episode.
This week's Dominating with Dawson segment reviews proper hand position while racing and how that can impact your driving performance and control of the car.
To keep up to speed with Eric and the 24 hours of Lemons team, they are on all the social medias as the 24 Hours of Lemons or via his email at [email protected]
Best regards,
Bill, Vicki, Jennifer, and Alan

Hosts of the Garage Heroes In Training podcast
and team members in the GHiT
Immature Endurance Racing Team
GHIT 0096: Eric Rood on the 2020 Lemons Rally schedule is our Special Guest