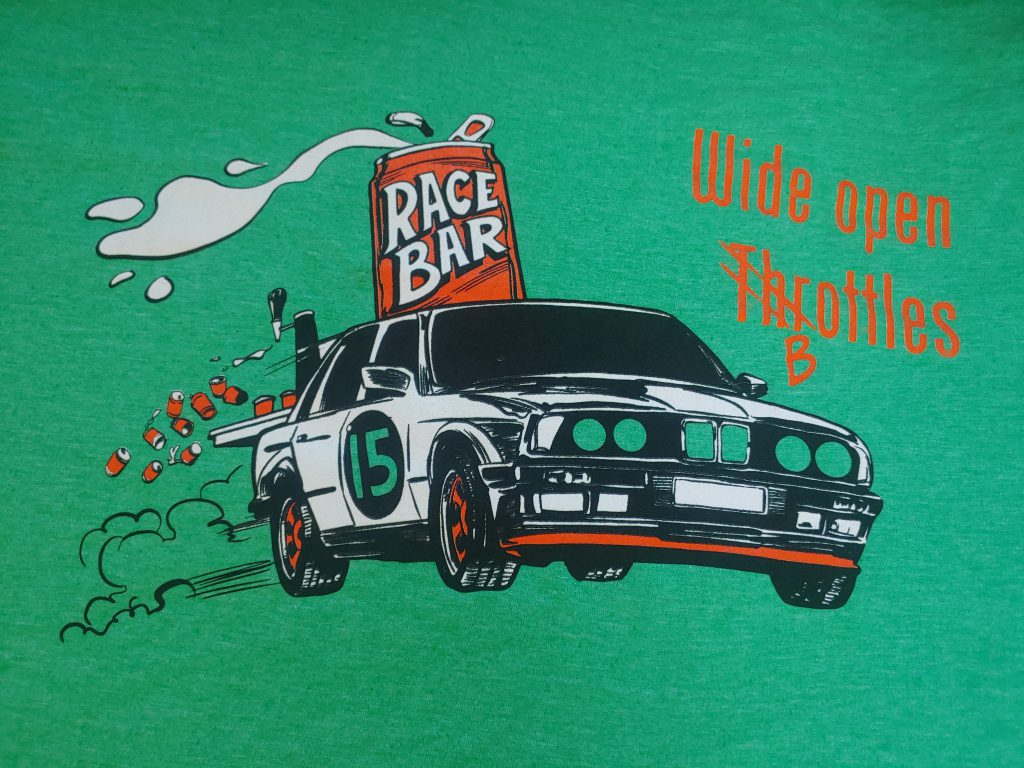 This week's guests are once again from Race Bar, repeat offender, James Webb/The Jandy Man is now joined by Patrick McHugh/Richard Freelane, and Ben Dawson/Awesome Dawson, formerly of Winsome Racing and Race Bar pseudonym apparently still under construction, lol.  You can blame us for trying to wrangle another episode from the Race Bar team.  Instead of a visual guide of VIR, today we get a tour of a boat and the harbor by Richard Freelane. 
We did manage to get a bit more of their team history and race car history and a few hints of things to come. If you have or know of any crab related lemons vehicles interested in helping this crazy team, they are looking for you. The stories varied in area, as we have come to expect from Race Bar, but they are always entertaining.
We even managed to have some actual race related information that could allow you to improve.  We knew it was in there, we just had to keep digging to find it.  Lol. 
Highlights Include:
1) We talk through an introduction to Race Capture and a bit about Mega Squirt, what it is useful for and how to use it, especially important when you have a racing team with varied skill and experience levels. We also look at the importance of lap times with respect to endurance racing and endurance racing teams.
2) Special contacts to look for at VIR and Road Atlanta when your car needs a little extra TLC or repair, especially if you are looking for BMW or Miata parts.
3) HPDE and how to get better at racing, both faster and more consistent.
4) Somehow we had a quick review of both teams' cars and their history.
5) Brief tire and brake pad selection discussions for endurance racing.
6) A comparison of the progress that can be made at HPDE's and iRacing.
and finally, Bill picks Ben's brain a bit about becoming a driving instructor in the future.