with Jacob Simonsen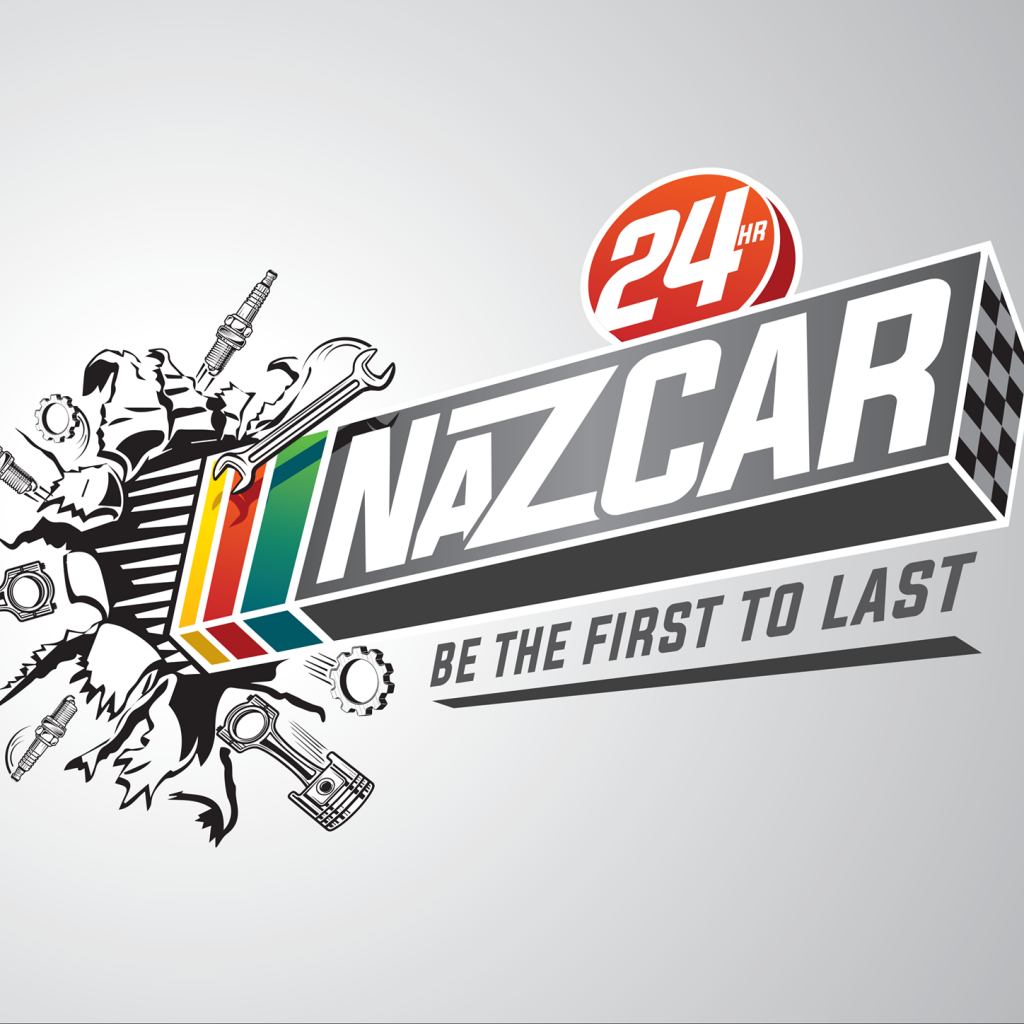 Jacob Simonsen joined us to talk all things NaZCAR which is leading the way in New Zealand for opening up racing to everyone with their entry-level low-cost endurance racing series and he is also starting a series to graduate to for the more serious and faster cars and drivers called NaZCAR Pro.  NaZCAR was formerly the New Zealand affiliate of the 24 Hours of Lemons. Recently. it has split off to form its own brand, two racing series, and a licensing/sanctioning body for racing in New Zealand.  We would love to get to a race, or two, or three, with their series and hopefully we can put this together for 2022, but we aren't sure exactly the route for our race car and trailer at this point, but we have time to make a plan.  We would love to help grow their series, it sounds like a blast.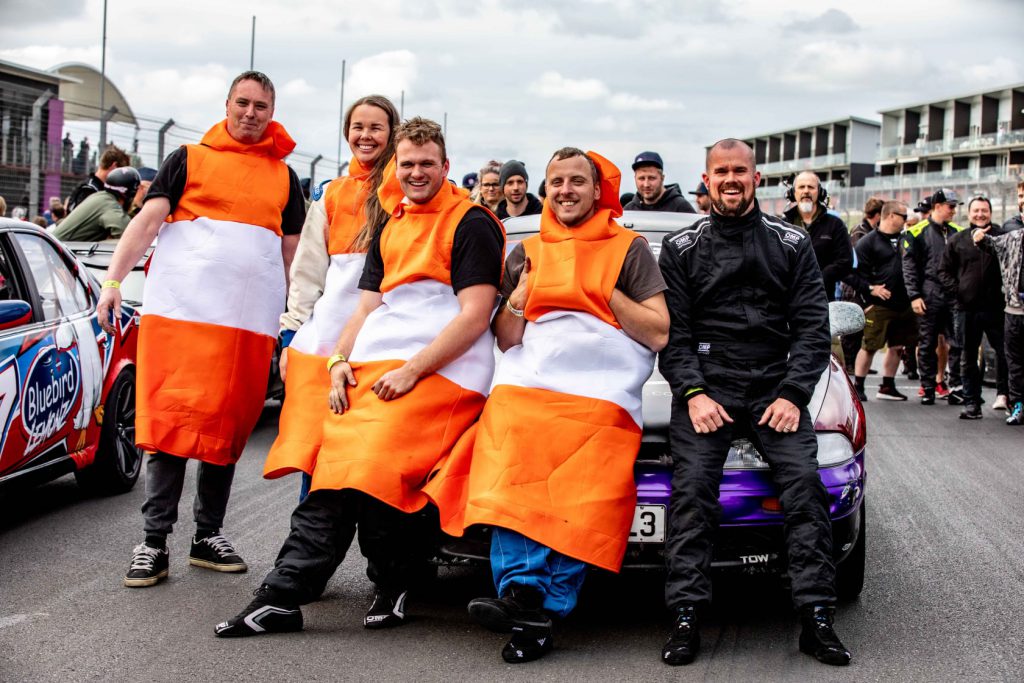 On this episode's Dominating with Dawson, we go over one of the techniques that can be used to catch your car if things are getting out of control. The technique involves inputting the correcting input, pausing for the brief time to where the car accepts the input and is near neutral and balanced and being ready to recover as soon as that point is reached. It is sometimes called CPR or Correct, Pause, and Recover.
You can subscribe to our podcast on the podcast provider of your choice, including the Apple podcast app, Google music, Amazon, and YouTube etc.
Also, if you could give our podcast a (5-star?) rating or even better, a podcast review, we would greatly appreciate it and it would help us to grow the passion and sport of high performance driving.
For instance, leaving an Apple Podcast rating is very easy. If you go to your podcast library, under shows and click on the podcast you can leave a (5?) star rating and enter your review.
We hope you enjoy this episode!
PS  Please don't forget that if you are looking to add an Apex Pro to your driving telemetry system, don't forget to use our discount code for all Apex Pro systems you will receive a free Windshield Suction Cup Mount for the system, a savings of $40.  Just enter the code "ghitlikesapex!" when you order.  We have two systems for our team and Bill is looking to add a third for this season, pending CFO approval from Vicki.  They are a great system and truly invaluable in safely increasing your speed on track and/or autocross etc.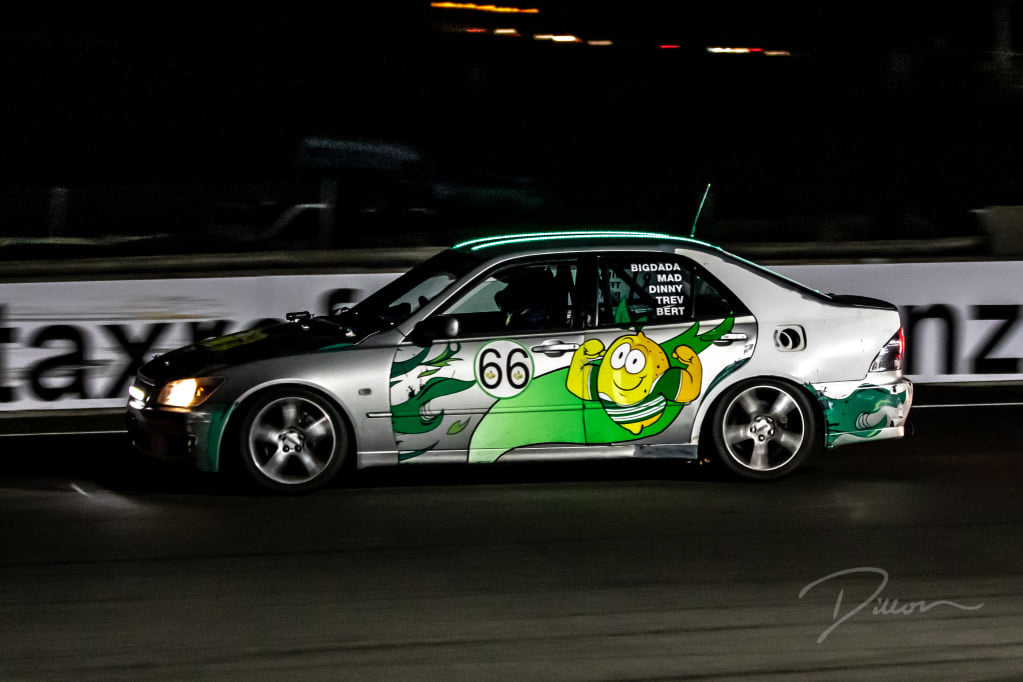 Best regards,
Vicki, Jennifer, Alan, and Bill
Hosts of the Garage Heroes In Training Podcast and Garage Heroes In Training racing team drivers
Highlights from this episode include:
During the podcast Jacob is sitting in a beautiful area of the country, the sun is shining brightly, he is tan and warm. And the New Zealand race season is just starting up while we are in the midst of a big snowstorm.  We are so jealous.
Jacob and his team are committed to making sure that there is a place for entry level, low-cost endurance racing. They also giving people a place to move to if they are faster, more serious, and possibly a bit higher/more midrange budget that has recently become a sanctioned National Championship Series.
We go into the challenges and opportunities of racing in an area that is somewhat a remote "island". A lot of ingenuity can be required to make and keep a race car running well, especially for endurance racing.
Jacob shared a ton of great stories from past races in the New Zealand series.  Now we really have to get to one of their races.
A great history of how racing in New Zealand has developed over the years and some of the things Jacob is looking at doing to help grow the sport by increasing inclusivity.
The advantages of also being a licensing agency for racing in New Zealand.
How the two-racing series will interact and complement each other.
Jacob covers several of the tracks and events that they hold within the two series.  Somehow Bill asks about the logistics of racing so far away.  What could he be planning?
We go through some of the highlight cars from the series and few wishes for future car entries.  Time to start building.
Perhaps the best solution is to do an arrive and drive swap.  Now if we can only get a sister team in New Zealand. Oh, and it would be helpful to be allowed to travel again. Hopefully, they won't expect us to drive like the Speedy Cop team.
Vicki goes into the logistics of staying at or near the track. And also, how to set up the paddock for a race in NZ.
Bill goes car shopping for cars to race in NaZCAR or to bring back and race in the US.  And no one is surprised.
If you want to follow the series
Facebook at NaZCAR
Website is Nazcar.nz
GHIT 0175: Talking NaZCAR with Jacob Simonsen
We had an earlier epsidoe with a team from the series here:
GHIT 0097: Nathan and Mike Howe from the Lemons New Zealand racing team Hooncorp