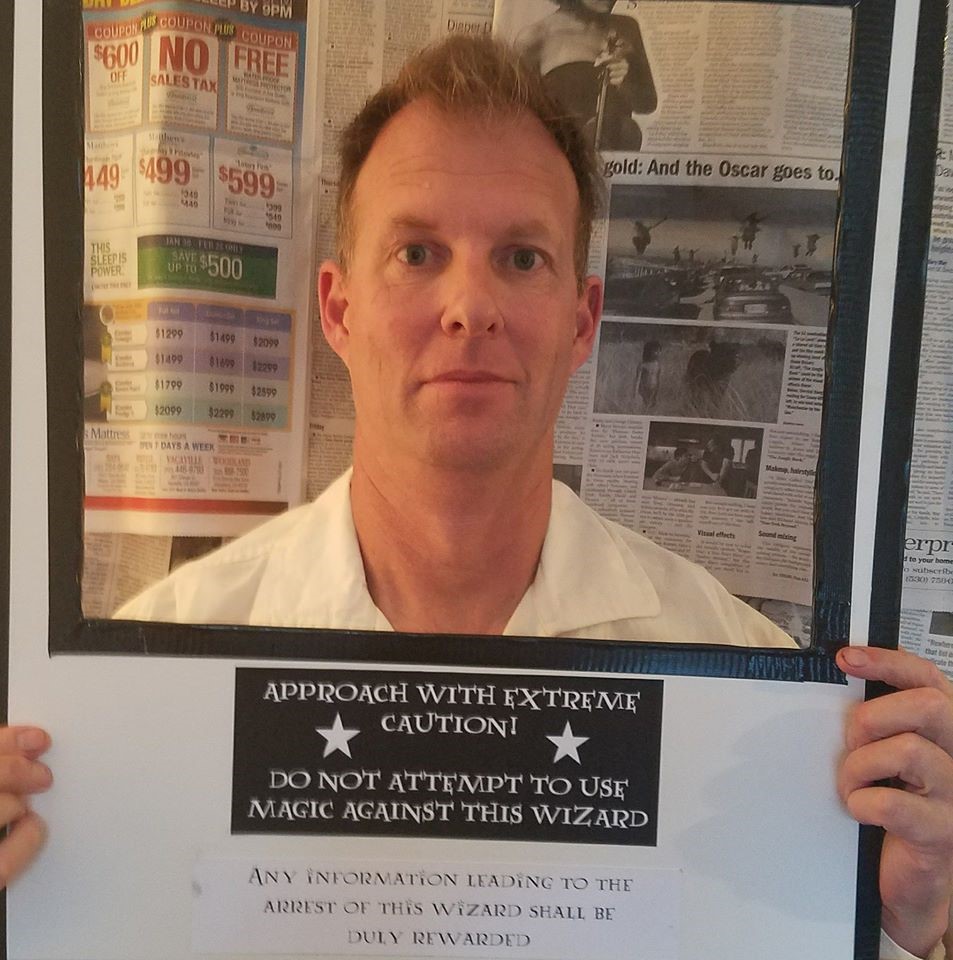 John Pagel is our guest for this episode. John Pagel is the Tech Tyrant and is the head of tech inspection for the 24 hours of Lemons and has a shop called Evil Genius Racing in Davis, California that serves a wide variety of metal fabrication needs for racing teams. John also teaches how to fabricate roll cages. When he comes east, we will be attending one of these sessions. We thank John for all his efforts and the entire Lemons team for their endless work to keep everyone safe at our races. We did have a few dropped words due to connection issues, but the episode is a must listen.
Dominating with Dawson covers some of the aspects of sway bars this week and the potential uses and adjustments they make possible. +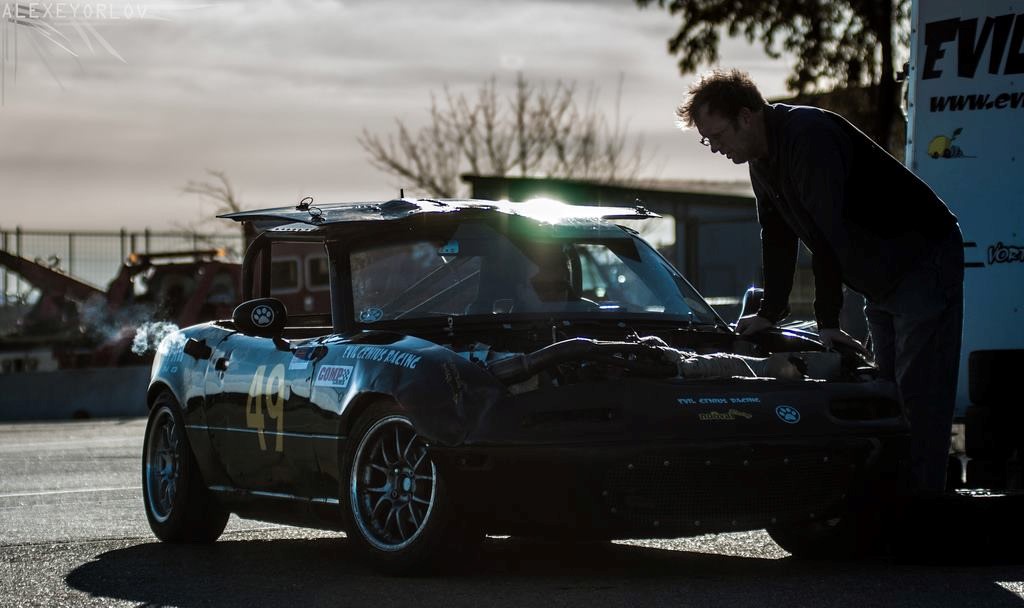 We hope you enjoy the episode!
Best regards,
Bill, Vicki, Jennifer, and Alan
Hosts of the Garage Heroes In Training podcast
and team members in the GHiT
Immature Endurance Racing Team
Highlights from the episode include:
1) John explains how he was originally banned for life from racing in Lemons after his team's car hit Jay at an early Lemons race and the unlikely path that this actually led to him being hired as the head of tech inspection.
2) We go into his work with the 24 Hours of Lemons as well as what he does from within his shop at Evil Genius Racing in Davis, California
3) How he got his start racing showroom stock in a Ford Fiesta
4) We recorded the episode a few weeks ago and speculate on when the racing series will resume.
5) John also has custom designed universal seat mounts to better fit seats into all cars, but are especially useful for the smaller cars. We will be ordering at least one set to try to get Bill to fit into his ND Miata with a helmet.
6) Everyone should be very proud of the exemplary safety record of the series so far and what the future improvements may be to continue to improve the safety of Lemons racing.
7) We go into the many common issues new teams (and old teams) will have with passing tech and the very simple ways to avoid issues.
8) John was even kind enough to offer his thoughts on what a new to racing team should do to get their feet wet in racing, providing some of the best tips we have heard.
9) A truly memorable discussion of the "Line" and the unrealistic expectation of using it in a race with 150 cars or more.
10) Some of the car cages that has built in the past are quite impressive like a Lancia Scorpion, Borgward Isabella, or a Humber Super Snipe.
11) How one team painted their cage to look like PVC, complete with barcodes and the purple adhesive at the joints.
12) We will have at least three attendees when John teaches cage building on the east coast.
13) John also went into some welding tips, especially related to the settings of the helmet darkness.
14) The differences between a halo and a down bar style cage.
15) What a back bend is and why they are an issue in roll cages and should be avoided for structural reasons.
16) A general discussion of the advantages of a custom cage vs a kit and also why bolt in cages are not suitable for most track racing (usually bolt in cages are only permitted for drag racing and circle track racing).
17) Typical tech failure areas
18) Bill tries to ask a question about our Splash Gate fuel spill incident but words the intent of the question poorly. This did not go well.
19) What are good expectations to be able to get out of a car if it's on fire (<15 seconds or less) and what to do first after a wreck (Put your hand up in case you are upside down before releasing your harness belts)
20) Some of the most entertaining and surprising Fast and Furious answers we have ever had.
GHIT 0118: John Pagel from Evil Genius Racing and the Tech Tyrant from the 24 Hours of Lemons