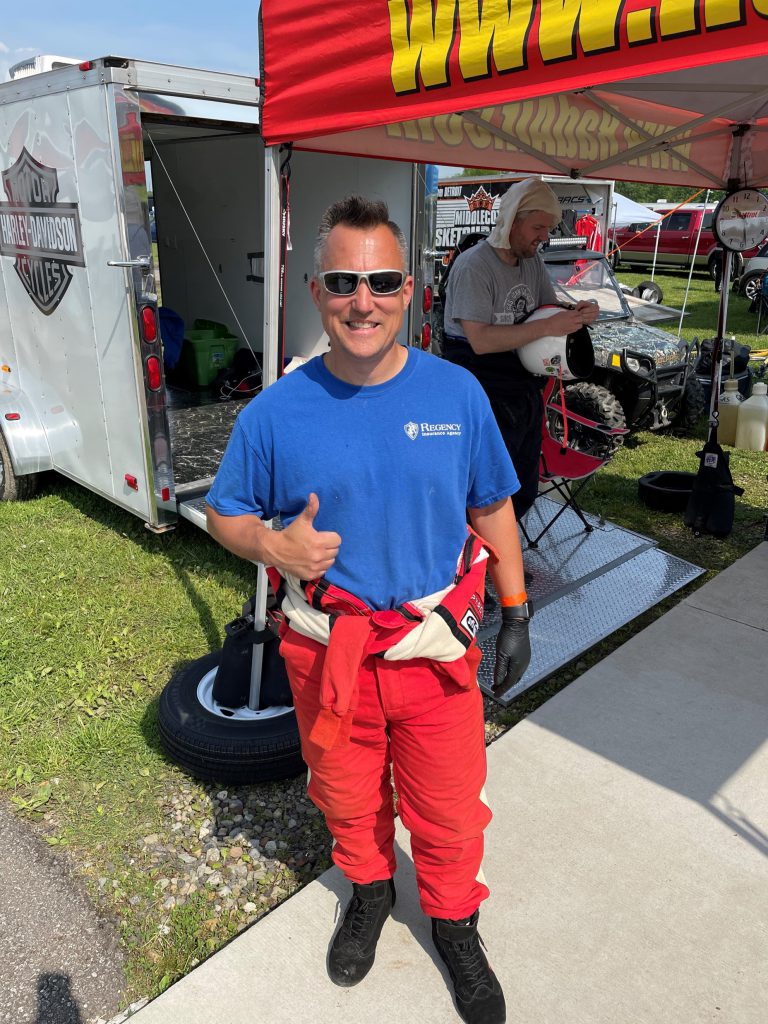 GHIT 0339: Late to Grid Podcast Host Bill Snow
Our paths have crossed seemingly many times, but we have never met until now. The Late to Grid podcast is aimed at covering amateur racing and helping grow our sport. Since our podcast goals are almost identically aligned, we thought it would be great to have Bill on and share some stories and maybe we could learn from him some of his vast mechanical skills. We talk about all things racing, his home tracks of Mid O, PittRace, and Nelson Ledges. We also go into his podcast, how and why it started, and what he envisions for the future. Then we try to find out what led to his current RX7 racing and if it is potentially curable.
If you would like to help grow our sport and this podcast:
You can subscribe to our podcast on the podcast provider of your choice, including the Apple podcast app, Google music, Amazon, and YouTube etc.
Also, if you could give our podcast a (5-star?) rating, that we would appreciate that very much. Even better, a podcast review, would help us to grow the passion and sport of high performance driving and we would appreciate it.
We hope you enjoy this episode!
PS If you are looking to stream or save your integrated telemetry/racing data with you video, Candelaria Racing Products Sentinel System may be the perfect solution for you. We are amid installing the system in two of our cars. If this sounds like something that may help you and your team, please use our discount code "GHIT" for a 10% discount during the checkout process at https://candelaria-racing.com/
PS2 Please do not forget that if you are looking to add an Apex Pro to your driving telemetry system, do not forget to use our discount code for all Apex Pro systems you will receive a free Windshield Suction Cup Mount, a savings of $40. Just enter the code "ghitlikesapex!" when you order from https://apextrackcoach.com/
Best regards,
Vicki, Jennifer, Ben, Alan, and Bill
Hosts of the Garage Heroes In Training Podcast and Garage Heroes In Training racing team drivers
Highlights for this episode include:
1) We start out trying to find out how we have not met in person yet since we seem to go to the same tracks repeatedly. We then make plans to meet at a then upcoming event with NASA Great Lakes at Mid-Ohio, but car issue son our end prevented that from occurring.
2) We talk about Bill's home track Nelson Ledges, PittRace, and Mid-Ohio for a bit and the first SCCA Enduro event that they held and we discussed in an earlier podcast with Jon Krolewicz from the SCCA (podcast # 331).
3) We also take advantage of his Mini experience and look for likely areas to work on with the ladies from Shifting Points podcast this summer.
To follow Bill, you can go to:
@latetogrid on Instagram
Or at the website https://latetogrid.buzzsprout.com/