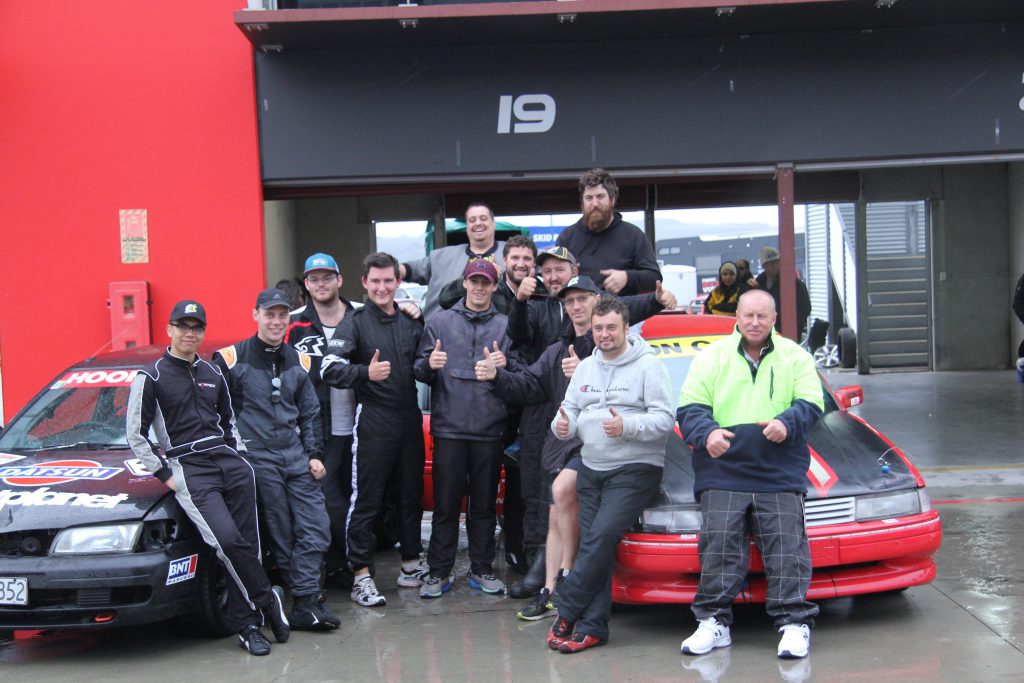 Nathan Howe and Mike Howe, who talked with us all the way from New Zealand, are part of the Hooncorp racing team and our guests for this week's episode. We had to learn about the racing, the tracks, and the amazing roads in New Zealand from some locals. New Zealand has been on our bucket list and has moved up several spots after this discussion. The team has been racing longer than many of our team has been alive, so there a several pearls of wisdom in here along with our usual off tangent banter. We hope you enjoy the episode.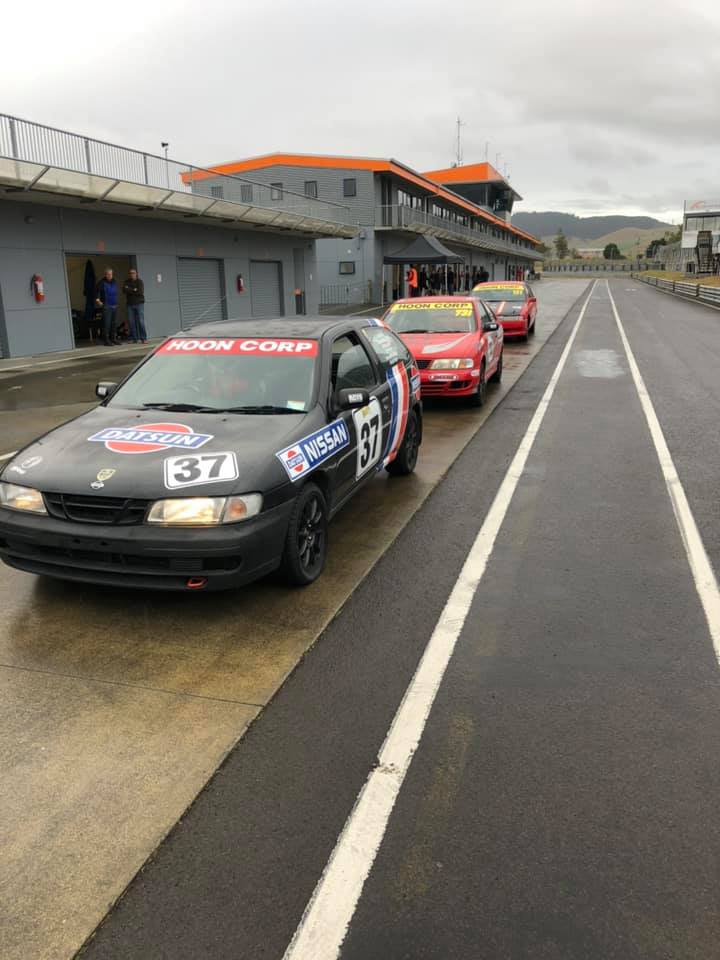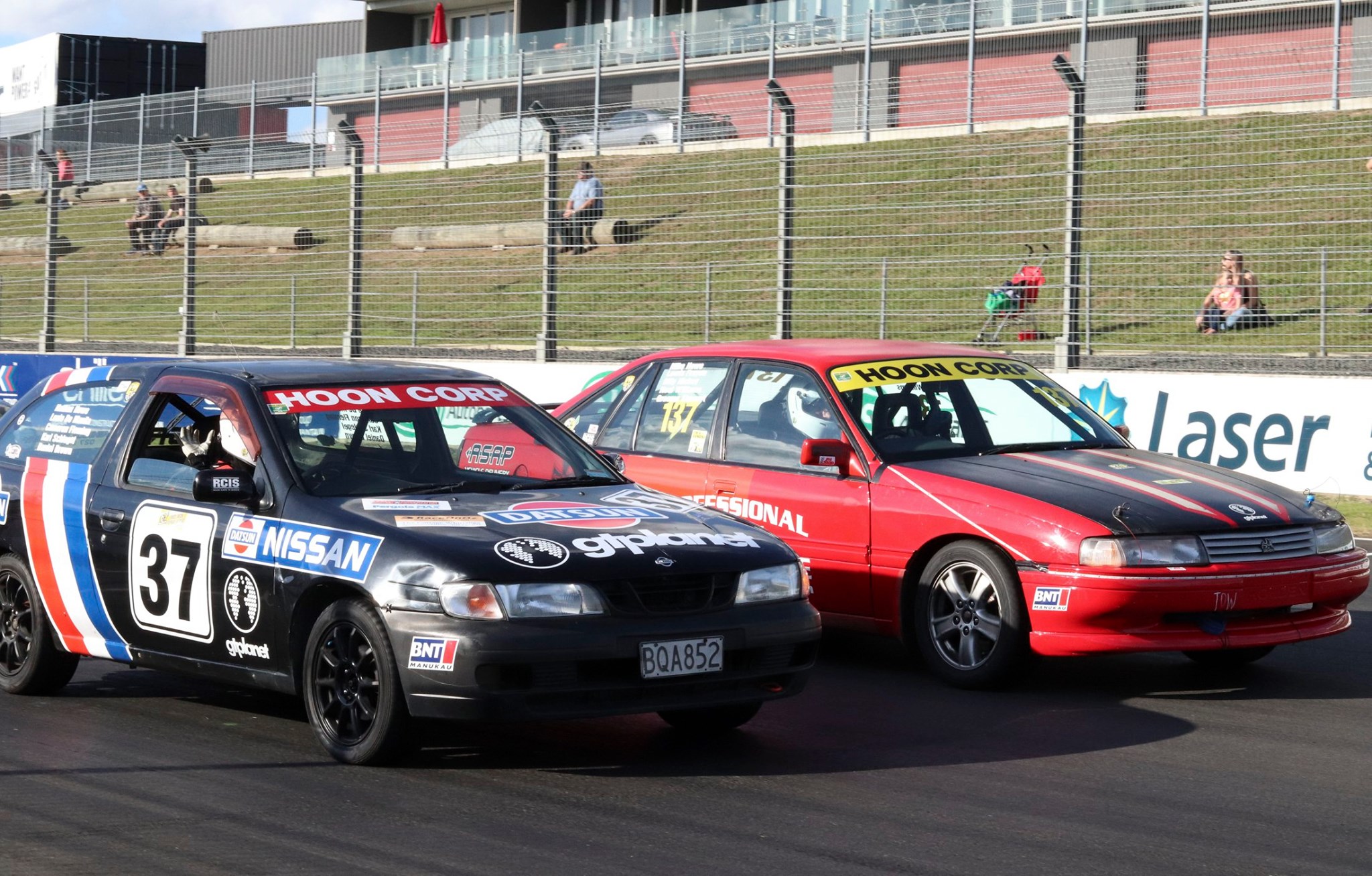 Highlights from this episode include:
An introduction to Nathan, Mike, their team and racing in New Zealand
Tracks and notable roads in the area and quick track impressions and reviews
Thoughts on how their team has done so far, including our traditional Good, Bad, and the Ugly

Holden Commodore VN
Nissan Pulsar
Nissan Lucino
The Muttstang
Holden Commodore VK
Suzuki Ignus

Their cars and several we don't usually find here in the US including:
Jen has geographical issues between New Zealand and Australia, luckily she doesn't follow rugby
Their team history of over 30 years and counting
A great quote "There is no point being the fastest car in the pits"
We had several other "people" chime in during the episode
Several of the teams and themes in there New Zealand racing series
SpeedyCop's great impression on the New Zealand racers
Several local Lemons penalties
A rather embarrassing story about Liam's friend driving a "stick"
Nathan has a Nissan issue; it appears to have centered on the GT-R area of his brain
We make a trade for seats in their Commodore for seats in our Capri. I guess we have to finish the Capri now.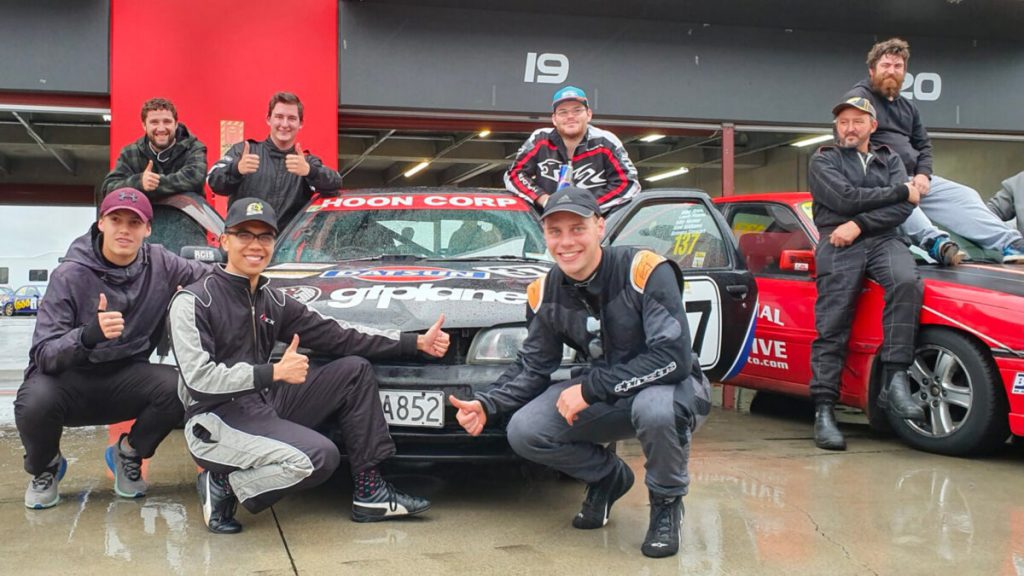 On this week's Dominating with Dawson segment, Ben covers the optimal seating position and driver positioning in high performance driving and racing to improve your comfort, performance and safety.
If you want to follow the Hooncorp Team, please follow them on:
Facebook at https://www.facebook.com/Hooncorp/
or on Instagram at HooncorpNZ
or on GT Planet
or on a great video at https://youtu.be/H-WJqni76rY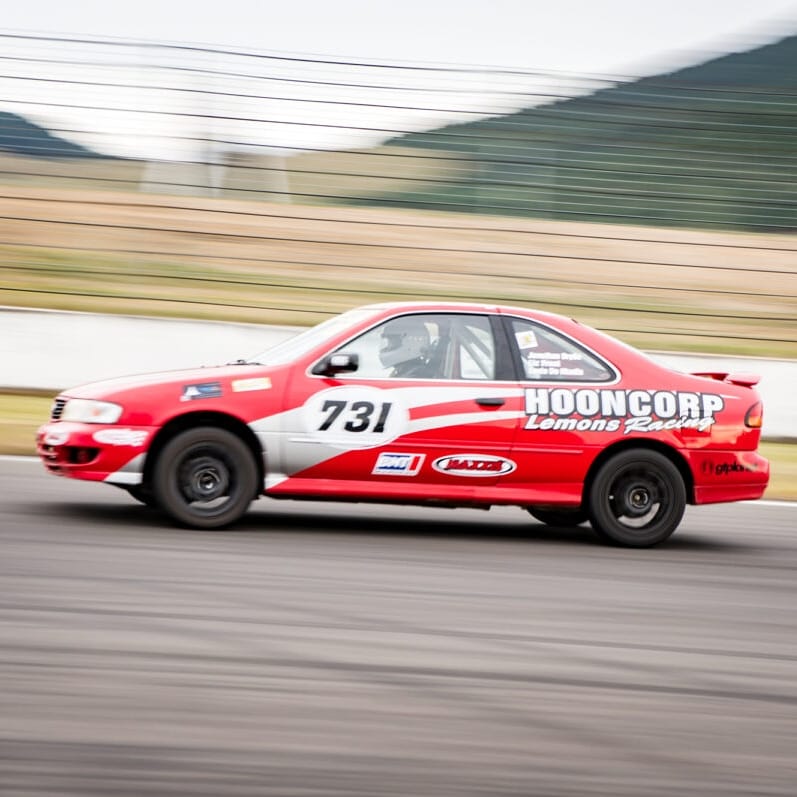 Thank you for listening to our podcast. Please subscribe to our podcast your favorite podcast source. If you have any questions or topics you would like for us to cover, please feel free to let us know at:
www.GarageHeroesInTraining.com
or via email at: [email protected]
and you can follow us on Instagram at Garage Heroes In Training
or on Facebook at GarageHeroesIT or Join our Friends of GHiT group.
And if you really would like to help us out, please leave a rating and review on your Podcast App of choice, Apples Podcast app, iHeart Radio, Stitcher, or whatever podcast app you use and we will address any questions that you leave on the review.
We hope to see you out there racing with us.
Bill, Vicki, Jennifer, and Alan
Hosts of the Garage Heroes In Training podcast
and team members in the GHiT
Immature Endurance Racing Team
GHIT 0097: Nathan and Mike Howe from the Lemons New Zealand racing team Hooncorp