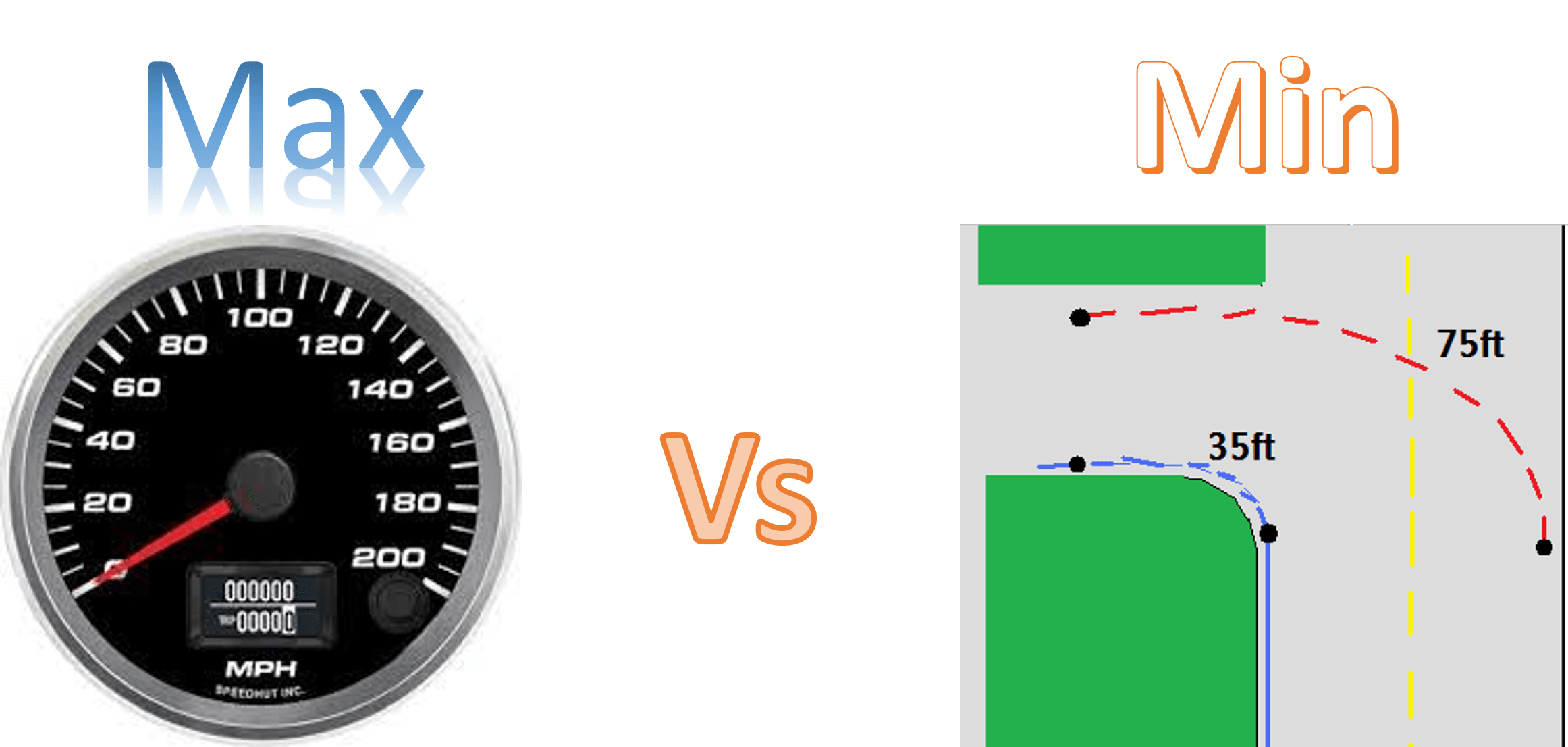 DwD 0486:  Minimizing Distance vs Maximizing a Turn's Min Speed
In Autocross, it is often correct to minimize distance to improve your time. On track, it is a bit more complicated due to the longer duration of the turns and the higher speeds and higher variation of speeds. During this episode, Ben and Bill talk through a few of the aspects of the track that can impact when to minimize distance and when to move your min speed in a turn to improve your overall lap time. Part 1 of many.
If you would like to help grow our sport and this podcast:
Awesome choice #1: Subscribe to our podcast on the podcast provider of your choice and every episode will show up.
Even Better: If you could give our podcast a (5-star?) rating
Mostest Bestest: if you would leave a podcast review.
We really appreciate it.
We hope you enjoy this episode!
PS Are you are looking to stream or save your integrated telemetry/racing data with video? Candelaria Racing Products Sentinel System may be the perfect solution for you. We are in the midst of installing the system in two of our cars. If this sounds like something that may help you and your team, please use our discount code "GHIT". This will give a 10% discount code to all our listeners during the checkout process.
PS2 If you are looking to add an Apex Pro to your driving telemetry system, do not forget to use our discount code for all Apex Pro systems. Please enter the code "ghitlikesapex!". You will receive a free Windshield Suction Cup Mount for the system, a savings of $40.
PS3 Do you collect data and never use it or have time to use it? Is data analysis almost another job at the track? Fire Laps may be what you need. Quick collection & automatic analysis. Enter "GHiT" and you will get a free 3-months onto your annual membership. Firelaps.com
Vicki, Jennifer, Ben, Alan, Jeremy, and Bill
Hosts and Drivers for the Garage Heroes In Training team
DwD 0486:  Minimizing Distance vs Maximizing a Turn's Min Speed