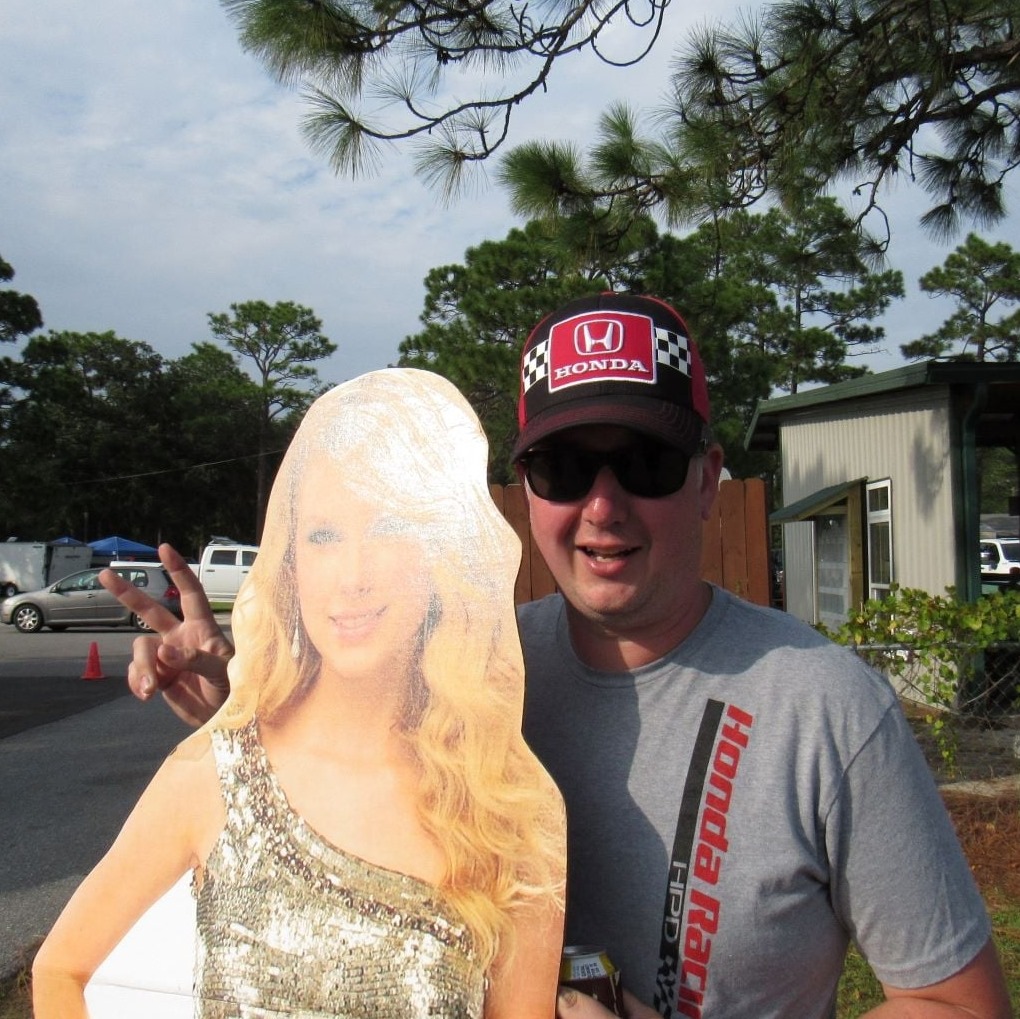 GHIT 0276:  Mike Kramer Honda Challenge Racing Driver
Mike Kramer has been racing in Honda Challenge and is the two time H2 champion with NASA Southeast.  In addition, he also races in endurance racing with the 24 Hours of Lemons and Lucky Dog.  We have several goals for this episode and one of them is not so subtly aimed at convincing Vicki the our 1993 Honda Civic being a front wheel drive car is not so bad and how much fun we will have in 2022 using it as our primary endurance racing car.  Mike is a great example of how to start out and grow into an accomplished racing driver by simply making the choice to jump into the high performance driving pool and see what types interest you.  It sounds like we will be at several common racing events in 2022 and we can't wait to catch up with him again.
If you would like to help grow our sport and this podcast:
You can subscribe to our podcast on the podcast provider of your choice, including the Apple podcast app, Google music, Amazon, and YouTube etc. Also, if you could give our podcast a (5-star?) rating or even better, a podcast review, we would greatly appreciate it and it would help us to grow the passion and sport of high performance driving.
For instance, leaving an Apple Podcast rating is very easy. If you go to your podcast library, under shows and click on the podcast you can leave a (5?) star rating and enter your review.
We hope you enjoy this episode!
PS  Please don't forget to use our discount code if you are looking to add an Apex Pro. With all Apex Pro systems, you will receive a free Windshield Suction Cup Mount for the system, a savings of $40.  Just enter the code "ghitlikesapex!" when you order.  They are a great system and truly invaluable in safely increasing your speed on track and/or autocross etc.  The recently released second generation systems and app increases the capability of the system greatly.
Best regards,
Vicki, Jennifer, Alan, and Bill
Hosts of the Garage Heroes In Training Podcast and Garage Heroes In Training racing team drivers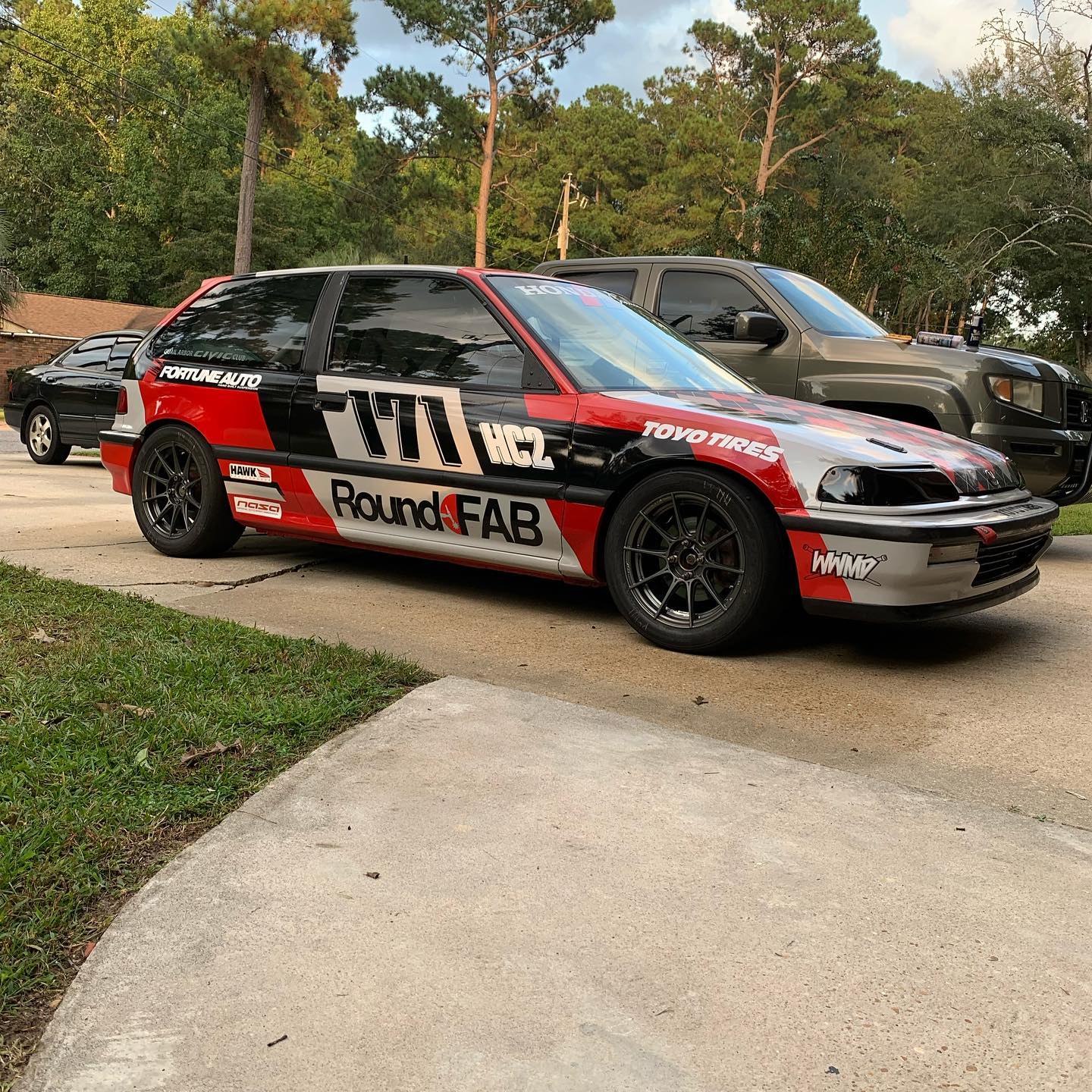 Highlights from this episode include:
1) Despite having won two NASA SE championships, some of the difficulties Mike has encountered at the recent national championship event, including his overcoming some of the bad experiences at Daytona.
2) How to get started in high performance driving and what to expect and how to improve most quickly. We especially break down some of the common misconceptions that may be preventing you from starting.
3)  What we have and should do to our 1993 Honda Civic DX race car build this winter.  The discussion goes into several options for racing the car in endurance racing, sprint racing, and HPDE events.
4) How to choose a racing series and what to look for in your area.
5)  Advantages and Disadvantages of a front wheel drive and a rear wheel drive. Plus a few of the primary differences between the two types of cars.
6) Some of the differences between regional events and national events.
To follow Mike and his racing exploits, please go to:
Instagram:  @argylecivic 
GHIT 0276:  Mike Kramer Honda Challenge Racing Driver
Mike's Sponsors Include: