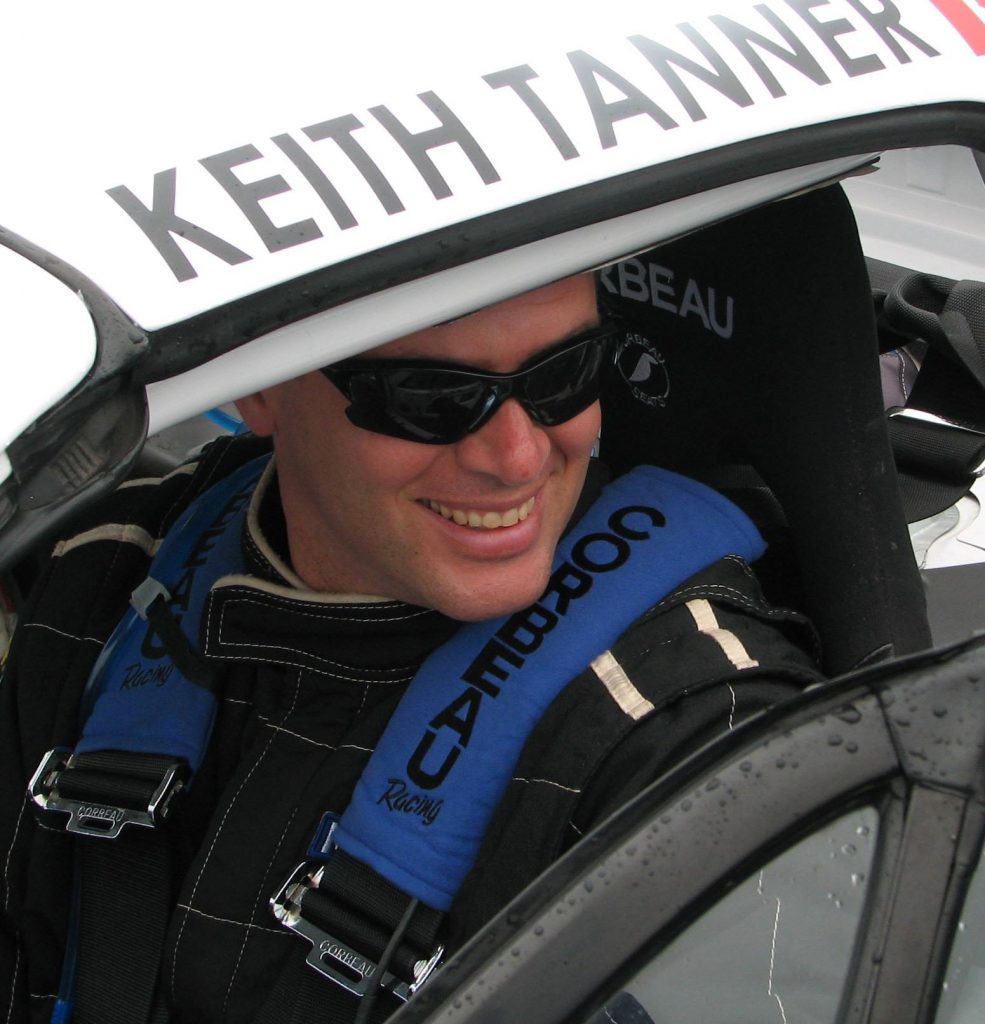 Keith Tanner who has literally written the book on improving the performance of a Miata, actually three books, and works with the team at Flyin' Miata joined us for this episode to discuss his driving history and he was also willing to add to our recent series on the "Usual Suspects" and addresses many aspects of the use and optimization of all four generations of Miata's/MX-5's. Since we have two MX-5's on our team already and we are routinely passed by them at every race and HPDE event we have been to, we could not have this series without going over them. The MX-5/Miata is one of the more flexible racing vehicles available and with little modification, it can be competitive in many types of racing, as well as being a perfect choice for HPDE and track days. Additionally, the cost for wear and maintenance is quite low in terms of both cost and frequency, due to its light weight and the wide availability of parts.
Our Dominating with Dawson segment goes over the term Trail Braking, what it is and how it can be used on a track as you increase your skill and experience.
We hope you enjoy this episode.
Please subscribe to our podcast on iOS most use the Podcast app or Android users may use the Android App, Google Play, Spotify, iHeartRadio, Stitcher etc. We have also added this to our YouTube channel, especially useful with subtitles if you are hearing impaired, as several of our drivers are.
If you could leave a review, that would help us greatly and you can also add any questions or topics you may want us to cover.
Thank you again and best regards,
Bill, Vicki, Jennifer, and Alan
Hosts of the Garage Heroes In Training podcast
and team members in the GHiT
Immature Endurance Racing Team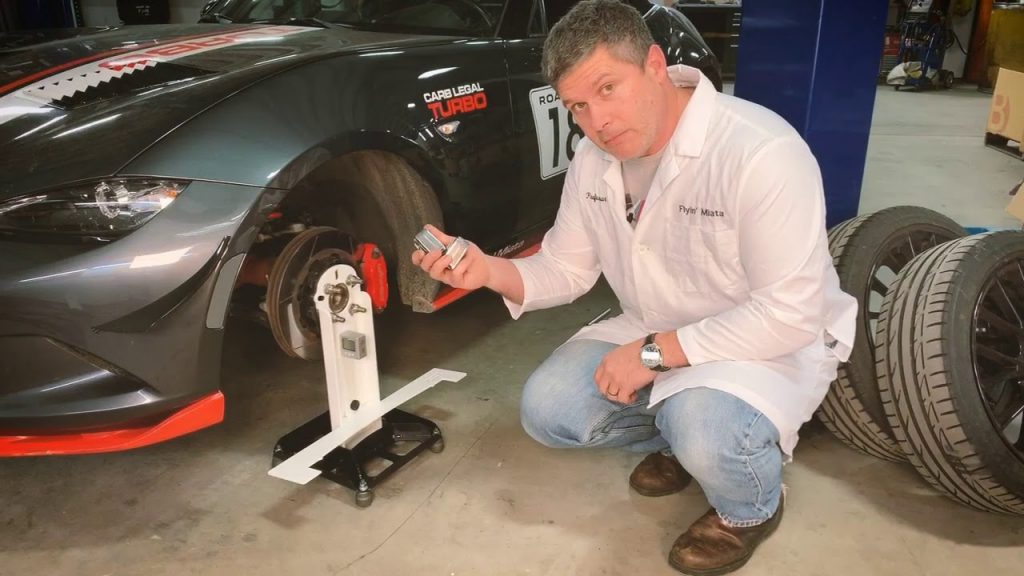 Highlights include:
1)Â  How to choose which version of Miata depending on what your interests are and/or how your personal geometry needs may require, including potential to LS swap
2)Â  History of the Miata, how it came to be and how its racing pedigree arose and developed throughout the 30 plus years of production
3)Â  We mention Long Road Racing during the episode, but they have been recently replaced by Flis Performance for ND prepped cars for the Global MX-5 Cup Series
4)Â  How did Keith originally get into Miatas, including his gateway drug called Autocross and how he has expanded his interests and testing though the years
5)  How Flyin' Miata develops and designs its parts internally and with its suppliers to serve a wide variety of needs and performance interests
6)  Can you say LS Swap?  Flyin' Miata can!!! And it fits into a Miata as well, lol.
7)Â  Bill reviews how he came to have and lose the NB Miata to Vicki in a single day
8)  Overall advantages are lightweight, relatively cheap to operate and maintain, great driver feel, excellent handling and grip in turns, a great car to learn and develop your driving skill, and relatively bullet proof.  Disadvantages are relatively low power and acceleration (true momentum cars) and straight-line speed.
9)  NC Miatas (2006-2015) are in a sweet spot for depreciation and a bit larger than the other models.  It is also a bit difficult to install a full cage.
10)  NA and NB Miatas are a bit smaller, lighter, and "fun" to drive.  Downsides, they are getting pretty old.
11)  ND Miatas are smaller and lighter than NC, similar to the NA/NB's and the power is increased above the others, especially the NA's and NB's.  Also it has the only adjustable steering wheel in the Miata family.  Weaknesses may be in the transmission area and you may want to augment the cooling.
12)Â  Recommends looking at used spec Miata for value, especially the 1.6-liter versions that are not as competitive in the series as the 1.8-liter cars.
13)  How to inspect and maintain your Miata, especially as the NA and NB's are getting close to 30 years old or more.  Hint look at your cooling systems effectiveness, including the transmission and differential.
14)  Pluses and minuses of our Flyin' Miata Stage II NB Miata, cooling and transmission etc.
15)Â  Advantages and disadvantages of the 5-speed vs the 6-speed transmission in the older Miatas
16)  Keith's thoughts on gauges vs ECU control and how to tell if there is an issue without additional gauges and which gauges may be helpful in general
17)Â  Some of the potential issues involved with a LS Swapped Miata and some of the many issue that had to be addressed during their development to be able to have a system they could offer to their clients.
18)Â  We even get into the new ND and ND.2 models
19)Â  Keith discussed some stories about his past experiences in the Targa Newfoundland
20)Â  Bill and Keith compare stories when they both lost a wheel while driving and other lessons Keith learned while racing and testing over the years
21)Â  In the end, Keith even tolerated some of our more off the wall inquiries and concerns
22)Â  Alan valiantly tries to help a listeners with what gear to use when doing burnouts in a turbo NB Miata.