After this podcast, you too may need to become a rally driver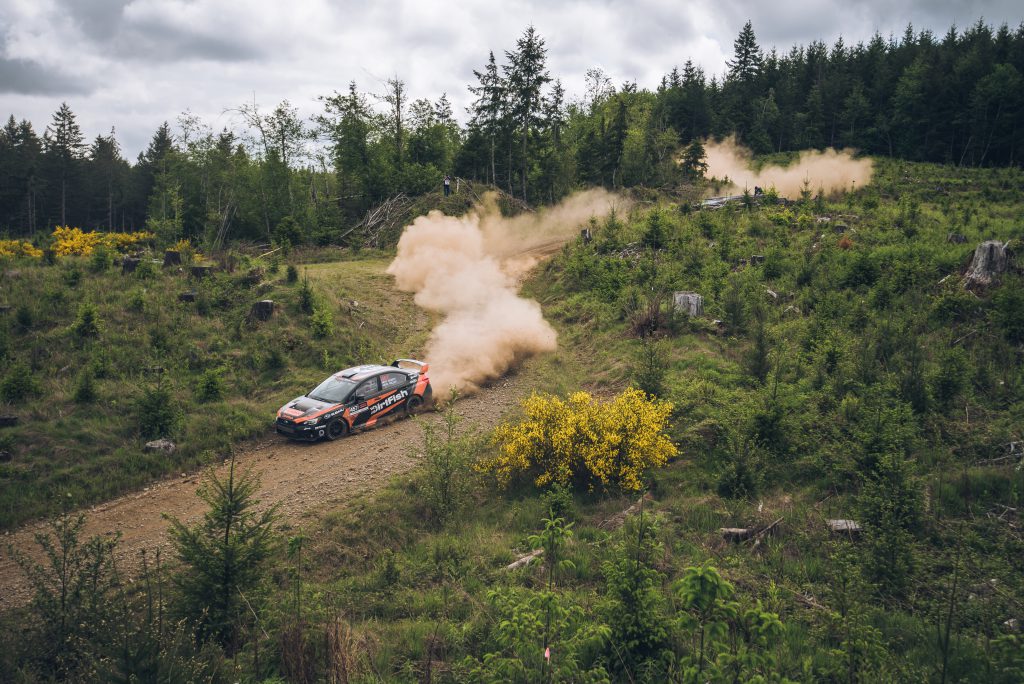 Nate Tennis from DirtFish Rally school joins us on this episode to discuss rally driving, racing, and training.  Nate reviews his background (since essentially his birth) and how his school approaches teaching the principles of rally driving to their students.  His extensive background in rally and off road racing for over two decades and counting helps tremendously in teaching their students since 2010.  DirtFish's original vision was to become the premier rally school in the United States.  Moreover, DirtFish has evolved into one of the most prestigious professional rally school in all of North America, and earning a reputation in all forms of performance driving, specialized training, education and all-out commitment to rally.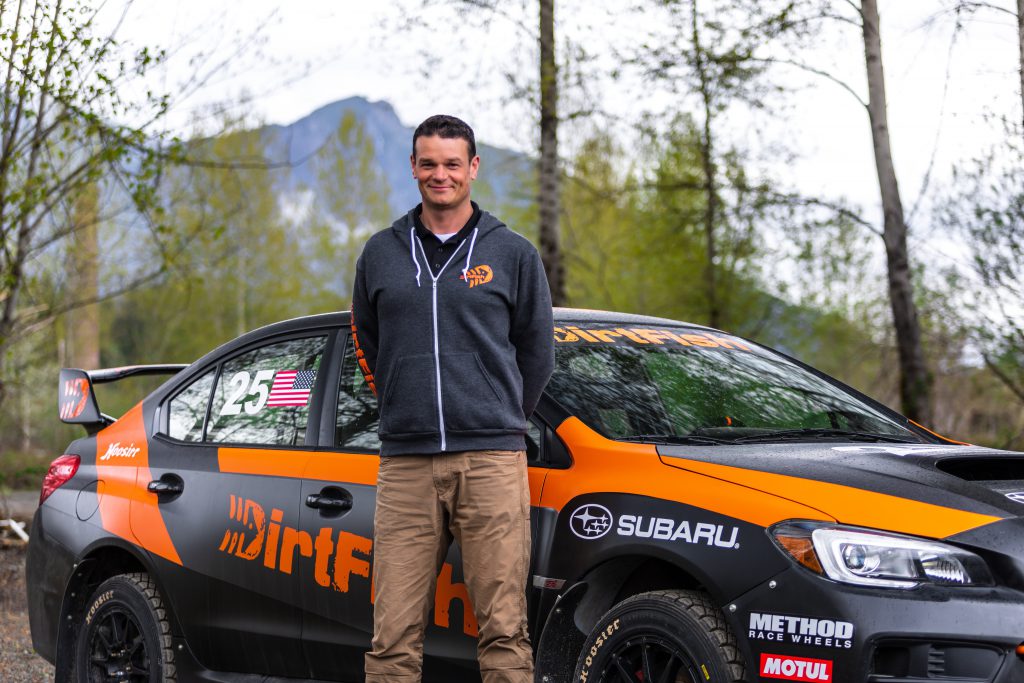 Beyond rally, DirtFish is a frontier for speed, agility and skill, with a profound enthusiasm for the dirt and gravel driving derived car control from its rallying roots.  If your car control skills could use some sharpening and especially if you are not 100% comfortable with you car getting unstable or sliding in a turn, this may be the best investment in improving your driving skills.
Dominating with Dawson Factors that affect a turn and how your car will behave
Make sure to mention "Garage Heroes In Training" to get your coveted zero dollar discount when you register for a class at DirtFish.
You can follow Nate and the adventures at DirtFish Rally School at:
@Nate_Tennis on Instagram
Or at www.dirtfish.com
Or to email Nate use: [email protected]
We hope you enjoy this episode!
Best regards,
Vicki, Jennifer, Alan, and Bill
Hosts of the Garage Heroes In Training Podcast and Garage Heroes In Training racing team drivers
Highlights from this episode include:
1) Bill gets pronunciation help with eh town name where DirtFish is located in the Cascade Mountains area of Washington (Snoqualmie, its actually a bit easier than it first appeared, its all about where the syllables break)
2) Special hello to Nate's parents, our two newest listeners, lol.
3) An intro to what rally is and how it works, just in case you may not be fully fluent in it.
4) How accessible the rally cars and drivers are if you attend an event.
5) Types of rallies include sprints and range up to several hundred miles over multiple days and how the transits work. PS It is not necessarily a Ford van.
6) Types of cars, types of tracks, types of surfaces, safety equipment requirements, and how to begin to set up a car for rallying, as well as where to find a rally event across North America.
7) What DirtFish is and what they specialize in at the school and how the school curriculum is structured for the different class sessions that range from a few hours to several days to account for almost any budget and schedule.
8) How the driver and navigator work together and communicate prior and during the rally stages.
9) Bill proposes a tremendous plan for rally events when Nate is racing against the Subaru factory team.
10) Nate walks us through what the differences and commonalities between rally and track racing and how the skills of rally can augment and improve your track driving.
11) DirtFish may be able to help us with our ice racing goal for the weekend, provided the ability to travel and race remains possible.
12) Vicki misinterprets what "BYOS" means as related to our ice racing future.
13) We workshop a new T-Shirt design for the DirtFish school.
14) We have found a way for anyone to learn how to controllably slide their car, even Vicki.
15) Bill has a terribly awesome idea for a cross platform race where part is rally is on the track at the Ridge. Cathy/Lucky Dogs, are you in? We would love to help if we can.
16) Rally training may also be a tremendous way to help any new driver from avoiding an accident by greatly improved car control and situational awareness.
17) How to get comfortable with the instability of driving at the limit.
18) How the principles of rally driving can compliment any f your driving kills you may have already learned on track or autocross'ing etc.
19) Zoe Lemons Fischer, our Bernese Mountain dog, makes another appearance during the podcast.
20) What happens if you lose track of what page of the trail notes you are on and how to give feedback from the drivers position.
For all your rally driving learning or to find a race in any area, please go to www.dirtfish.com<http://www.dirtfish.com> on their events calendar which covers any event that they are aware of at: https://dirtfish.com/calendar.
Or alternatively at the America Rally Association at:
https://www.americanrallyassociation.org
GHIT 0130: Nate Tennis from DirtFish Rally School about all things rally