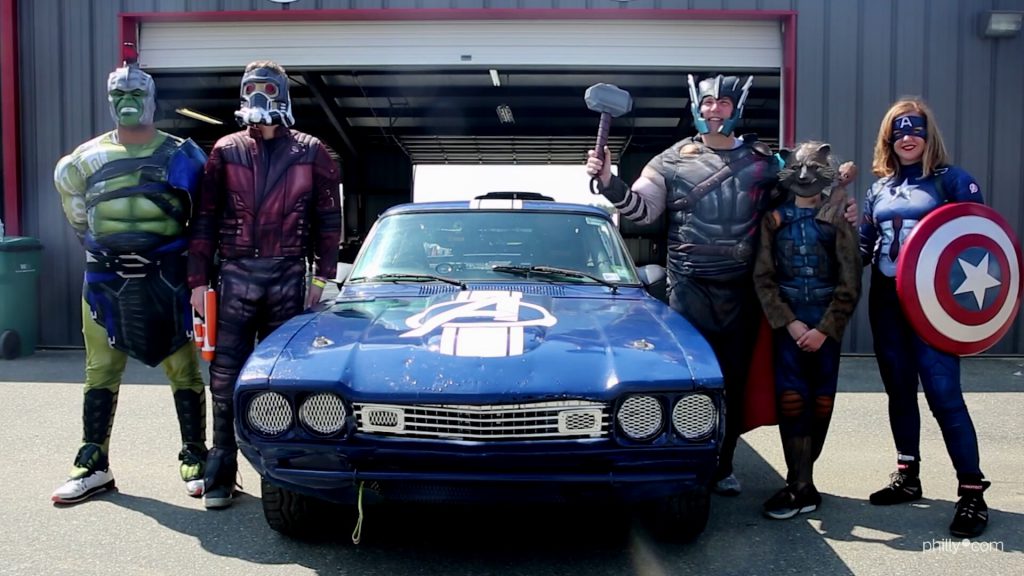 We used our time machine to before we had a podcast and have a post-race review of the first every Garage Heroes In Training team racing event at NJMP. We had a blast! It was so easy that we doubled our team size and started racing two cars at each race. All you need to do is prep the car, race the car, and then drive home. Why was everyone saying this was hard? We didn't understand. Yet.
On "Dominating with Dawson" we go over dive bombing, what it is, what it means, and how to avoid it, both from the passing and being passed perspective.
We thought we would have a post-race episode; it has been so very, very long.  We hope you enjoy the episode!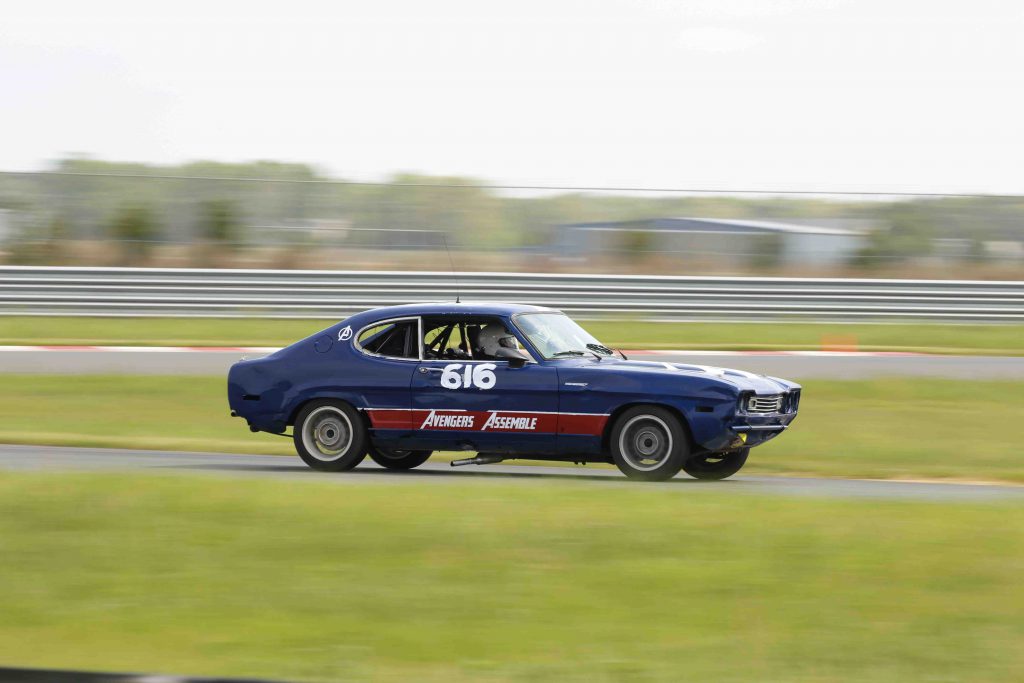 Part 2 with our Thompson race will follow shortly. Hint: It did not go nearly as smoothly.
Best regards,
Bill, Vicki, Jennifer, and Alan
Hosts of the Garage Heroes In Training podcast
and team members in the GHiT Immature Endurance Racing Team
Highlights from the episode include:
1) How our team came to be and how our first 2 (well really three, oops) cars started
2) Alan fidgets in the background. Must have been shiny. He later goes for a walk in the bird sanctuary?
3) Liam and Cassian's teenage humility, mechanical talent, and dominant driving skills coming into the their first race. The only question was who would get the fastest time of the weekend and who would finish second. The rest of the field was inconsequential relative to their skills. Lol.
4) Chris bashes Liam and Cassian's domination dreams for the weekend at the Friday practice.
5) The rules do not preclude you from looking at a track map, nor looking at racing laps on the track before you go there.
6) We proved yet again the age old adage that it is better to look good than to be good and we looked Marvelous! Just ask Billy Crystal.
7) Our plan for 30-45 minute stints was tremendous (to start our weekend) but we probably should have extended them after the first set for everyone. It is still a great idea to start short on your first stint the first time out on track.
8) A podcast first, Vicki said track out correctly for the first time ever. Training is working!!!!!
9) We talk about our first ever track walk and the value of it.
10) All that we learned along the way.
11) "We found our idiots!"
12) What is a post-race weekend hangover and how to get tiger stripes on your left arm.
13) I think Alan started wither sorting nuts and bolts or washing dishes. Still tbd.
14) We learned so much during our first race. We were such newbies.
15) All newbies can go racing too!
16) A very good discussion of driver stints and optimizing for each driver and their experience level and preferences.
17) Alan proclaims his love (and slight stalker tendencies) towards watching the in car video from Futility Motorsports. Alan would appreciate a hand signal at the next race to say hi, if you could.
18) We go over our bad initial training of Jen with driving an manual transmission.