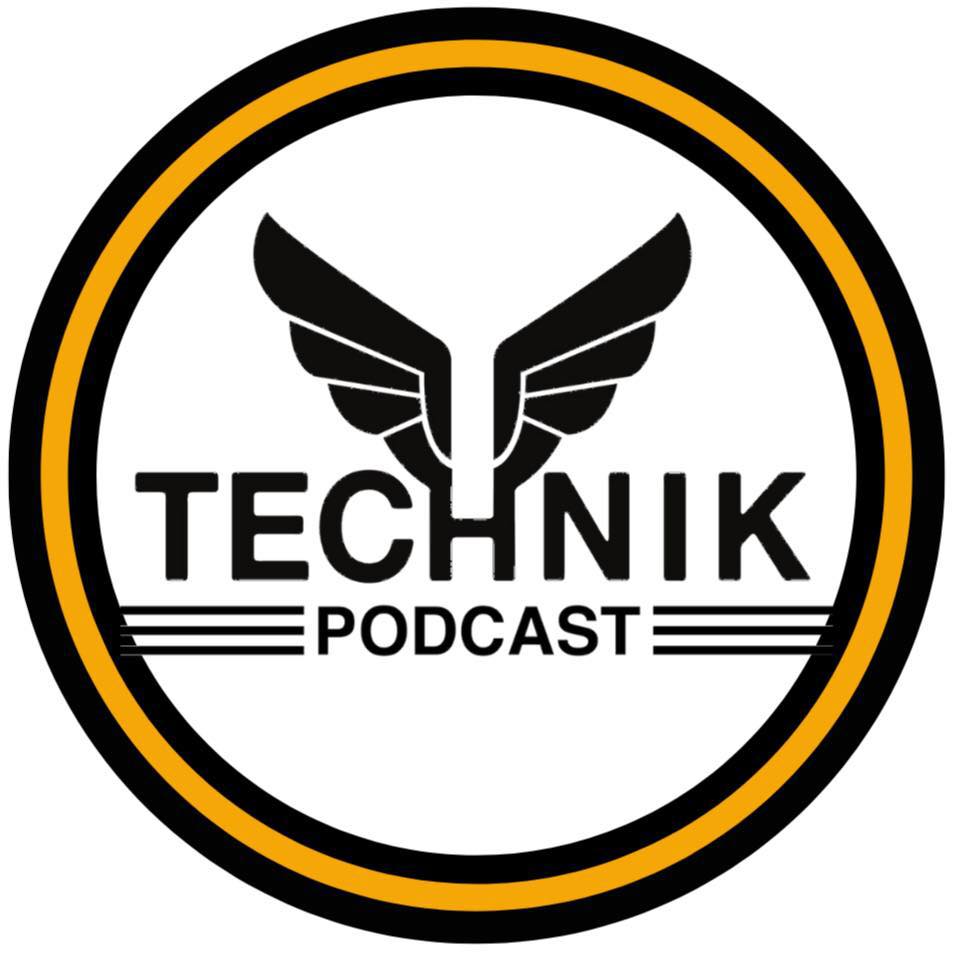 GHIT 0204:  Peter Hopelain from the Technik Podcast about Racing and the 25 Hours of Thunderhill
Our second ever non-PG podcast, but it was so worth it.
Peter Hopelain joins us to discuss Bill's bucket list goal of racing in the Thunderhill 25 endurance race.  Peter has raced in the Thunderhill 25 nearly every year and recently won his team's class.  We had a great discussion of the background of the race and how to prepare and compete.  Peter was also kind enough to stay on with us to discuss racing in general, his non-profit racing team, as well as some of his goals going forward.  We are so appreciative of Peter taking his time out from his incredibly busy schedule and giving us so much of his time.  He even put up with some of our Fast and Furious Storytime Questions.  We would love to have him on again and cannot wait to go into more details of his driving history and exploits.
In this episode of Dominating with Dawson,
Vicki eventually asks Ben a question (after perhaps the longest intro of all time, lol) and we start to cover some of the adjustments that are available to your car. Each of these can help to dial in a car's handling on track.  We cover some of the basic changes and the effect that they will have on the way the car feels and handles.  If you ever had a car that you wanted to adjust but were unsure how, this episode may be very helpful to you.  Adjustment areas we reviewed included:  Sway bar/anti roll bars, tire pressures, wheel alignment, etc.  This is the likely the first of a many part series.
You can subscribe to our podcast on the podcast provider of your choice, including the Apple podcast app, Google music, Amazon, and YouTube etc.
Also, if you could give our podcast a (5-star?) rating or even better, a podcast review, we would greatly appreciate it and it would help us to grow the passion and sport of high performance driving.
For instance, leaving an Apple Podcast rating is very easy. If you go to your podcast library, under shows and click on the podcast you can leave a (5?) star rating and enter your review.
A link to the episode is: https://tinyurl.com/PeterHopelain
We hope you enjoy this episode!
PS 
Please don't forget that if you are looking to add an Apex Pro to your driving telemetry system, don't forget to use our discount code for all Apex Pro systems to receive a free Windshield Suction Cup Mount for the system, a savings of $40.  Just enter the code "ghitlikesapex!" when you order.  They are a great system and truly invaluable in safely increasing your speed on track and/or autocross etc.  The recently released second generation systems and app increases the capability of the system greatly.
Best regards,
Vicki, Jennifer, Alan, and Bill
Hosts of the Garage Heroes In Training Podcast and Garage Heroes In Training racing team drivers
GHIT 0204: Peter Hopelain from the Technik Podcast about Racing and the 25 Hours of Thunderhill