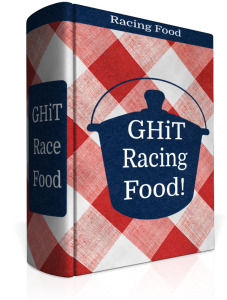 GHIT 0065: Track Day Food and Drink Preparation
On this weeks (delayed) podcast we go over how to plan and prepare for a race weekend nutritionally.  We will usually have a 3-4 day weekend with 12-40 drivers and crew to feed, so we know what works well for us and what does not.  Track day food really does affect how well the weekend goes and can seriously Impact your drivers and team performance in a significant way.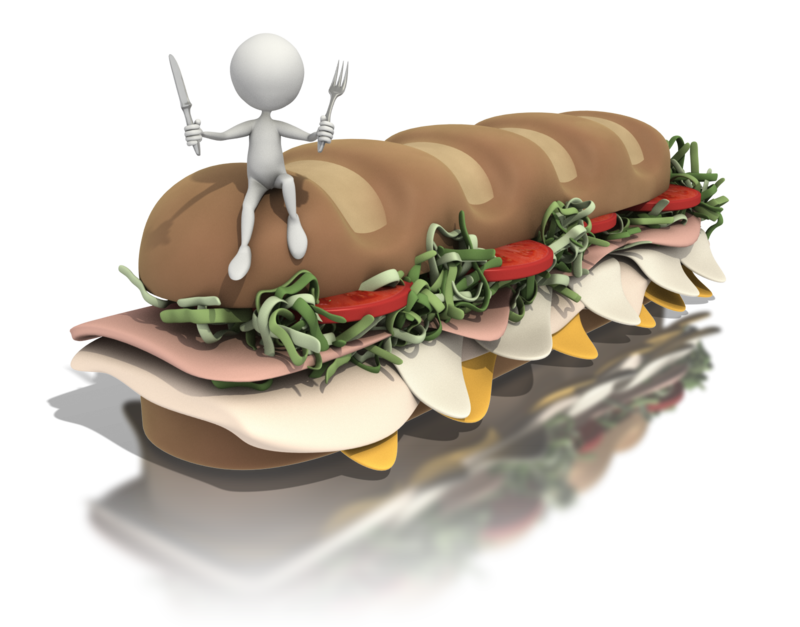 Some of our top track day food tips include:
Prep before leaving for the track and when to start cooking
Meal planning and prep thoughts and techniques
Some of our best recipes
Hydration, beyond suds
Our typical schedule and communication strategy, also known as divide and conquer and start cooking in bulk the Monday or Tuesday before race weekend.
Crock pots and crock pot liners are your friends (Including the use of Insta-Pot)
What is a Wartburger and why you want one
Storage, utensils, and serving needs
On track/last minute pickups, including ice, water, fruit, etc.
Do not put pickles into the ice tubs, especially if the lid is open/loose
5 gallon drink coolers filled with ice water and Gatorade or lemonade
Minimize prep and cleanup at the track as much as possible
Clear totes are very helpful for organizing and finding at the track
If possible, have a separate set of things from your normal kitchen during the season to make pre-race packing as easy and quick as possible
Scheduling meals and responsibilities on track day
Snacks, drinks, open platters etc. for in between meal grazing
Advantages of Camp Sharing with other friends and teams, preferably both
Cleaning wipes and other techniques to deal with potentially limited water supplies at some track infields and pit areas
Favorite gadgets and prep tools
Smokers, Crock Pots, Sous Vide, Turkey Fryers, etc.
Favorite meals and meals that are difficult/require "too much" prep for at track preparation
Other food and drink related thoughts
Variety of the menu from race to race is also something to consider
We will be producing many of the best recipes we use on our website shortly after this episode (once Bill finished prepping the 6 cars we need to end our season)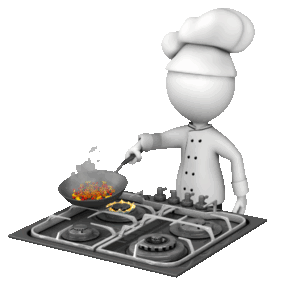 We end with a much anticipated (by Bill) Hella Sweet or But Terrible that went over like a Led Balloon.
Please let us know if you or your team have any suggestions and recipes if possible and we can share them with everyone with either an email to [email protected] or even better within a 5 star review from wherever you downloaded our podcast.