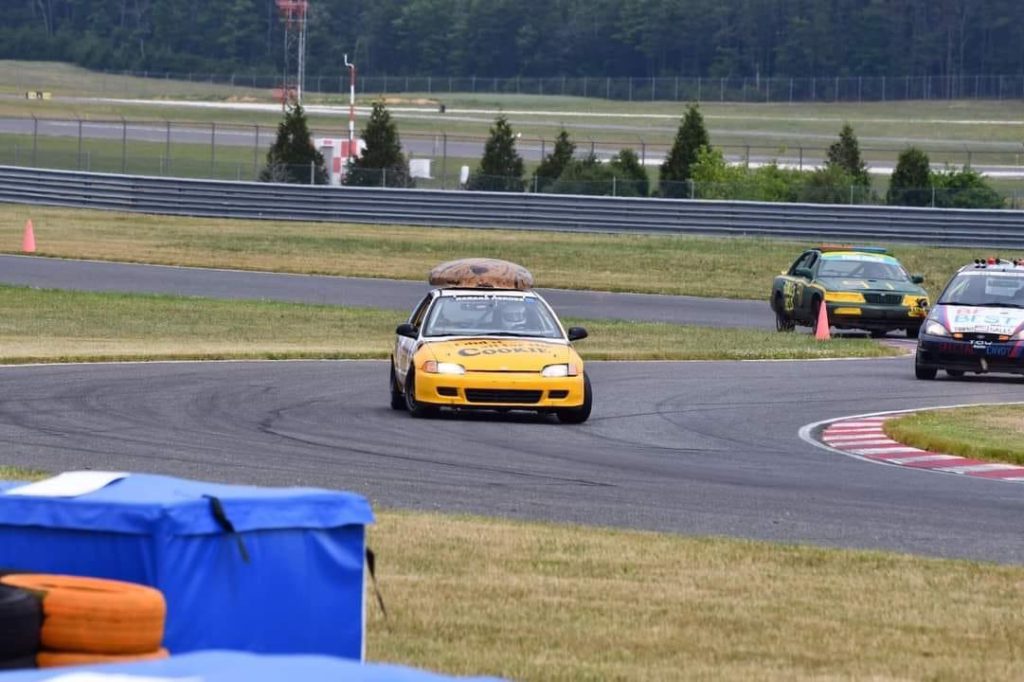 DwD 0351: What is rotation – Part 4 or maybe more?
We are going to take advantage of this week's Judge Jeremy covering for Ben and go into car rotation for at least the fourth time. We try to discuss what people are talking about when they refer to a car having good or bad rotation or how they were able to get the car to rotate through a turn. The last time we looked, there are several potential axes of rotation, and many/most can result in a poor or expensive outcome. Once again, this is a topic that we may need to revisit in a future episode, lol, but we give it another good try and did a lot better than some of our previous discussions.
If you would like to help grow our sport and this podcast:
You can subscribe to our podcast on the podcast provider of your choice. This includes the Apple podcast app, Google music, Amazon, and YouTube etc. Also, if you could give our podcast a (5-star?) rating, that we would appreciate that very much. Even better, a podcast review, would help us to grow the passion and sport of high performance driving. We would really appreciate it.
For instance, leaving an Apple Podcast rating is amazingly easy. If you go to your podcast library, look under shows. Then click on this podcast. Here you can leave a (5?) star rating and enter your review.
We hope you enjoy this episode!
PS Are you are looking to stream or save your integrated telemetry/racing data with video? Candelaria Racing Products Sentinel System may be the perfect solution for you. We are in the midst of installing the system in two of our cars. If this sounds like something that may help you and your team, please use our discount code "GHIT". This will give 10% discount code to all our listeners during the checkout process.
PS2 If you are looking to add an Apex Pro to your driving telemetry system, do not forget to use our discount code for all Apex Pro systems. Please enter the code "ghitlikesapex!". You will receive a free Windshield Suction Cup Mount for the system, a savings of $40.
Vicki, Jennifer, Ben, Alan, Jeremy, and Bill
Hosts and Drivers for the Garage Heroes In Training team