GHIT Podcast #0201:  Everything you ever wanted to know about racing radios from Sampson Racing Communications
Shawn Sampson of Sampson Racing Communications essentially started the use of in-car radio system use for amateur racing about 30 years ago. Since then, he has been working with all types of racing and racing organizations including NASCAR, NASA, and SCCA, as well as the US Coast Guard. During the episode, we go into the different types of radios, their use and capabilities, as well as various installation tips of what to do, and in our case a several things we should not have done. Our team has historically had a difficult time communicating within a race, but after this episode, we know what to do and how to test our systems so that at our next race we will have crystal clear two way communication across the entire track area. And some great news is that you may not need to buy anything else for your system. It could be a simple matter of improving your installation and eliminating several ways that commonly impact many/most radio installations. Now if we could only get a mute button for Alan, lol.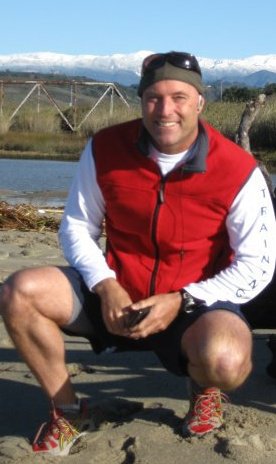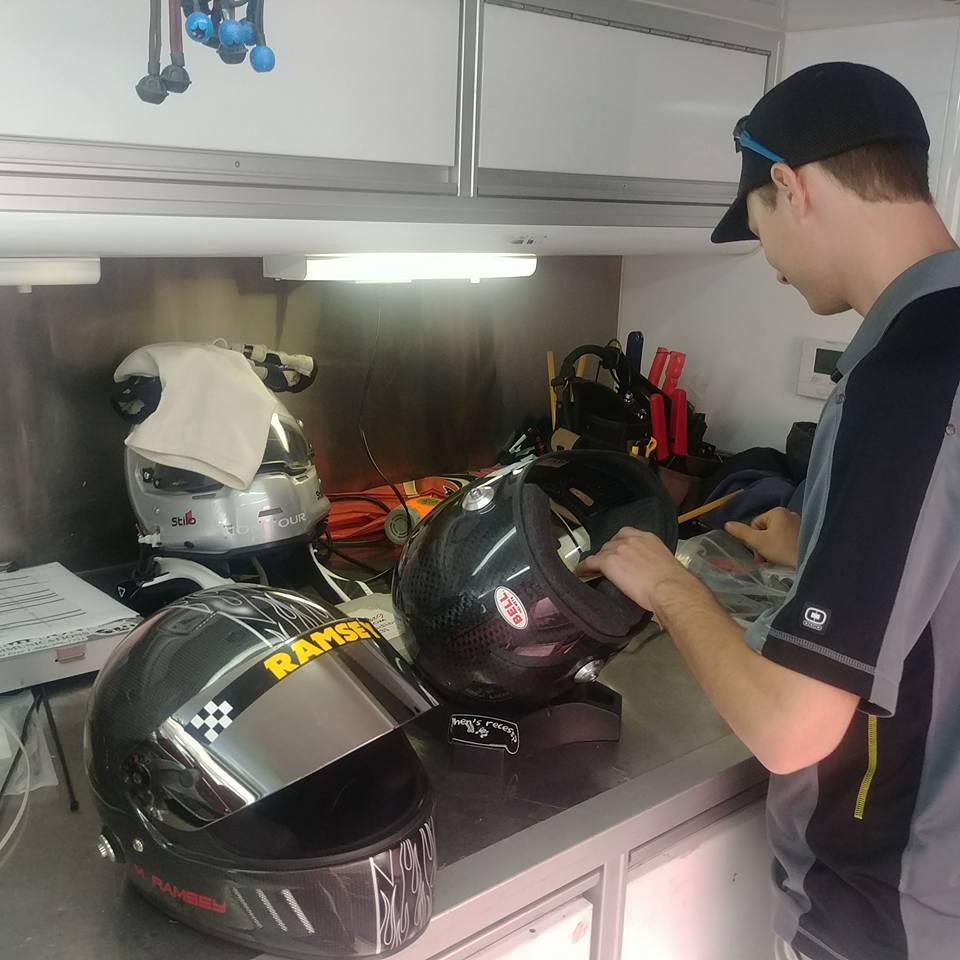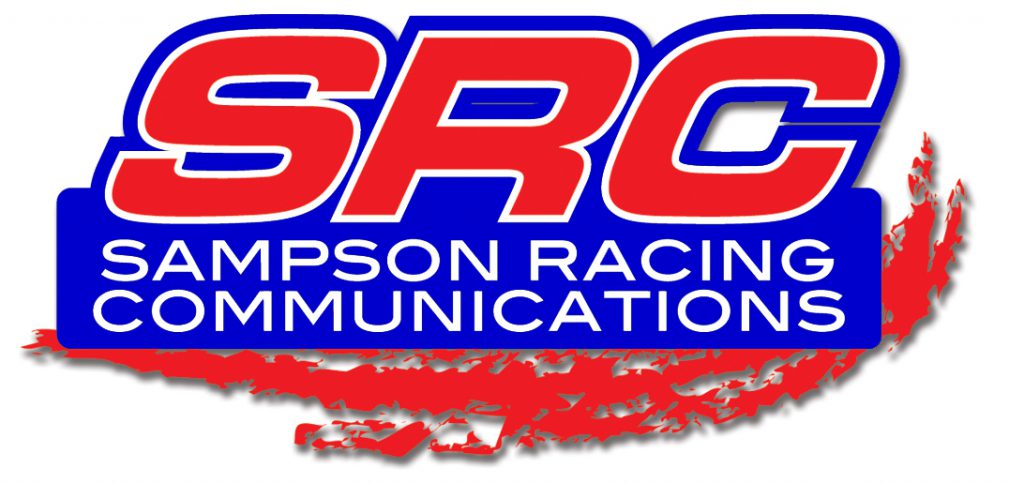 On this episode's Dominating with Dawson, Ben, Vicki, and Bill go into the typical ways that you will get off and on a track for the first time to help minimize any stress related to starting out at your first track day or HPDE. Each track may have individual idiosyncrasies that vary, but the fundamentals are usually very similar. We also go into tips on hand signals and procedures that everyone has messed up early on in their high performance driving career at a track. This includes getting onto the grid and track, getting off the track, and within the paddock area. It is very easy to make simple errors and hopefully this will minimize yours and help you feel more comfortable coming out onto the track. Communication is the key, both before and especially during a track session. You cannot overdo your communication to your fellow drivers.
You can subscribe to our podcast on the podcast provider of your choice, including the Apple podcast app, Google music, Amazon, and YouTube etc.
Also, if you could give our podcast a (5-star?) rating or even better, a podcast review, we would greatly appreciate it and it would help us to grow the passion and sport of high performance driving.
For instance, leaving an Apple Podcast rating is very easy. If you go to your podcast library, under shows and click on the podcast you can leave a (5?) star rating and enter your review.
A link to the episode is: https://tinyurl.com/RacingRadios
We hope you enjoy this episode!
PS Please don't forget that if you are looking to add an Apex Pro to your driving telemetry system, don't forget to use our discount code for all Apex Pro systems you will receive a free Windshield Suction Cup Mount for the system, a savings of $40. Just enter the code "ghitlikesapex!" when you order. We have two systems for our team and Bill is looking to add a third for this season, pending CFO approval from Vicki. They are a great system and truly invaluable in safely increasing your speed on track and/or autocross etc.
Best regards,
Vicki, Jennifer, Alan, and Bill
Hosts of the Garage Heroes In Training Podcast and Garage Heroes In Training racing team drivers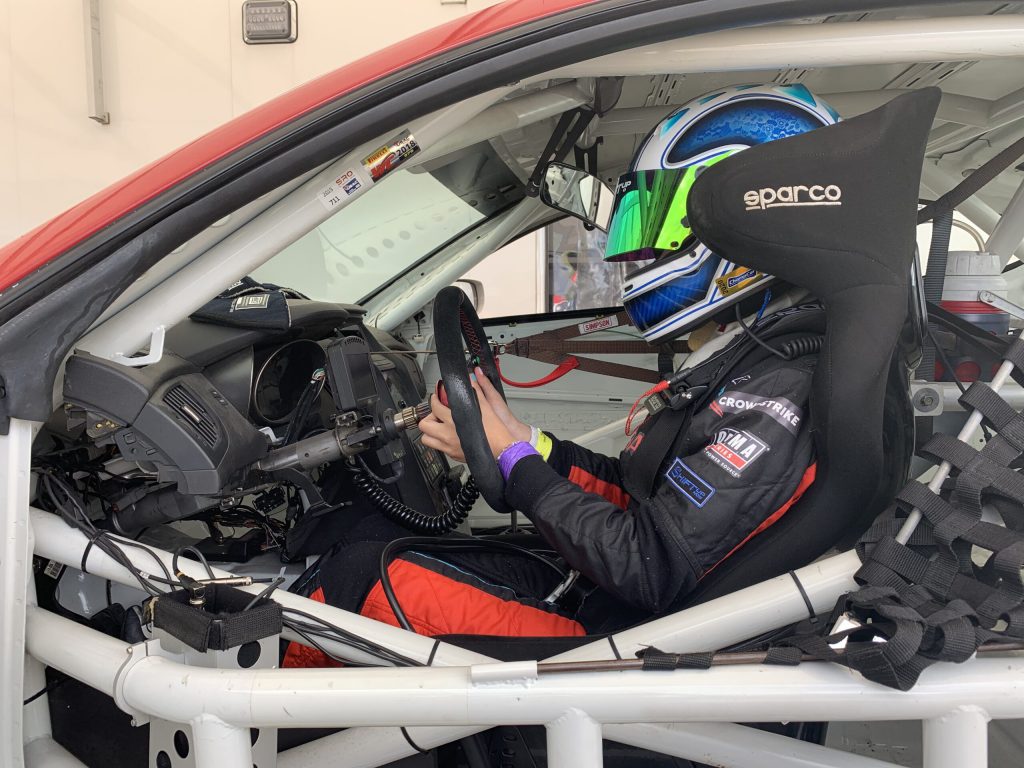 Highlights from this episode include:
1) Do you have any questions related to your car radio? How the use of radios originally started with amateur racing and some of the advantages of having radios beyond improving your race performance.
2) Is your radio system doing everything you would like? Is your radio system crystal clear across the track?
3) If not, this could be the podcast to solve all your issues.
4) Do you want a Digital or an Analog system? Covered.
5) What about a 5-Watt vs a 25-Watt system? Does it matter? Is the price difference worth it/worth anything?
6) What about mounting issues? How to make it a clean installation of both the radio and the antenna?
7) Does the roof material/mounting surface impact performance? How can this impact your antenna selection and the mounting method for best signal?
8) What are the +/- 5 things that are impacting your current system?
9) Can the antenna that came with your radio be better than the roof mounted antenna? If so, why and what can you do to fix that and improve your system overall?
10) How your antenna cable can turn into an inductive coil and strangle almost all the potential signal and range.
11) Also, the importance of the helmet microphone type and placement. Also, your push to talk button is a common issue.
12) How to adequately test your system BEFORE you get to the track and have no time, tools, or parts available.
13) Picture of our radio gun case and Shawn's multiple charging systems and soft packing solutions (crew wall bag)
14) IMSA vs NASCAR: What is the difference and what are the pluses and minuses of each.
15) Shawn helps solve our team internal squabbles on where to position our push to talk button.
16) UHF vs VHF systems. It matters, especially if not at an enclosed circle or oval type track etc.
17) What is the latest and best solution for in-car communication between the seats for an instructor at an HPDE? Is anything good? Chris Egan, please take note. Lol.
18) How does the location of your pit crew at the track impact the signal, especially within a metal garage, near a fence, etc.
19) Installation tips and tricks for putting the radios, microphones, and earpieces into the helmet.
20) How to keep the helmet installation from stressing during driver changes and especially during endurance racing.
21) Speakers or earbuds?
22) 5-Watt systems vs 20- or 25-watt systems? Is bigger better?
23) Do you need an FCC license for amateur endurance racing?
24) Bluetooth vs a wired system? Is it worth the price distance? What is the range? How is Bluetooth usually used in racing?
25) Can I tie in the radio system into my cell phone? Should I?
26)  What can Sampson Racing Communications assist you and your team with?
27) What are the differences between the different antennas available?
28) And probably most important, on what and where should you spend your money to maximize your communication performance and minimize your expenditure?
29) Can I tie in my in-car communication into my in-car video system? What do I use?
30) What should you know about the Thunderhill 25 race?
Shawn Sampson on YouTube: https://tinyurl.com/ShawnsPersoanal
Sampson Racing Communications on YouTube: https://tinyurl.com/SRCsYoutube
GHIT Podcast #0201: Shawn Sampson from Sampson Racing Communications