of the Recent Four Corners Rally with Jeff Stobbs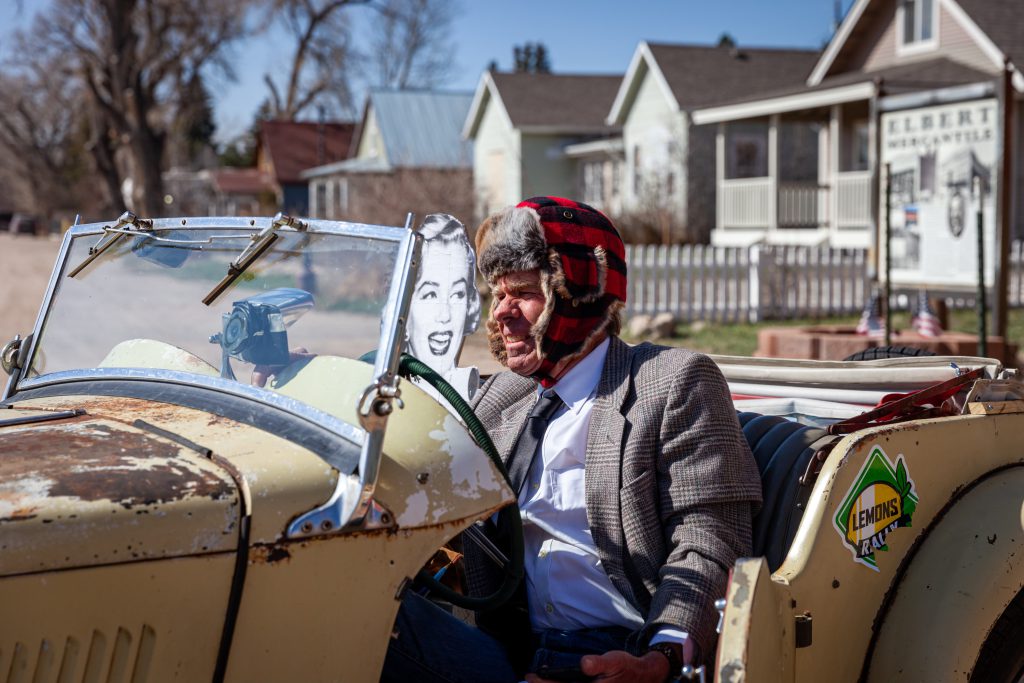 GHIT 0329:  Lemons Rally Wrap Up of the Recent Four Corners Rally with Jeff Stobbs
Rally Master Jeff Stobbs returns to summarize the recent Four Corners Rally.  We missed the daily updates for this one due to a whole buffet of reasons, including multiple times zones, work travel, food sickness, etc.  So instead of our nightly updates, we thought we would try a summary of the entire event.  We will return to our previously scheduled daily updates on the next rally.  Or at least we will try.  It sounds like we missed a good rally and some bad food.  Oh, and Bill forgot his microphone cord so he decided to speak through a paper towel roll, as is tradition on endurance racing podcasts across the country.  And the world.
Plus we have one entrant request and make two car entry requests for a future rally.
If you would like to help grow our sport and this podcast:
You can subscribe to our podcast on the podcast provider of your choice, including the Apple podcast app, Google music, Amazon, and YouTube etc.
Also, if you could give our podcast a (5-star?) rating, that we would appreciate that very much. Even better, a podcast review, would help us to grow the passion and sport of high performance driving and we would appreciate it.
We hope you enjoy this episode!
PS If you are looking to stream or save your integrated telemetry/racing data with you video, Candelaria Racing Products Sentinel System may be the perfect solution for you. We are amid installing the system in two of our cars. If this sounds like something that may help you and your team, please use our discount code "GHIT" for a 10% discount code to all our listeners during the checkout process at https://candelaria-racing.com/
PS2 Please do not forget that if you are looking to add an Apex Pro to your driving telemetry system, do not forget to use our discount code for all Apex Pro systems you will receive a free Windshield Suction Cup Mount for the system, a savings of $40. Just enter the code "ghitlikesapex!" when you order from https://apextrackcoach.com/
Best regards,
Vicki, Jennifer, Ben, Alan, and Bill
Hosts of the Garage Heroes In Training Podcast and Garage Heroes In Training racing team drivers
GHIT 0329:  Lemons Rally Wrap Up of the Recent Four Corners Rally with Jeff Stobbs