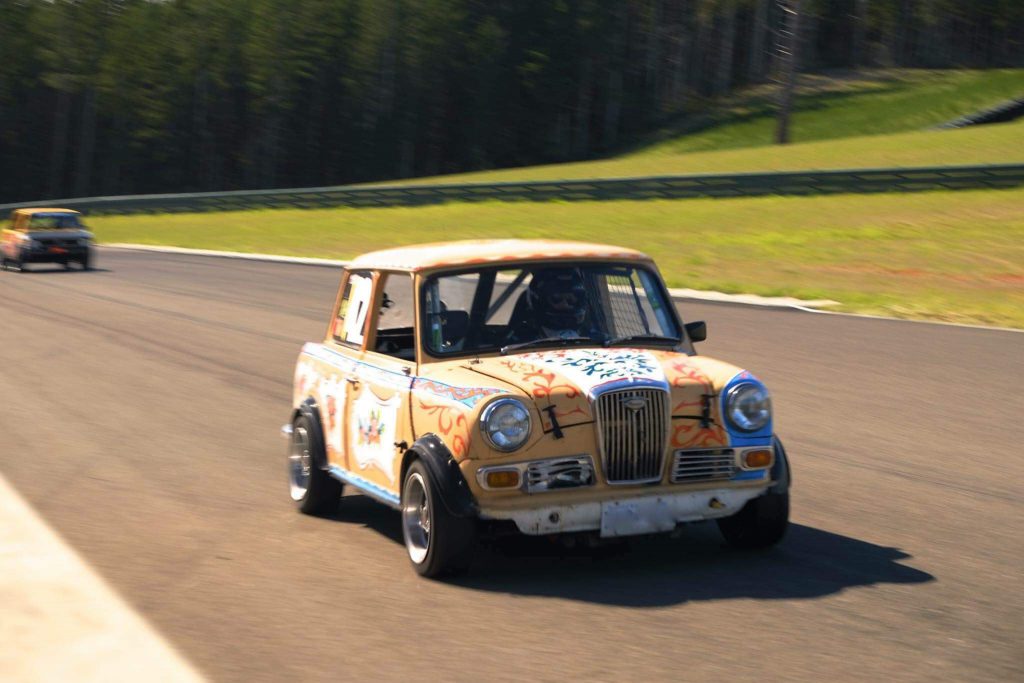 On this episode, we had Greg Birch on from the SilverSleeves racing team from the west coast. We first met the team at Laguna Seca earlier this month but both of us had less than ideal racing weekends. It was great to catch up with Greg and we look forward to racing with them again.
Highlights for this episode include:Â 
1)Â  What is a Wolseley Hornet, its history, and how to get one onto the track, as well as future plans
2)  Greg's Mini fascination and history with both classic Mini's and modern Mini's
3)Â  Canada is a great place to get low cost cars for racing due to insurance rules and where Bill and Alan are going soon, very soon
4)Â  Where the Magic Bus nickname came from and its full history
5)Â  Some of the driving rules for their team and perhaps how they should be our teams
6)Â  a reasonable place to get driver training in the pacific northwest
7)Â  The SilverSleeves car assortment, like the Austin 1800, and MG 1100 and the Barbie Corvette
8)Â  Getting to hear the words competitive and Ford Probe engine in a sentence
9)  What is a Hydrolastic Suspension and its "advantages" in racing
10)Â  Racing in Lucky Dog and the 24 Hours of Lemons series
11)Â  We come up with a way to expand upon their primarily British car themes
12)  Bill's idea to limit speed creep win low cost endurance racing and fortifying Class C cars
13)Â  Discuss the mini as the predecessor to all transverse front wheel drive cars that are so prevalent today and its racing heritage
14)Â  Team fastest lap punishment ideas and a discussion on speed creep in low budget endurance racing
15)Â  Tire wear versus tire growth, lol
16)Â  Waterford Hills Race track
17)Â  Dialing in our new JCW Mini Cooper with as much cater as we can get
18)Â  Too many cars and a way to possibly limit the issue with your significant other
19)Â  One of the best team mantas we have heard
20)Â  A very helpful the Good, the Bad and the Ugly
21)Â  The inherent greatness of in race racing with a friend on the track, like when Greg raced with Todd of Everyday Driver that may be in their upcoming tv episode on Motor Trend
22)Â  Best west coast tracks to add to our list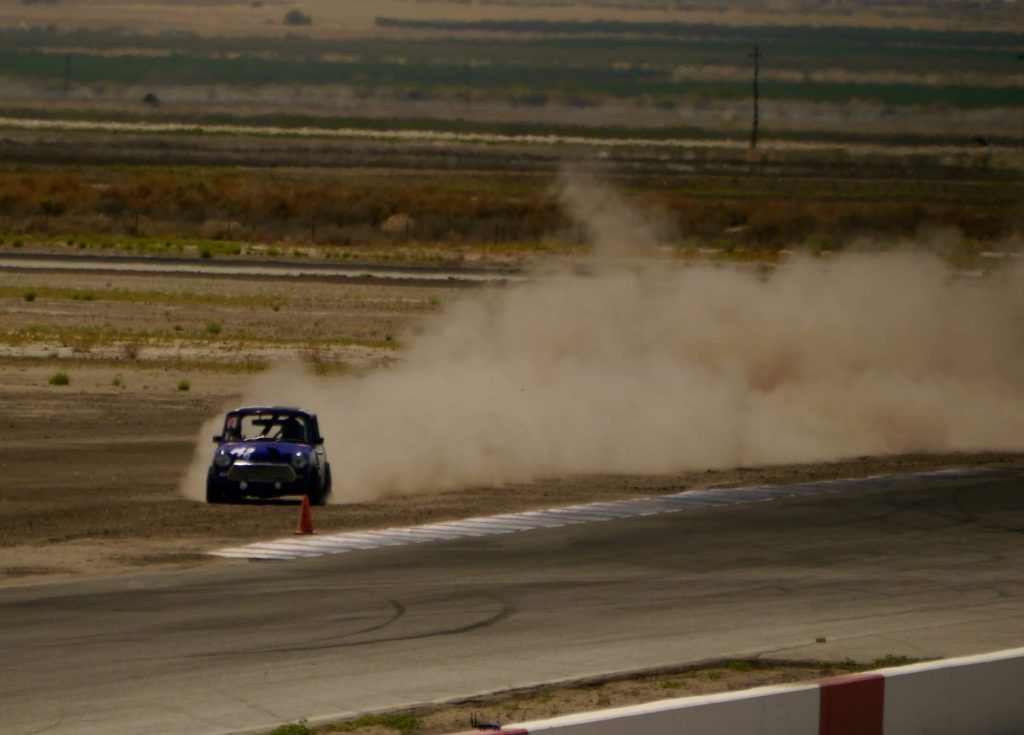 We had no luck getting any info on the new theming ideas that SilverSleeves is working on but look forward to the big reveal. 
Hydrolastic suspensions for everyone!!
Here are a few videos where the SilverSleeves team and cars are featured.
Best regards,
Bill, Vicki, and Alan
Hosts of the Garage Heroes In Training podcast
and team members in the GHiT
Immature Endurance Racing Team