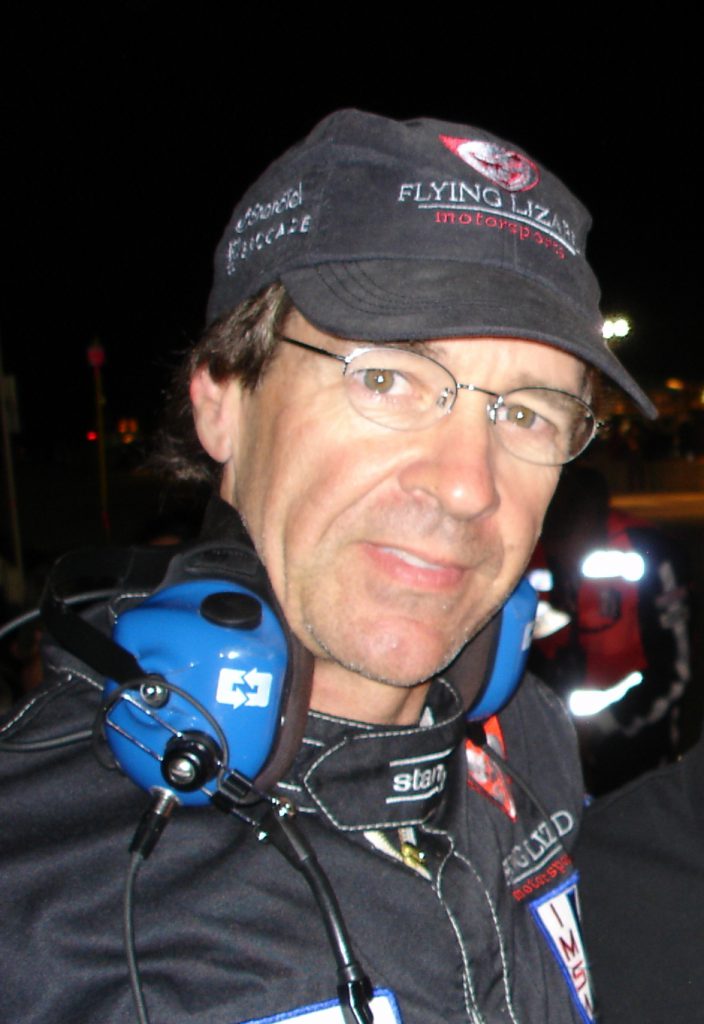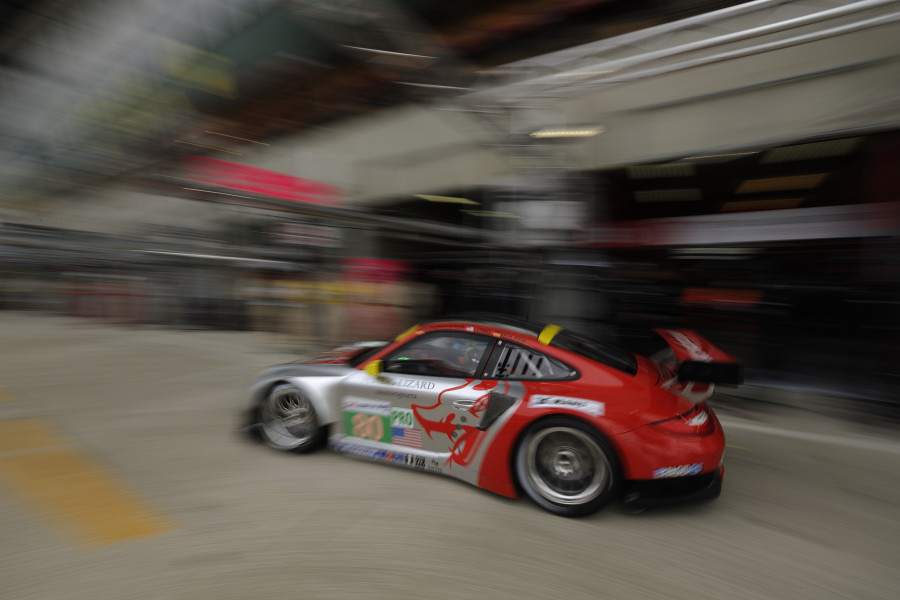 Craig Watkins joins us for this episode to discuss his driving history, as well as his time spent as an engineer for Flying Lizard Motorsports, among others. Craig concentrates now being an amateur racing driver and fells the pain of being a single person team. We also go into his business that started as a tool he needed to help him as a race car engineer and grew into what we know as Smart Racing Products that offers several solutions that are easy to use to set your car alignment up, even if your car is a truck or a bus. We hope to have Craig on again to go into the area more deeply in the future. We had recording issues so the episode is a mix of two parts, and you may be able to tell a difference in recording almost halfway through. We cannot express how happy we were when Craig said he would come on again to cover the first section that we could not edit well enough to use.
Our Dominating with Dawson segment goes over how to get more out of an HPDE event or a track day by setting goals. It has helped our team to maximize the benefit of each event and get the most bang for the buck/minute of track time. This process will help you to improve as well.
We hope you enjoy this episode!
You can get your Smart Strings, Smart Camber etc. from Smart Racing products at: https://www.smartracingproducts.com/
Best regards,
Vicki, Jennifer, Alan, and Bill
Hosts of the Garage Heroes In Training Podcast and Garage Heroes In Training racing team drivers
Highlights from this episode include:
1) Bill's longest intro to date. Vicki had very little patience for it.
2) Craig covers most of his racing history, off road and on track driving, to becoming a race car engineer, to how he arrived at the present day as an amateur racing driver.
3) How professional racing is different but fundamentally the same as amateur racing.
4) What are some of the functions of a chief race car engineer and how he used several key pieces of data and the driver feedback to get the car as fast as possible.
5) Bad physics/chemistry flashbacks abound. Ideal gas law is fundamentally a relationship that says the Pressure X Volume is proportional to the Temperature. PV = nRT for those playing at home.
6) How the tires are really the critical control point to focus on to get your car to be fast and drive most easily.
7) What is the #1 most critical measurement tool to have in your racing tool belt, how to use it, and how to make sure you minimize variability by using a one individual gauge for all your measurements.
8) And then we also look to what the next few items and measurements are to further refine and improve your car's performance and "dialing it in".
9) A great summary of what the 24 Hours of Lemans – Lemans Classic event is and why you may want to add it as a bucket list item for you and your team.
10) Tire pressure at target. Then tire temperature uniformity across the tire surface and across the four tires +/- 30 degrees F or C?. If you aren't sure of your exact tire temperature range, around 150 degrees is a good first level estimate to where you enter your tire's performance window.
11) What are the three primary aspects of your tire alignment, Camber, Caster, and Toe, what they represent, what order to adjust them in, which ones are more critical to performance, and rough starting points for you to begin to optimize from further. As expected, we also get into some of the ways to set up the car to measure and adjust these parameters. We also discuss the other terms that are sometimes referred to including thrust angle.
12) The two ways that tire grip is generated. And there really are only two.
13) While each of the settings are car dependent, we attempt to give some broad based approximate starting ranges that will aid you in establishing a baseline point to begin from to set up your race car. We also try to explain how each parameter, and direction of change, affects the car's performance.
14) As with several of our prior episodes, Craig explains how the best teams are better by simply being better at the several fundamental aspects of car prep and team operation during a race. And if you sprinkle in a bit of luck, they will compete well and have a better than average chance to win.
15) Craig teases us with his excel list of adjustments and effects that came from his experience as a race engineer. Next time we see him, we are going to get a copy. We have a chance at getting at least the format of the list, without the exact content. tbd.
16) Craig also brings up the very valuable point to remember that you are the one to define how deep down the rabbit hole you want to go and that should be the primary determinant in how deeply you get into the car and its set up.
17) Bill finally gets to make a String Theory joke, but it wasn't very funny. Situation normal. But it was way better than his tuna joke.
18) We also go into the way to use Smart Strings and Smart Camber to measure and adjust your cars alignment before and even at the racetrack.\
PS Did anyone catch the semi-subtle Three Pedal Mafia reference in this episode? GHiT decals can be sent out to you if you let us know.
GHIT 0152: Craig Watkins Joins us for Car Setup 101 – Focusing on the Tires