Is Racing School or HPDE/Comp School Better for you?
Brian Bohlander is a very accomplished race driver having competed for over 30 years and has won the Mint 400 Class 5500 and is a 3-time Thunder Roadster champion. In his professional life, he is the marketing director for Peak antifreeze and is responsible for all sports and racing partnerships. As if that was not enough, he is also the Comp school director for NASA Great Lakes. During the episode, we try to compare two of the primary paths for training and qualifying to compete in wheel to wheel racing: attending a formal racing school or working your way through the HPDE levels and graduating through Comp school. Please note that this was recorded prior to our skid pad event that we covered in earlier episodes.
We discuss the different methods of determining your braking point markers and their relative importance in our Dominating with Dawson segment. We start with a discussion of the relative importance of the point where you begin braking and the point where you come off the brake. Then we digress into a wide variety of discussion points, some related, some very much not. We each learned a bit of what we each do when on track. Who knew?
We hope you enjoy this episode!
Best regards,
Vicki, Jennifer, Alan, and Bill
Hosts of the Garage Heroes In Training Podcast and
Garage Heroes In Training racing team drivers
Highlights from this episode include:
1) We start with a bit about off road racing and quickly go into several strategies for organizing and prepping for a track event. It is not only a skill challenge, but a large and complicated logistical challenge.
2) Brian has probably the shortest and most direct racing philosophy that we have heard to this point.
3) What is Comp school and how it compares to attending a racing school and where HPDE's fit into the landscape, including a brief history of where we started driving instruction and how we arrived to where we are now.
4) We learn that the NASA CCR (~ rule book) actually has a definition of what a "pass" is on track and how to and how not to pass, but also addresses what each drivers responsibility is during a pass.
5) What is Comp school? What do you do and learn while in Comp school? What are you qualified to do after passing Comp School? Hint: Safe, Predictable, and FAST are three key points that allow you to advance.
6) How the NASA program works to prepare you a driver for better, fast, and safer driving on a track, wheel to wheel racing, time trials, or even to eventually work towards being a competent and certified performance driving instructor.
7) What is the best path to learn depending on your personal goals.
8) Several tips that we tried to apply at our skid pad event a few weeks ago at Lime Rock Park.
9) Brian gives some opinions on the use of data and how it can help you while you are learning and progressing as a driver.
10) Track Attack Software comes up again. Please let us know if you have used it what you think of it. Also, if you would like us to try to get them on a guest, please let us know.
11) Brian does a very good and clear description of trail braking and how to use it bet on a track. So, if you haven't ever been 100% clear on what trail braking is or why you would want to use it, this may be a great episode for you. Even if you already use trail braking, this may increase your understanding and use of the technique.
12)Â  We also have a chance to go into the auxiliary benefits of learning to drive in this manner and how it helps you when driving every day on regular street roads.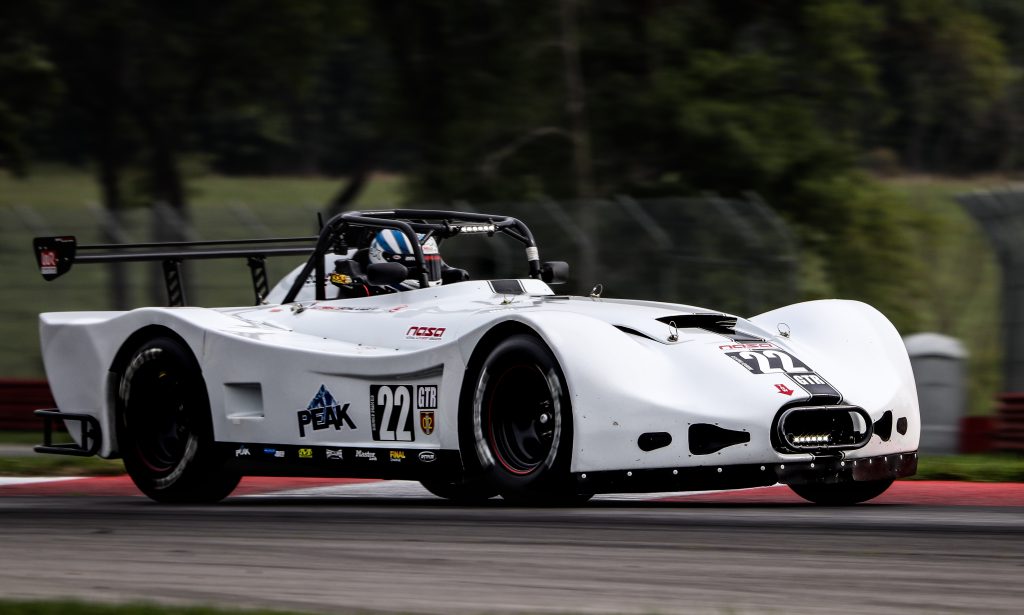 GHIT 0148: Brian Bohlander Racing and Potential Paths to Racing Education and Training