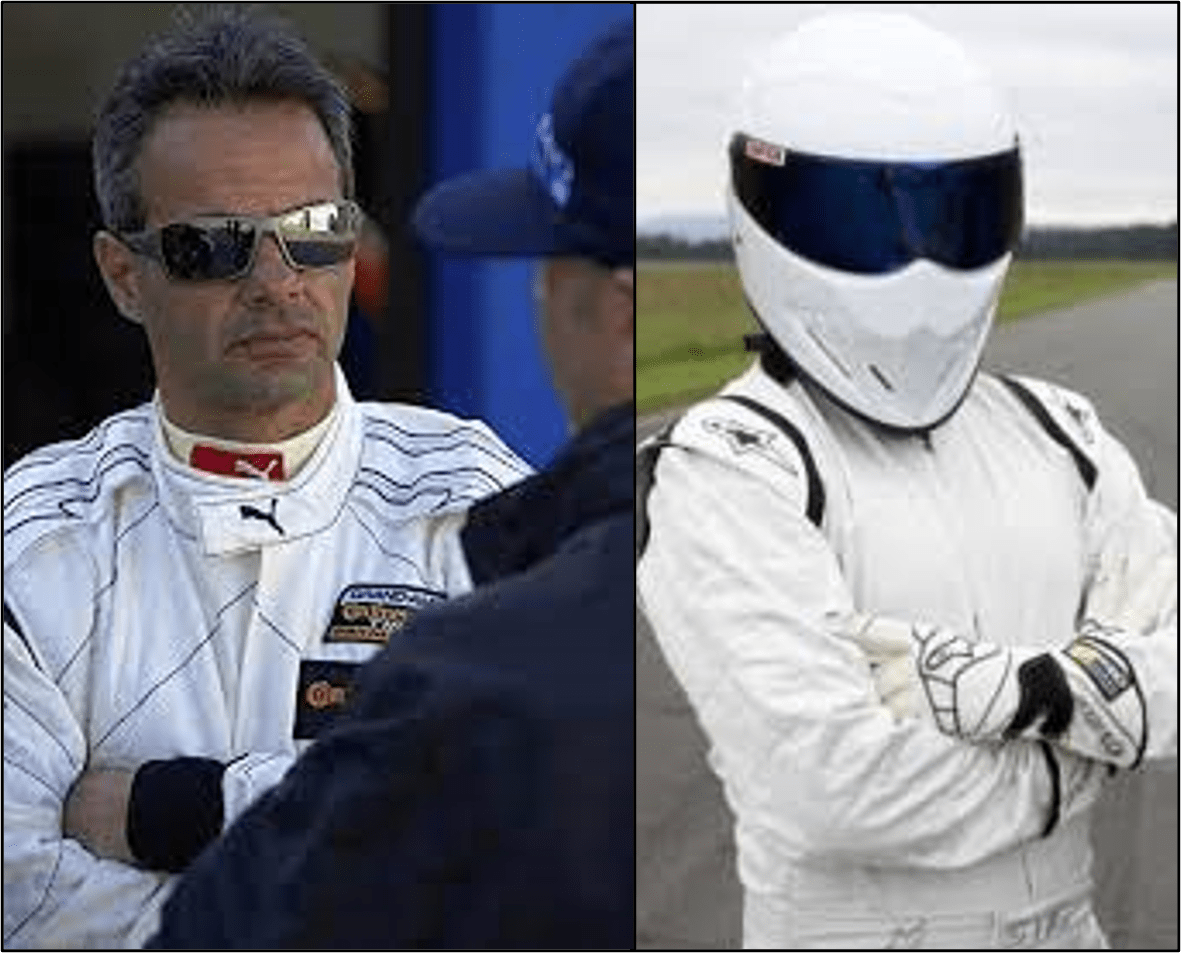 GHIT 0259:  Paul Gerrard – Author of Optimum Drive, Professional Racing Driver and Coach, and Top Gear USA's "The Stig"
Do you REALLY want to be a great driver? If so, this is the episode for you.
Paul Gerrard is the author of "Optimum Drive – The Roadmap to Driving Greatness" and he knows what driving greatness entails as he has competed at many of the highest levels in motorsports and coaches many drivers pursuing their dreams. In addition, he was the Stig for Top Gear USA. Resume aside, he has a way of breaking down the pursuit of greatness that applies to virtually all areas of our lives, including racing. When he agreed to come on the podcast it was not an issue of what we should ask him, it was what we needed to leave out. Hopefully this is the first of many episodes with Paul.
And we learn the exciting news of Paul's next book that he is working on to help 
If you would like to help grow our sport and this podcast:
You can subscribe to our podcast on the podcast provider of your choice, including the Apple podcast app, Google music, Amazon, and YouTube etc. Also, if you could give our podcast a (5-star?) rating or even better, a podcast review, we would greatly appreciate it and it would help us to grow the passion and sport of high performance driving.
For instance, leaving an Apple Podcast rating is very easy. If you go to your podcast library, under shows and click on the podcast you can leave a (5?) star rating and enter your review.
We hope you enjoy this episode!
PS Please don't forget that if you are looking to add an Apex Pro to your driving telemetry system, don't forget to use our discount code for all Apex Pro systems you will receive a free Windshield Suction Cup Mount for the system, a savings of $40. Just enter the code "ghitlikesapex!" when you order. They are a great system and truly invaluable in safely increasing your speed on track and/or autocross etc. The recently released second generation systems and app increases the capability of the system greatly.
Best regards,
Vicki, Jennifer, Alan, and Bill
Hosts of the Garage Heroes In Training Podcast and Garage Heroes In Training racing team drivers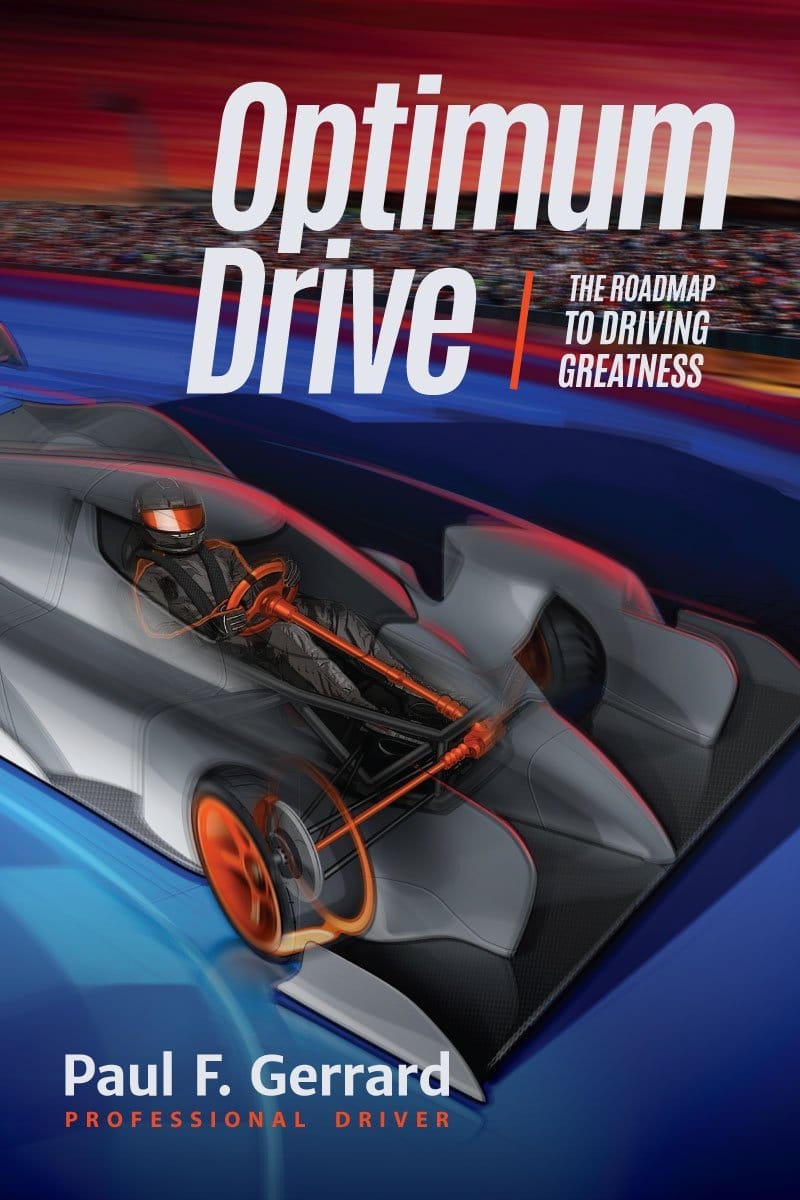 Highlights from this episode include:
1) We discuss the natural skill vs learned debate about high performance driving and racing. This is great news for most of us.
2) A story about a bad tractor tire idea leads to a great Ayrton Senna story and then to a Jean-Claude Killy story.
3) How to develop a feel for what is fast and probably more importantly, how to improve your feel.
4) What is the key to becoming a great driver. It is a simple answer and the same answer for most aspects of your life.
5) Comparison on learning to be a racing driver at a racing school and a HPDE ladder system for a goal of professional racing
6) How vision skill issues can almost always be traced back to a lack of car control skills.
7) The importance of spending time on a skid pad as well as what to do when on the skid pad
8) Bill has read Paul's book 6 times but still gets things absolutely backwards. Time for a seventh lap.
9) We digress into couples therapy for a few minutes, lol.
10) How the key to improving your driving is the fundamentals.
11) We also go into why a car that is understeering is so difficult to work with and why a car that is below the limit does not help you as much to improve your driving as you would expect.
12) The best brake initiation practice and how it differs from street driving.
13) Potential fallacies of the smooth is fast mantra. As always, Jackie Stewart is an example of the exception.
14) We also go into all of the listener submitted questions from our Instagram and Facebook.
To find even more from Paul, please go to:
https://www.theoptimumdrive.com/
Instagram at: @theoptimumdrive
Facebook at: The Optimum Drive
Paul's blog articles can be found at:
https://www.theoptimumdrive.com/f1-blog-entries
Paul contributes to The Fast Lane Car YouTube channel at:
https://www.youtube.com/c/TFLcar
Or email Paul at [email protected]
GHIT 0259: Paul Gerrard – Author of Optimum Drive, Professional Racing Driver and Coach, and Top Gear USA's "The Stig"