On GHIT Podcast #0190: Mike Skeen is our Guest
Yes, That Mike Skeen
We were honored to have Mike Skeen join our podcast as a guest.  He is an amazing driver and has seemingly competed in every type of driving we can think of and it seems he usually wins.  We go over a bit about how he progressed and what he is currently racing, as well as a great discussion on the skills and abilities that can separate a great driver from a typical amateur driver.  He has a talent for explaining racing that rivals his driving skills.  I think Vicki and Jen have now added working with Mike as a coach at a track.  Bill was already on board that train long before the episode.  We are pretty sure Ben may even look to join us for that.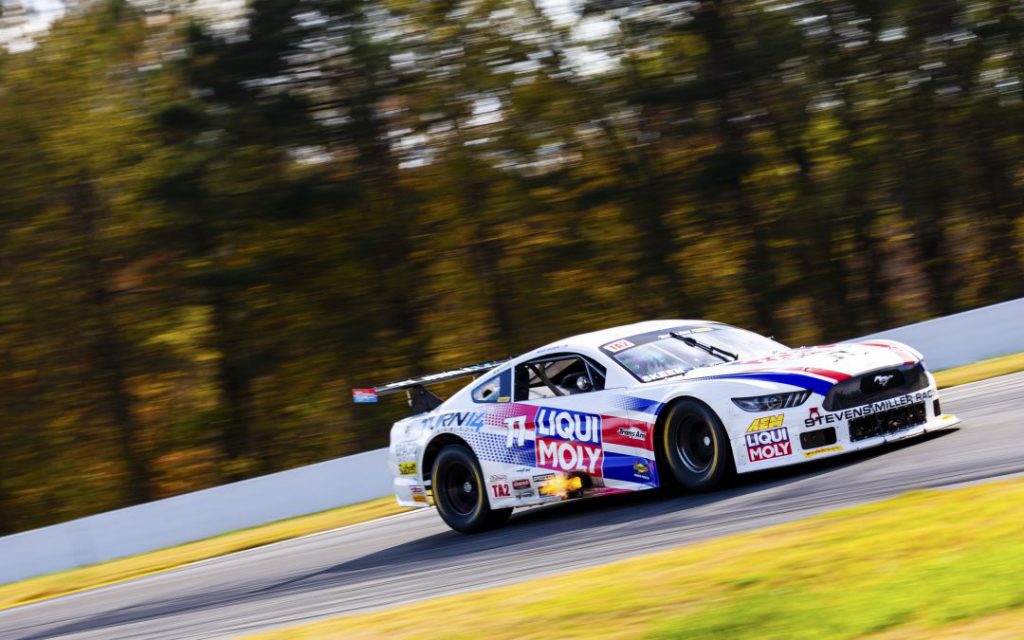 On this episode of Dominating with Dawson, we
have our first ever series of story time questions with Ben, Vicki, and Jennifer where we try out two new fast and furious story time questions.
You can subscribe to our podcast on the podcast provider of your choice, including the Apple podcast app, Google music, Amazon, and YouTube etc.
Also, if you could give our podcast a (5-star?) rating or even better, a podcast review, we would greatly appreciate it and it would help us to grow the passion and sport of high performance driving.
For instance, leaving an Apple Podcast rating is very easy. If you go to your podcast library, under shows and click on the podcast you can leave a (5?) star rating and enter your review.
A link to the episode is: https://tinyurl.com/MikeSkeenwithGHiT
We hope you enjoy this episode!
PS Please don't forget that if you are looking to add an Apex Pro to your driving telemetry system, don't forget to use our discount code for all Apex Pro systems you will receive a free Windshield Suction Cup Mount for the system, a savings of $40. Just enter the code "ghitlikesapex!" when you order. We have two systems for our team and Bill is looking to add a third for this season, pending CFO approval from Vicki. They are a great system and truly invaluable in safely increasing your speed on track and/or autocross etc.
Best regards,
Vicki, Jennifer, Alan, and Bill
Hosts of the Garage Heroes In Training Podcast and Garage Heroes In Training racing team drivers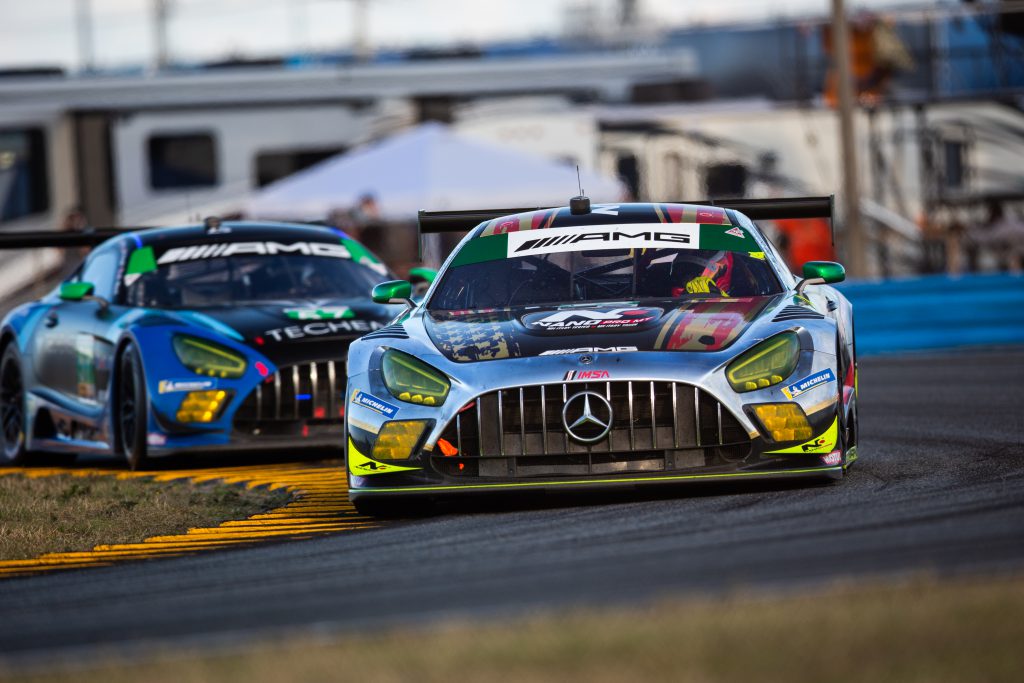 Highlights from this episode include:
1) It all starts off with a bit where Vicki does a bit of a time delay/selective deafness to whatever Bill says. In other words, a normal day and episode. lol.
2) We learn a bit about how Mike worked his way up through various racing series and progressed to where he is currently competing as a professional driver.
3) Mike goes into the benefits of the different forms of racing he has done, how each helps him, and the benefits and excitement of cross training as a driver.
4) Bill dug deep and finally found something Mike hasn't tried racing, yet.
5) Mike does a great breakdown on the typical skill differences that separate a good professional driver from an amateur driver in a way that not only helps us to understand but really clarified what we need to look for and work on. ~31:00 in.
6)  It was also great to hear that even Mike Skeen is still working on his driving and learning things from his recent driving and coaching in some prototype cars.  Once again proving that we are all always "In Training".