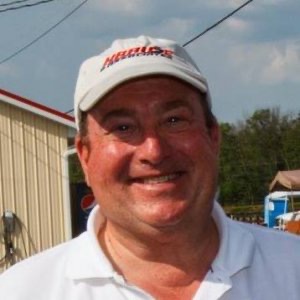 How to improve your driving without increasing the risk
We were honored to have internationally renowned racing coach Peter Krause join us for an introductory discussion of data collection and analysis to improve your track driving while minimizing the addition of risk.  The conversation was exceptional and covered a wide range of areas and topics. 
Some of the highlight areas we covered include:
Data collection systems, options, and comparison
What to use, how to use, and several options for how to analyze the data
His virtual track walks with Ross Bentley, especially the Road Atlanta Vicki, Alan, and Bill studied prior to our race at Road Atlanta last December
We also discussed the use of Video to compliment the data and several ways to get to intelligent video which includes the track video with several displays of the data
Several stages of progression in data collection and analysis
Predictive lap times and the use and implications in car
Keys to breaking through stagnation and plateaus in driving
A simple and clear delineation between good and great drivers
Several different ways of presenting the data including tabular formats, strip charts, and colored maps which can aide in the use and interpretation of the data collected.
We also cover several of the more popular commercial systems including:
Race Monitor app
Harry's Lap Timer
Aim's Solo, Solo 2, Solo 2 DL, MXM, and MXL
GoPro Hero 7
VBox Sport
Race Render
Use of OBD blue tooth dongles
Race Chrono
Porsche Precision Track App
BMW M App
Peter also recommended two books that he finds useful in introducing more detail into the use and the analysis of the data. We have already ordered our copies.
Making Sense of Squiggly Lines by Chris Brown
Practical Race Car Data Acquisition by Bob Knox
If you ever wondered what the top three key data collection parameters are, Peter shared his views as a driver coach who hopes everyone can use these three metrics to help with their self-learning.
Engine speed/rpm
Throttle position
Brake Pressure
If you have any more questions or wish to talk with Peter in more depth, he is easily contacted through his website at www.PeterKrause.net  and please pay special attention to his websites area on Track Wisdom.

Other references we also recommend include:
AIM sports YouTube channel
Race studio Analysis
And of course, the Virtual track walks Peter made with Ross Bentley that are available on the speed secrets website.
We can't wait until we can go into a bit more depth with Peter after we utilize his wisdom in our coming races and HPDE's.
GHIT 0057 Peter Krause on Using Data to Improve Your Driving