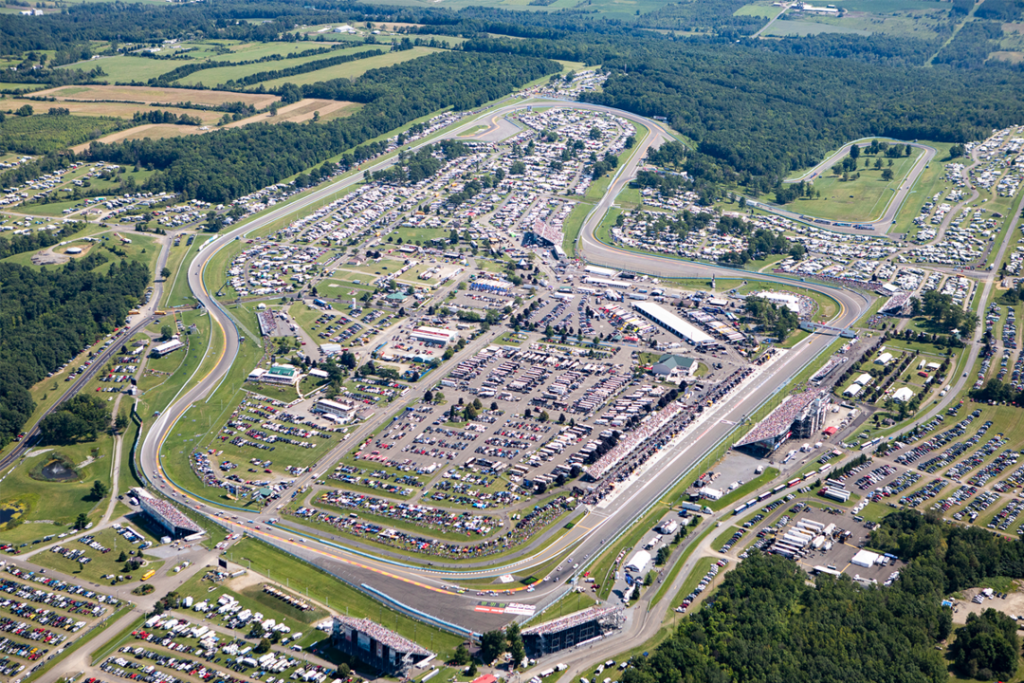 Welcome to our latest podcast episode where we review our Watkins Glen HPDE with NASA North East at the world famous racetrack.  We had a great weekend with 5 of our team showing up and two other friends from the Everyone Racers Podcast and The Three Pedal Mafia racing team, Chris and Chrissy.
We summarize the prepping of the many cars we brought and the debacle it became for almost every car we brought.
Cars we prepped for the Watkins Glen HPDE included:
BMW E36 1998 race car

Roll bar prep and Passenger racing seat installation
Issue:  Will not start as we were prepping to leave.  Issue still TBD

Roll bar padding and switch to racing seats and racing harness from OEM
Issue:  4-point belts are not acceptable so hot swap at Watkins Glen to install two new 6-point harness sets

1999 Mazda MX-5 Turbo Miata with Flyin Miata Turbo

Installed new roll bar
Issue:  did not finish roll bar installation and did not remember to reconnect the battery before giving it to Jennifer

2019 Mazda MX-5

Mostly no issue, except cleaning

2017 Toyota GT TRD

Bad Lug bolts and Missing Lug bolts
Waited until day before to get parts, ended up with bad hub threads and missing bolts, and doesn't know how to click the pay button after registering for the HPDE
Cue the sad trombone please

2013 Dodge Dart

Did not have time to change to race seats, nor brake pads and fluid, nor tires from standard OEM

2017 BMW M240i

No issues since Chris and Chrissy are always prepared, unlike us.

Race Prepped Honda Civic
Brad was an excellent test passenger for three different cars on the track.  He reviews his first ever race laps in the Turbo NB MX-5 versus the race prepped Honda Civic vs a new Acura NSX.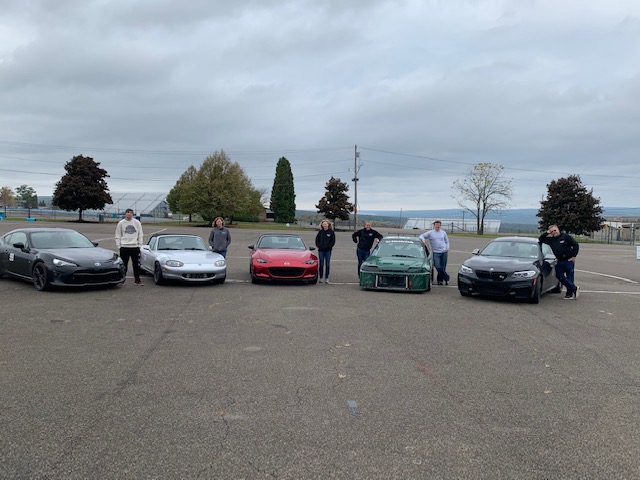 Vicki, Jennifer, and Bill covered our in car instructors and areas we worked on and improved over the weekend.
These areas included:
Track vision
Racing lines in general
Braking points and braking pressure and the proper application and removal of the braking pressure
Turn in Points
Input sequencing
Several drills, including vision and non-shifting the entire lap or session
Car control
Learning and feeling what is correct and what isn't with immediate feedback
Late apexing vs early apexing and turn in
Prep is key to racing
In addition, we also reviewed our thoughts of the track and the NASA North East HPDE event in general.
We also reviewed the relative performance of the Turbo 1999 NB MX-5 to the newly updated 2019 MX-5 ND.