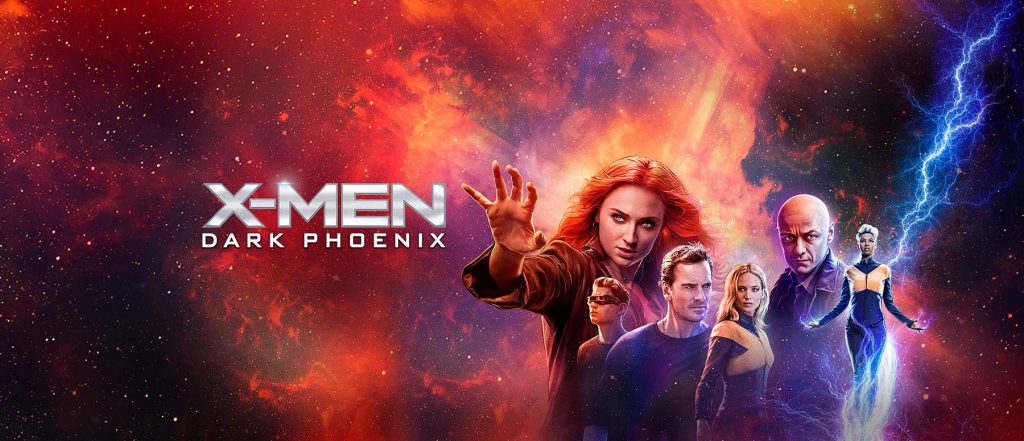 Another Way Off Our Topic episode
With the Dark Phoenix movie released, we took this opportunity to review the entire Fox X-Men series, in depth and SPOILERS aplenty.  We cover each movie, as well as the three animated series and the two current X-Men related television shows (Legion and The Gifted).  As usual, we digress and wander around the subject matter and related areas.  We hope you enjoy this latest episode of our WOOT series where we go way off our usual racing topic.
We hope you enjoy the episode!