Teacher, Racing Driver, and Author of "You Suck at Driving"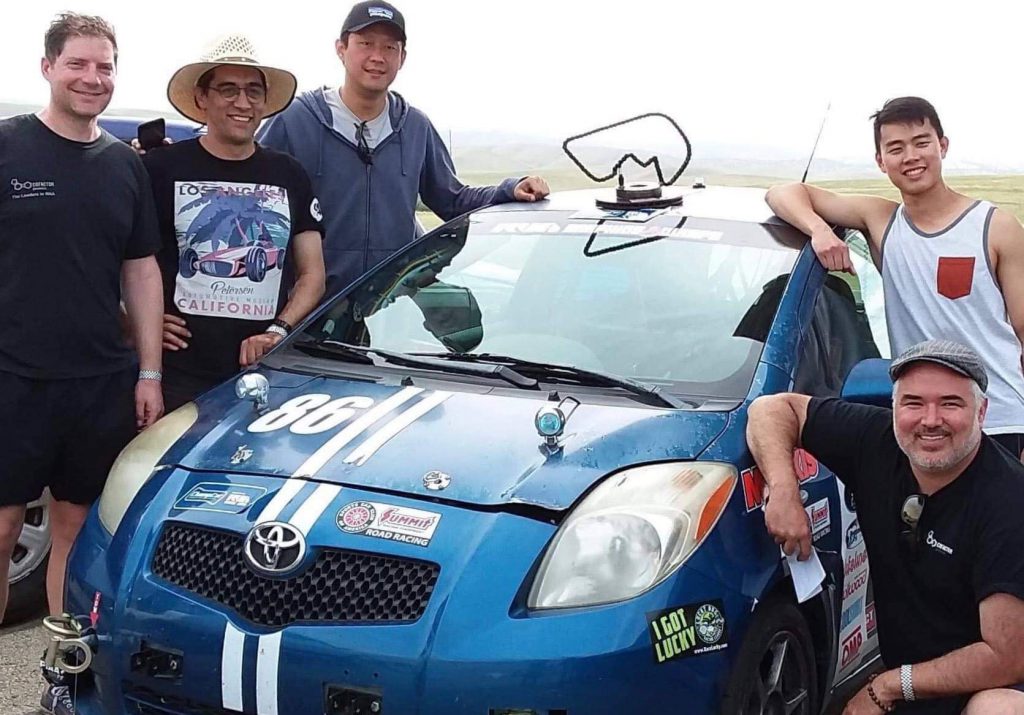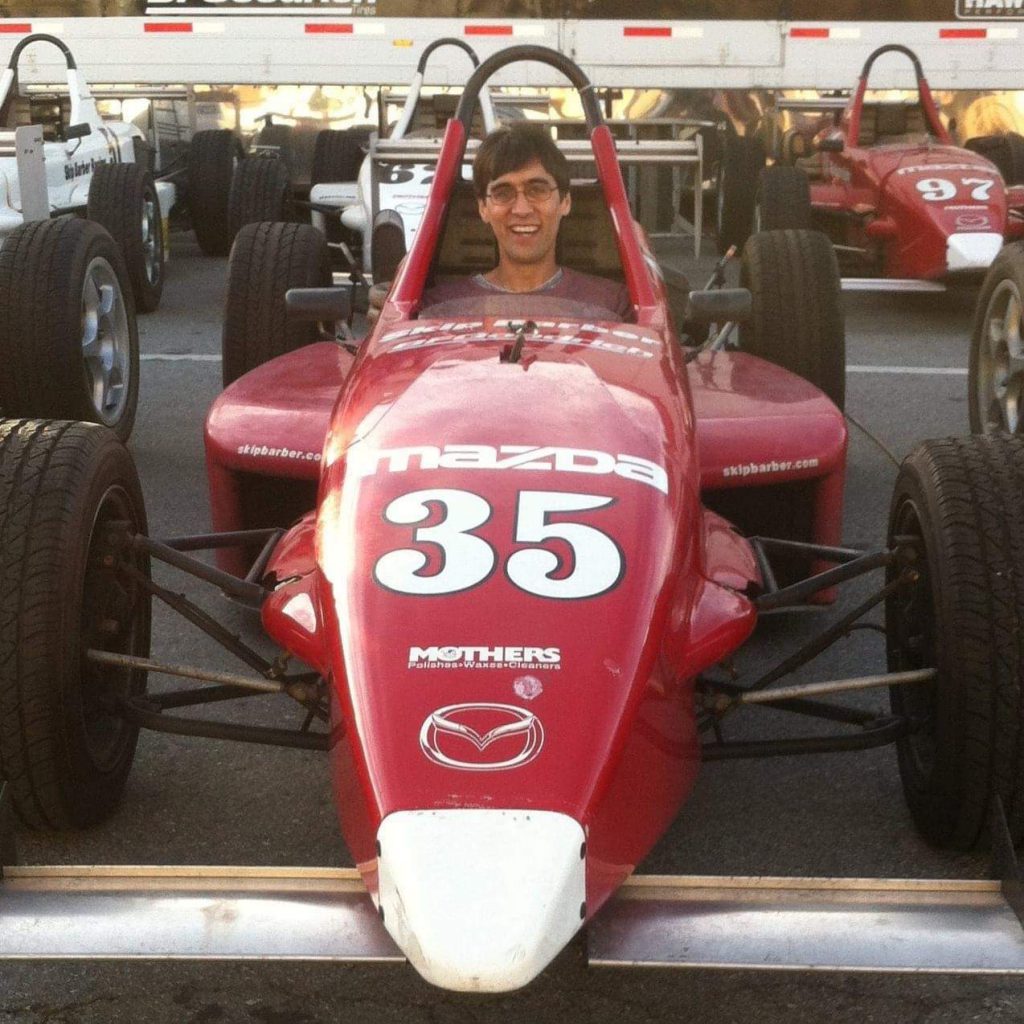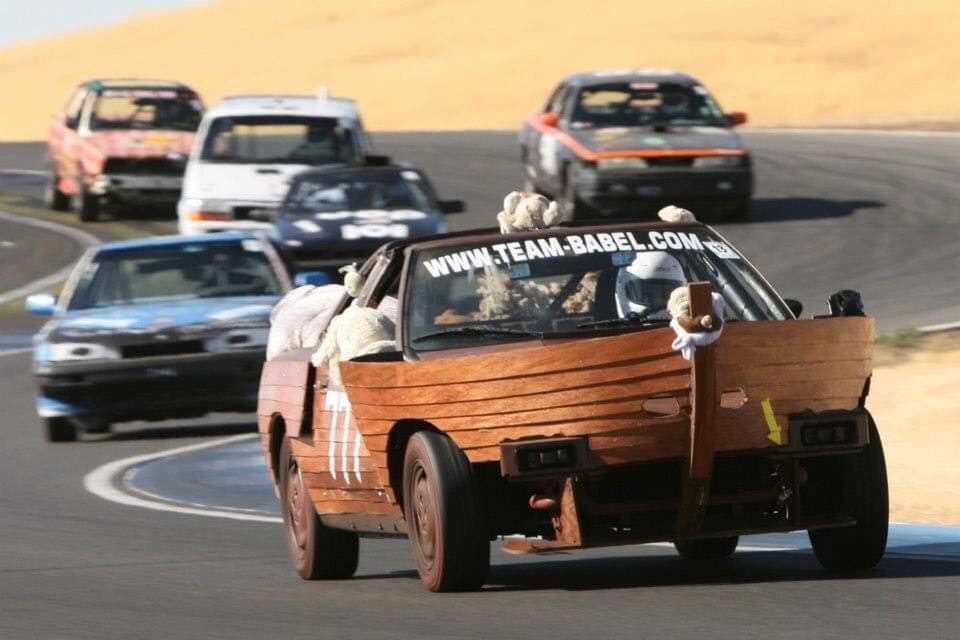 Ian Korf was our guest for this podcast. Ian is an amateur racer and driving instructor when at the track, as well as the author of the book "You Suck At Racing" that is aimed at helping newer drivers progress, as well as his similarly titled blog. Ian and Ben have raced together for several years on the west coast and obviously have had more than a few stories to share. In spite of Ian have a well thought out and logical approach, he still enjoys racing as much as anyone we have met.
Since Ben was on, we took this opportunity to have a live Dominating with Dawson with Ian as a special guest. For this Dominating with Dawson segment, we went into
You can find Ian's book at:
We hope you enjoy this episode!
Best regards,
Vicki, Jennifer, Alan, and Bill
Hosts of the Garage Heroes In Training Podcast and
Garage Heroes In Training racing team drivers
Highlights from this episode include:
1) Vicki and Ian may have already met online gaming. Still TBD.
2) How his interest in driving started and how his blog progressed from examining racetrack incidents and eventually transitioned and led to the book. It was that lure of the $500 race car.
3) Ian went into his low-cost racing Yaris and how he has managed to find a way to actually make racing relatively inexpensive. Does anyone have or know of a lower cost option? We would love to know.
4) Plywood splitters? Absolutely. This is almost low budget racing OEM equipment.
5) Ian may have accomplished two things that we have been searching far. His Yaris may be the car that races everywhere and more surprisingly, he may have more spreadsheets about racing than Bill. Still TBD at this point, lol.
6) We then discuss how to get people started in driving, both those that have interest and those who don't. The track is so much more fun and a way safer way to enjoy your car.
7) The difference in helping novice drivers grow within our sport and how it is different, sometimes vastly different for intermediate drivers.
8) Apparently Ian has zero black flags in his entire career. I am 100% sure that none of us can say the same.
9) Ian also goes into several ways to gain skills while off track, at least in meat space. How virtual racing can assist in your driving.
10) Breaking news related to an update of the book and potential expansion to intermediate drivers, including data.
11) Why poker is a game of imperfect information and how racing is a game of imperfect amount of practice.
12) Ian has a series of drills and we weren't smart enough to ask what they area. We will have to get together again. One we did get was to drive the track without using the brakes at all. Zero braking. Hopefully, we can get a section on the next book.
13) Bill sucks up to Ian and asks to help with the book.
GHIT 0163: Ian Korf: Teacher, Racing Driver, and Author of "You Suck at Driving"
Bonus Detail for making it this far:
Apparently Ian had further thoughts on some of our discussion and had the following posts on his blog to add further thought and discussion of some of our conversation. Great reading!
Part 1: GHIT extra: racing lines