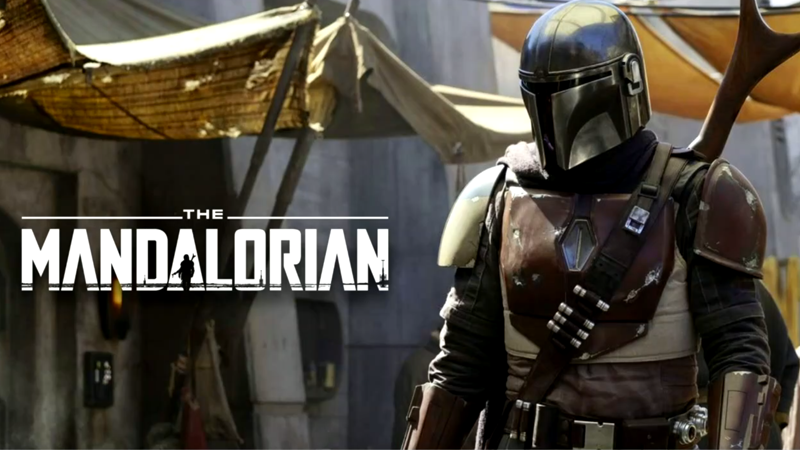 WOOT 0076: The Mandalorian Episodes 1-3 (Spoiler Filled)
We Got Egg Yo
SPOILER FILLED EPISODE.  We had a chance to finally review the new Disney+ star Wars related series The Mandalorian.  After the first three episodes, we are all impressed and looking forward to seeing where we go from here  Our hosts were joined by our friend Jeff from the Everyone Racers podcast, a long time Star Wars fan and pop culture in general.  In this episode, we gave a brief synopsis of all three episodes so far.
Our Thoughts, Theories, and Discussions:
1) Show timeline and summary of what we know about the series as a whole
2) Is Mando a good fighter or does he always need saving by outside forces
3) Favorite moments
4) Weekly releases yeah or nay
5)  Favorite characters and then quickly Favorite Character not including baby yoda
6) Things we are hoping for or looking forward to
7)  Several of the popular baby yoda theories and their potential impact
8) Thoughts on Disney plus and the various content
9) Episode 9 theories and desires:
Somehow we even managed to make several auto and racing related references in this episode.  I doubt there are any other Mandalorian review podcasts that made those connections, lol. 
Best regards,
Bill, Vicki, and Alan
Hosts of the Garage Heroes In Training podcast
and team members in the GHiT
Immature Endurance Racing Team