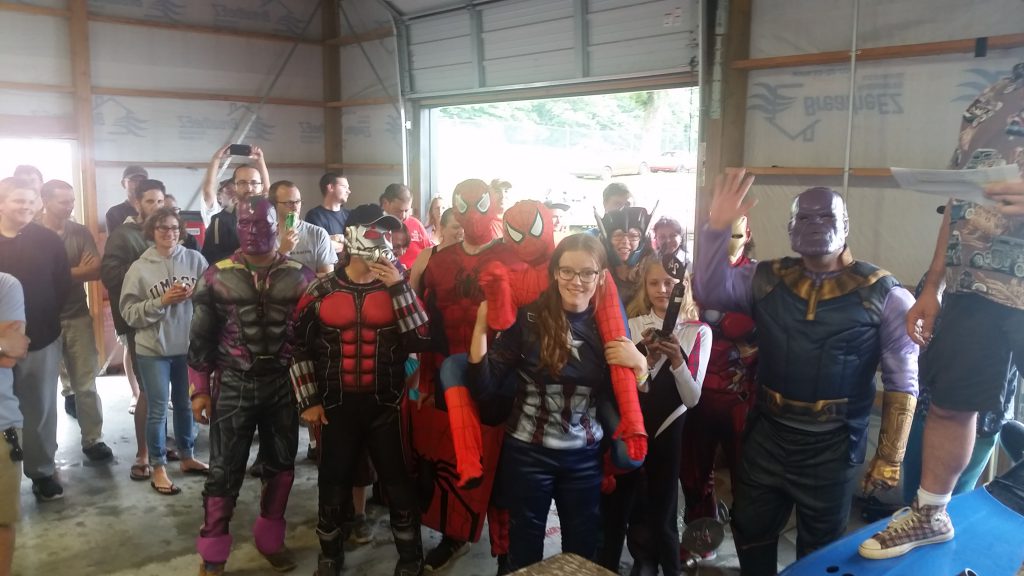 On this flashback episode, we cover our team's second ever race at Thompson with the 24 Hours of Lemons series in 2018.  How did the race go?  Well, it was our first ever two car race.  It was the first ever race for half of our team (Alan, Jennifer, Casey, and Pete).  It was our first time on track with the SpiderStang and our friends at Prompt Critical showed Liam and Cassian how to "adjust" the boost on the SpiderStang.  The Capri died and is still dead to this day.  We won the "I Got Screwed" award.  Details of our weekend and what we learned shall be provided.  PS Never show your new to racing teen age team mates how to adjust the boost.  Also, on this episodes Dominating with Dawson, we go over car control and what it means when someone refers to a car "rotating".
We hope you enjoy the episode!
Best regards,
Bill, Vicki, Jennifer, and Alan
Hosts of the Garage Heroes In Training podcast
and team members in the GHiT
Immature Endurance Racing Team
Highlights from the episode include:
1) We quickly gloss over the new raspberry additions that Alan and Bill added to Vicki's garden area.
2) We cover from post-race of our first race at NJMP to the conclusion of our second race at Thompson
3) How our team grew from our first race with 4 drivers to where we had a two-car team with 8 drivers. Our preparation was not quite up to what it should have been. Especially with 4 additional drivers, two of which that had never driven a manual transmission before.
4) The advantages and disadvantages of a teen drivers on a racing team
5) How a perfectly performing a running car from our last race did not stay that way during the trip back from the track, to the great surprise of all involved. Carburetors are not our center of expertise and decided to let us know.
6)  How the SpiderStang theme came to be and what we learned in doing it.  It ended up looking great, but the process was not one we would recommend.  Sometimes you learn what to do and sometimes you learn what not to do.  We also mention how we built "Bondo", a PVC and spray foam version of a mannequin to be used as Spiderman on our car.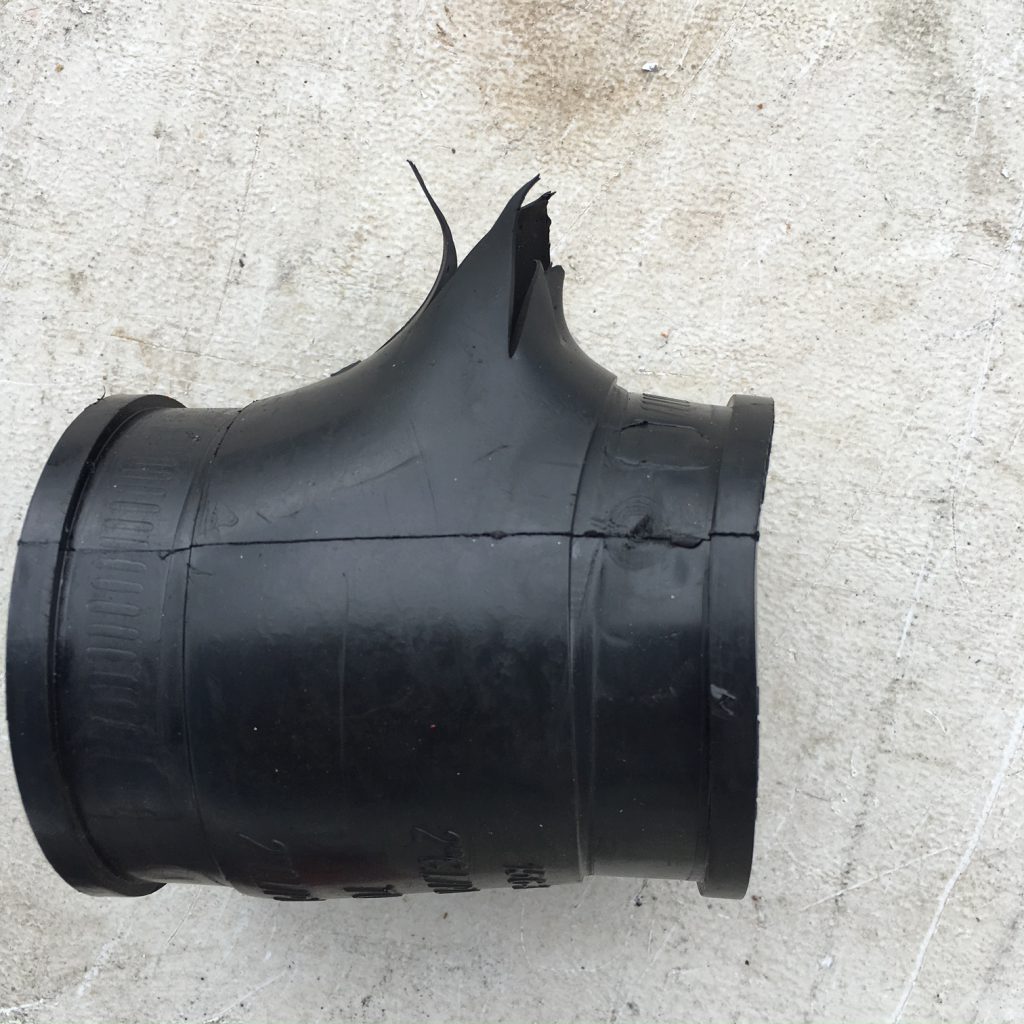 7) Vicki's trials and tribulations for her first time driving to a race with a race car trailer. It did not go very well.
8) How our first time trying to stay at the track went. In a word: poorly. We have come up with much better sources for renting RV's to stay at the track since then.
9) How our new drivers first time driving went. Quick checklist, panic attack at being strapped in, panic attack about going on a racetrack in the pit lane, first ever racing in the rain and heavy fog, and how to be a rolling chicane on the track.
10) Prompt Critical helped us with our cars but gave away a bit too much information to Liam and Cassian. They now knew how to adjust (read as increase to maximum) the boost of the turbocharger. After all, more is better, lol.
11) How to dial in a brake proportioning valve during testing.
12) Alan's chipmunk powered internet popped up again, a few times. Bill had no idea on how to edit this, but it seems pretty funny.
13) How we became an award-winning racing team at this event. It all started with Jennifer and her license in driver tech inspection. Well on our way to minor internet celebrity status. Still on the way to this day.
14) Things we learned at our first ever rain race and our first ever fog race, all at the same race.
15) The story of the death of the Capri and the birth of El Jeffe, The Bad Hombre.
16) We share the secret concoction to keep fog off your windshield that was shared with us by the Three Pedal Mafia.
17) Alan treats his body like a temple? And we finally found the root cause for why Alan doesn't want to work on the Capri.
18) Bill tries to avoid sleeping in the bathtub even though we won the coveted "I Got Screwed" award.
19)Â  Finally, we go over the post-race awards and the trials and tribulations we went through to get home afterwards.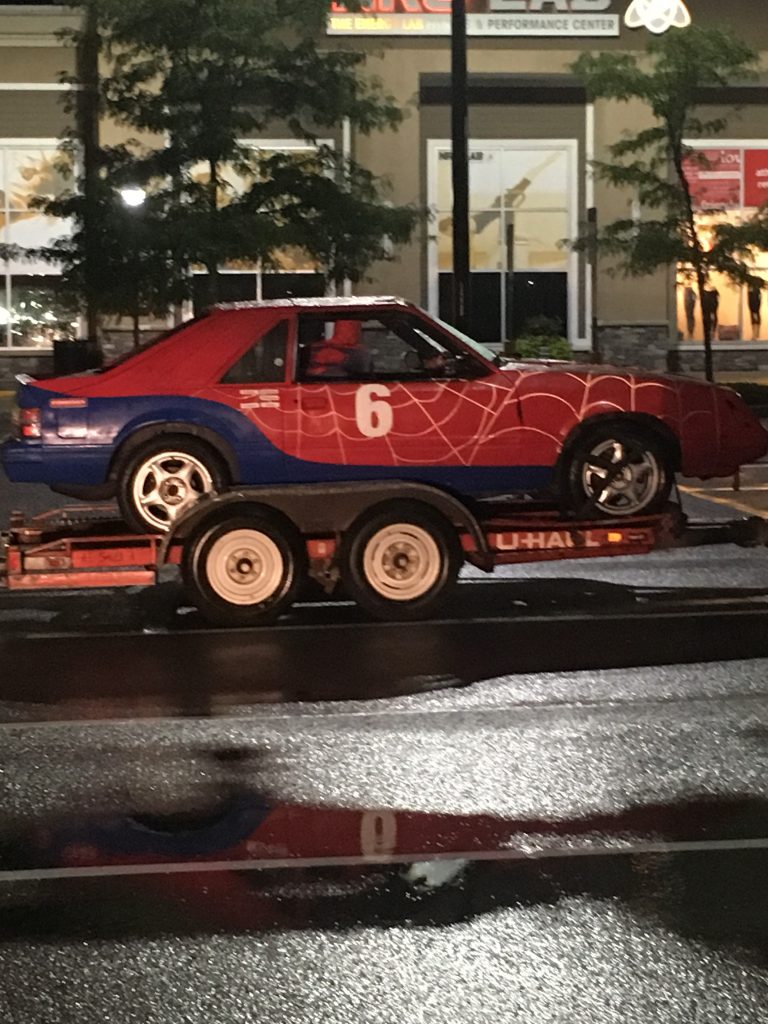 GHIT 0124: GHIT Flashback to Thompson 2018 with the 24 Hours of Lemons