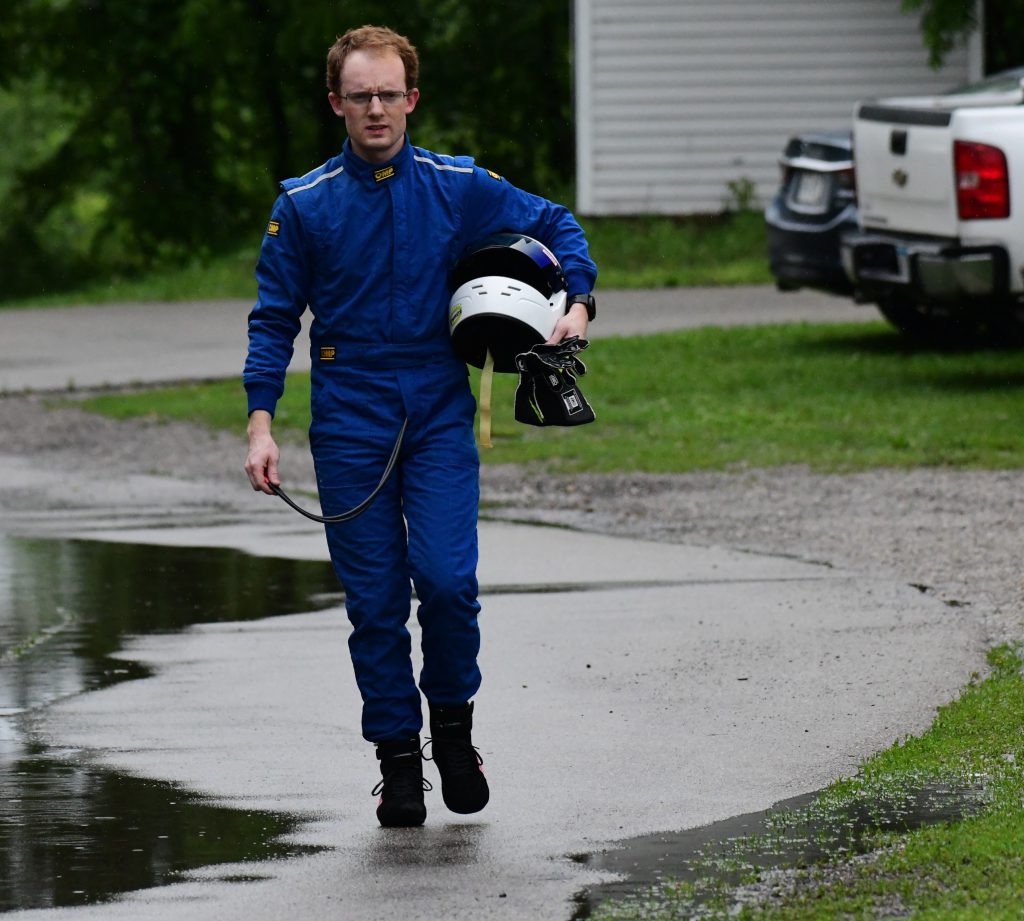 GHIT 0342: The Tyler Stank
After having better answers to several of our Dominating with Dawson's, it was only appropriate that we invited him onto the podcast. We first met Tyler while iRacing and have since been paying attention as he has begun driving in the real world as well. His middle name really is Ayrton and there can be no better reason to have him on the podcast, but he is also notably the first person to drive each of the three versions of mini truck in the 24 Hours of Lemons endurance races. Stay tuned for several stories related to "driving" a car on iRacing with a French horn and other non-standard inputs. We also interrupt the episode with the first ever Dominating with Dawson with a guest judge Tyler to address the best modifications to make your car faster. Both Ben and Tyler get it wrong.
If you would like to help grow our sport and this podcast:
You can subscribe to our podcast on the podcast provider of your choice, including the Apple podcast app, Google music, Amazon, and YouTube etc.
Also, if you could give our podcast a (5-star?) rating, that we would appreciate that very much. Even better, a podcast review, would help us to grow the passion and sport of high performance driving and we would appreciate it.
We hope you enjoy this episode!
PS If you are looking to stream or save your integrated telemetry/racing data with you video, Candelaria Racing Products Sentinel System may be the perfect solution for you. We are amid installing the system in two of our cars. If this sounds like something that may help you and your team, please use our discount code "GHIT" for a 10% discount during the checkout process at https://candelaria-racing.com/
PS2 Please do not forget that if you are looking to add an Apex Pro to your driving telemetry system, do not forget to use our discount code for all Apex Pro systems you will receive a free Windshield Suction Cup Mount, a savings of $40. Just enter the code "ghitlikesapex!" when you order from https://apextrackcoach.com/
Best regards,
Vicki, Jennifer, Ben, Jeremy, Alan, and Bill
Hosts of the Garage Heroes In Training Podcast and Garage Heroes In Training racing team drivers