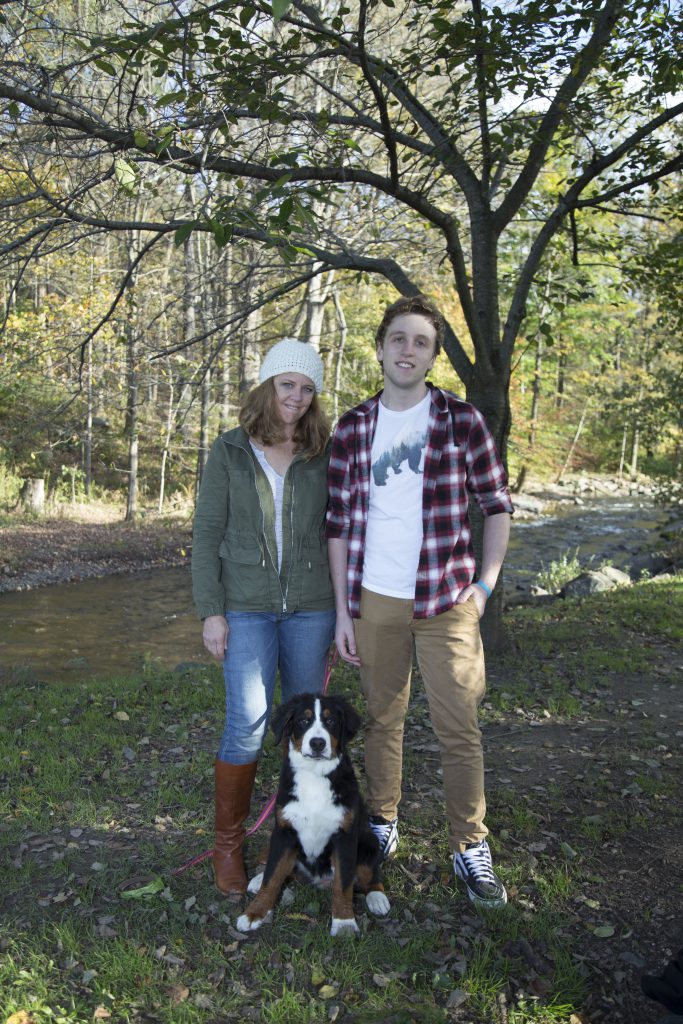 GHIT 0210: GHIT Host/Driver Updated Introductions – Vicki Fischer
It has been several years since we did our host/driver introductions and we thought we'd update our newer listeners with a bit of background from each of our hosts.  Vicki Fischer started from ground zero as a newbie to racing, driving, and car mechanics and has progressed to become one of our top mechanics and an excellent racing driver.  We go over where Vicki is currently in her driving career and what her goals are for the next few years.  As a bonus, we included the original introduction we had way back when this all began (after we had only raced twice and had zero HPDE's etc.).  We hope you enjoy getting to know us better and learning where we are (or maybe where we think we are) and where we wish to go in the coming years.  If we missed something that you wanted to know, please let us know on our website or social media etc.  
In this issue of Dominating with Dawson, we go over the ways that a front wheel drive car and a rear wheel drive car behave differently on a track. This subject resurfaced with the start of work on our Honda Civic race car and Jennifer looking to get a Honda Civic project car. It is not the same, but it is somewhat surprisingly similar. Ben also goes into the first few things you can do to adjust the FWD car to behave more like a rear wheel drive car.
You can subscribe to our podcast on the podcast provider of your choice, including the Apple podcast app, Google music, Amazon, and YouTube etc. Also, if you could give our podcast a (5-star?) rating or even better, a podcast review, we would greatly appreciate it and it would help us to grow the passion and sport of high performance driving.
For instance, leaving an Apple Podcast rating is very easy. If you go to your podcast library, under shows and click on the podcast you can leave a (5?) star rating and enter your review.
A link to the episode is: https://tinyurl.com/VickiReIntroduction
We hope you enjoy this episode!
PS 
Please don't forget that if you are looking to add an Apex Pro to your driving telemetry system, don't forget to use our discount code for all Apex Pro systems you will receive a free Windshield Suction Cup Mount for the system, a savings of $40.  Just enter the code "ghitlikesapex!" when you order.  They are a great system and truly invaluable in safely increasing your speed on track and/or autocross etc.  The recently released second generation systems and app increases the capability of the system greatly.
Best regards,
Vicki, Jennifer, Alan, and Bill
Hosts of the Garage Heroes In Training Podcast and Garage Heroes In Training racing team drivers