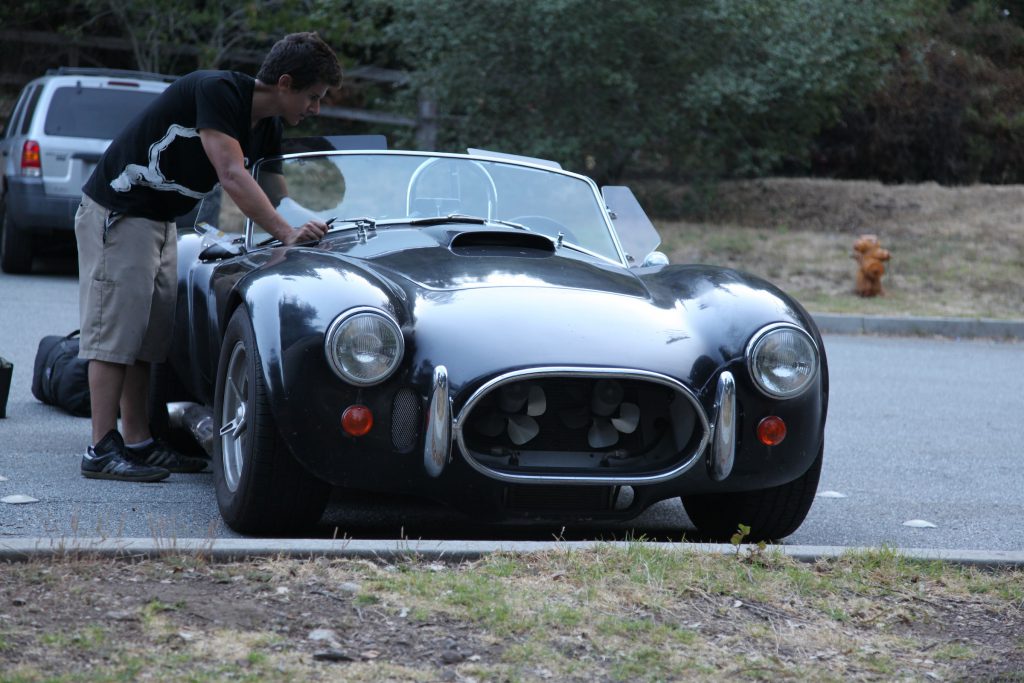 Zack Klapman is a car guy through and through and was our guest for this week's episode.  You may know him from the Smoking Tire podcast and YouTube channel or from seeing him on air on the NBC /Drive show or as a producer for /Drive as well as several other television shows like "Proving Grounds".  We were able to talk with Zack quite a bit about his overall car interests and how he began working in the area.  As usual, he was a decade long in the making overnight success who made it through perseverance and constant hustle.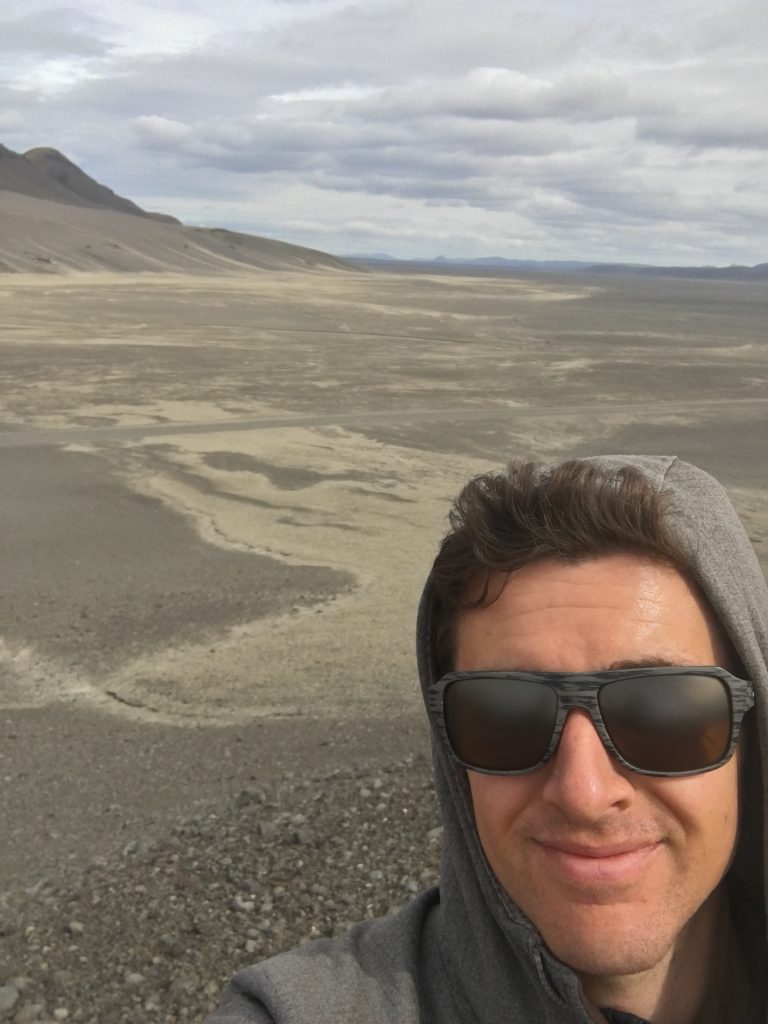 On this episode we covered:
1) How the recent NASA 25 Hours at Thunderhill race weekend went in their Spec E46 with all the rain and then the mud
2) Zack's background and what he is involved with currently, both as on-air talent, as a writer, and as a producer.
3) How YouTube videos and channels have changed since The Smoking Tire originated
4) How did cars get into Zack's blood and what his interests are at this point and in the future. Hint: He does not seem picky, lol.
5) His first Lemons race and the fun of passing a slot machine race car
6) His goals include racing in virtually all endurance racing series including AER, Lemons, Lucky Dog, Champ Car, WRL, etc. and a whole host of tracks across the US and around the world
7) We discuss his (hopefully) upcoming appearance on the "Comedians In Cars Getting Coffee" show. We think it would be perfect for him.
8) Crazy stories from his past TV and video work, such as his very hot lap with Chris Harris at the Nürburgring that involved some of Chris's serious driving skills being on full display
9) Driving through Morocco while filming with a relatively small tv crew.
10) His initial learning on how to wrench on a car in a pre-YouTube era without ChrisFix
11) A very entertaining and funny Good, Bad and the Ugly segment that included some cars you never expected to hear on our podcast
12) Several audience questions
13) His upcoming driving lessons with Kevin Madsen
We ended with a few basic outlines of our team and how we started and a few tips that Zack wasn't aware of yet as a relatively new to racing driver that may help you as well.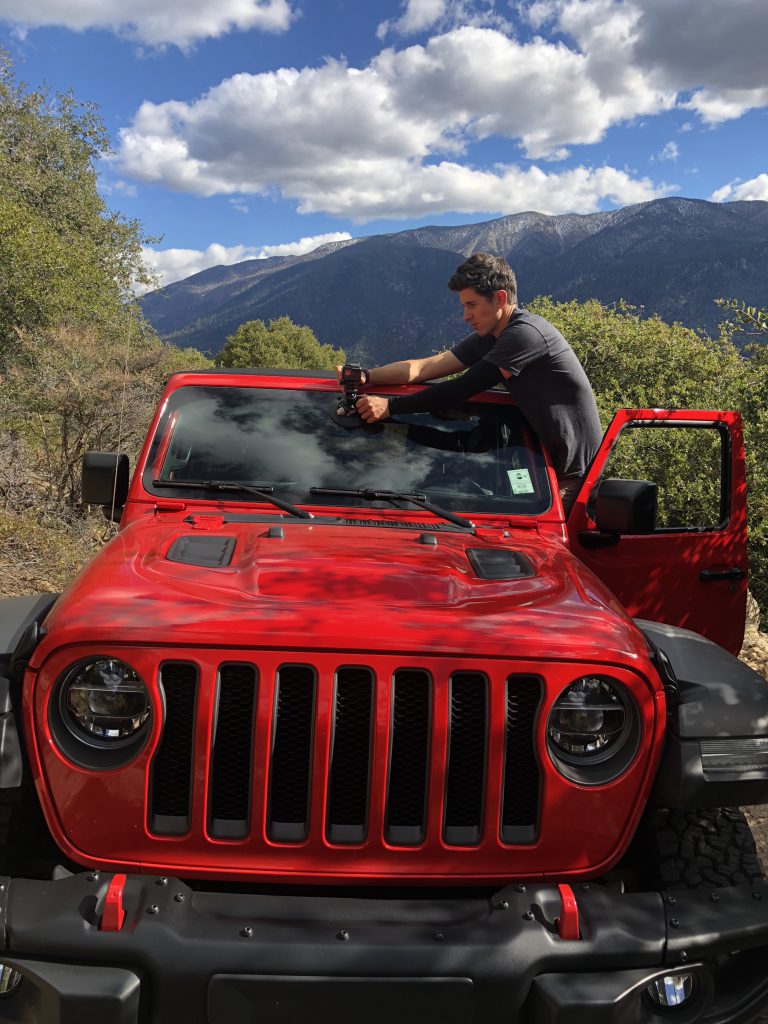 To follow Zack, please use his social media accounts or catch the following series:
Twitter @ ZackKlapman
Instagram: FakeZackKlapman
The Smoking Tire Podcast
/Drive on NBC Sports and iTunes
Proving Grounds on NBC Sports
Best regards,
Bill, Vicki, and Alan
Hosts of the Garage Heroes In Training podcast
and team members in the GHiT
Immature Endurance Racing Team