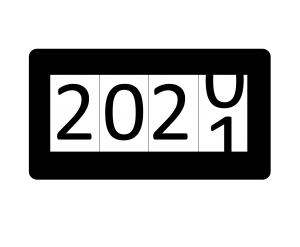 As the year wraps up, we review how our 2020 racing season went and what goals we would like to do and accomplish in 2021.  Obviously, the year did not go as we had hoped or planned with the COVID pandemic impacting normal life routine. But we did make some significant growth and made the best out of a horrible situation.  Goal making is one thing that is very easy to do, but also very easy to skip. However, we have found it to be very beneficial to our growth as racers as well as is our personal and professional lives.  
On our Dominating with Dawson segment, we go over what it means to be driving at the limit, what is the limit, and how to get closer and closer to the limit safely and effectively.
We hope you enjoy this episode!
Best regards,
Vicki, Jennifer, Alan, and Bill
Hosts of the Garage Heroes In Training Podcast and
Garage Heroes In Training racing team drivers
Highlights from this episode include:
1) We start of looking at what our goals were for 2020 and how we did
2)Â  The next segment covers what we want to accomplish going into 2021. (including items that we would like to improve about our driving and our team.)
3) We then begin to look at things that went well this year and things we could have done better.
4) It probably wouldn't be a podcast without our doing a Good, The Bad, and The Ugly, so we did.
5)Â  The final step was we tried to grade our year and then determine a few things that would define a successful year for ourselves and the team.
6) We did forget to go into The Mirror that we added to aid us in getting in better shape for racing, so we added it as a bonus section after the credits.
GHIT 0158: Our 2020 Year in Review and Our 2021 Goals
Out 2020 Goals episode can be found here.