Our Teams Second Autocross School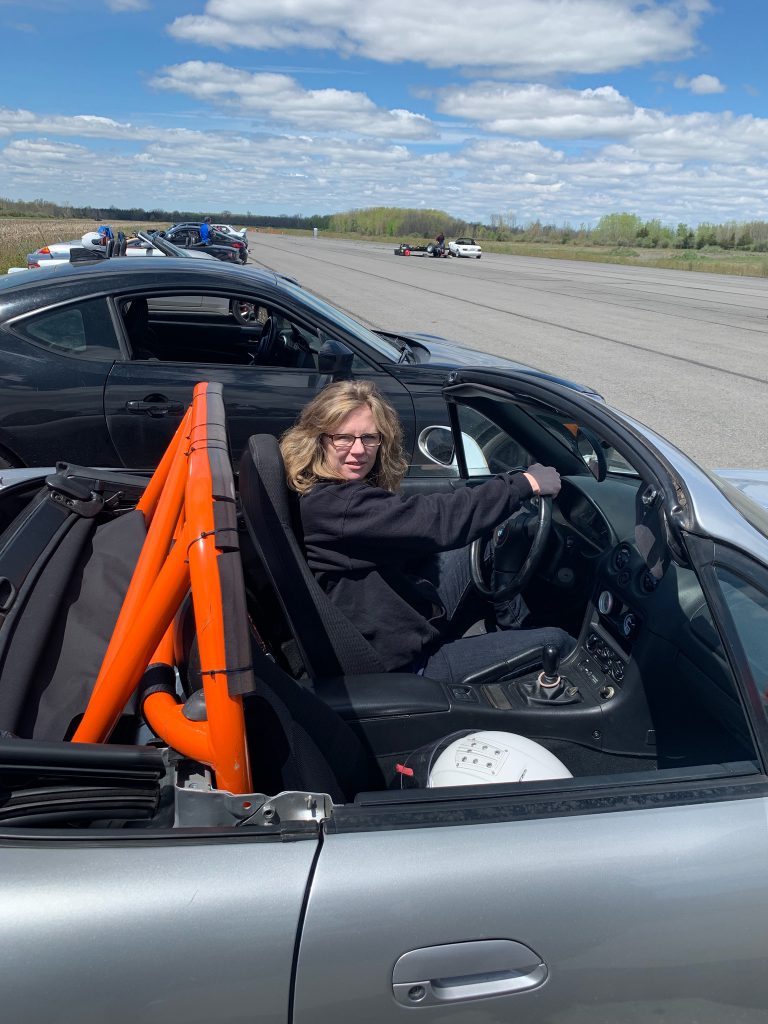 Jennifer, Liam, Vicki, and Bill attended the EVO School for Autocross this weekend in upstate NY near Seneca Falls.  It was Bill's second time and the first time for everyone else.  We all agree that the instructing staff was awesome and the structure was excellent.  We all learned a ton and would recommend it to anyone interested in trying to push their driving limits in a safe environment for the first time to experienced racers and autocrossers.  The course is designed to help everyone progress from whatever level they are currently at.  In addition, there are two more levels of courses offered by the EVO School and we can't wait to try those as soon as possible.   
GHIT 0039 EVO School – Seneca Falls
This follows up on our earlier episode when Alan and Bill attended the Evo School held at Giants Stadium earlier this year.