GHIT Podcast Episode #0186 on our Paddock Prep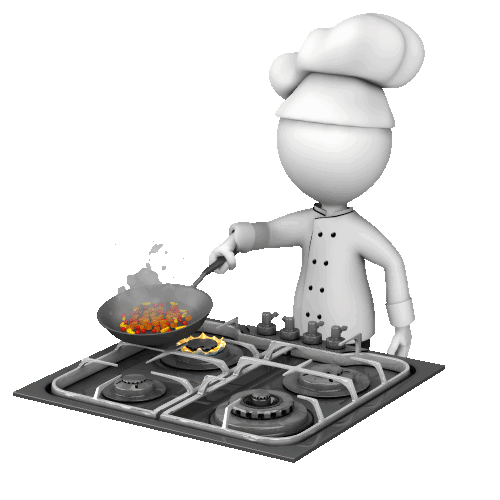 Our podcast is trying to encourage people to try high performance driving and racing, so Vicki wanted to start a special series she calls "So You Wanna Racecar". For this episode, A lot of our fellow teams recognize that our paddock game is often better than our on track game so we could not escape our Racing 101 series without covering our paddock prep and processes at a race weekend.
Please let us know if we missed anything that you may want discussed in a future episode of our Racing 101 Series.
The outline for the series is:
Part 1: Building Your First Race Car (and options to not)
Part 2:Â  Safety and Safety Related Equipment Needed
Part 3: Best Entry Points To Start Performance Driving
Part 4: Buying and Selling Cars (With Special Guest Lara Vernon)
Part 5: Going To and From The Event/Track – What To Expect
Part 6: Paddock and Pit – Best Practices
Part 7: Perspective of a New Driver (With Guest Adam Owens)
Part 8: Tools, Spares, Supplies Needed for a Race Weekend
Part 9: Common Issues All Drivers Will/May Experience in When On Track For the First Time
Part 10: Miscellaneous Topics (& Things We Forget to Mention Earlier)
In this episode of Dominating with Dawson, we discuss the idea of racing in the rain or on a wet track. We strongly feel that this is a great opportunity to learn since you will have less grip and go at lower speeds. It also reduces the amount of wear to your brake pads and tires. Try to view this as a great thing for everything related to learning except for taking pictures of you driving on the track. The central trick is to mentally approach it from a positive perspective.
You can subscribe to our podcast on the podcast provider of your choice, including the Apple podcast app, Google music, Amazon, and YouTube etc.
Also, if you could give our podcast a (5-star?) rating or even better, a podcast review, we would greatly appreciate it and it would help us to grow the passion and sport of high performance driving.
For instance, leaving an Apple Podcast rating is very easy. If you go to your podcast library, under shows and click on the podcast you can leave a (5?) star rating and enter your review.
A link to the episode is: https://tinyurl.com/Racing101Part4
We hope you enjoy this episode!
PS Please don't forget that if you are looking to add an Apex Pro to your driving telemetry system, don't forget to use our discount code for all Apex Pro systems you will receive a free Windshield Suction Cup Mount for the system, a savings of $40. Just enter the code "ghitlikesapex!" when you order. We have two systems for our team and Bill is looking to add a third for this season, pending CFO approval from Vicki. They are a great system and truly invaluable in safely increasing your speed on track and/or autocross etc.
Best regards,
Vicki, Jennifer, Alan, and Bill
Hosts of the Garage Heroes In Training Podcast and Garage Heroes In Training racing team drivers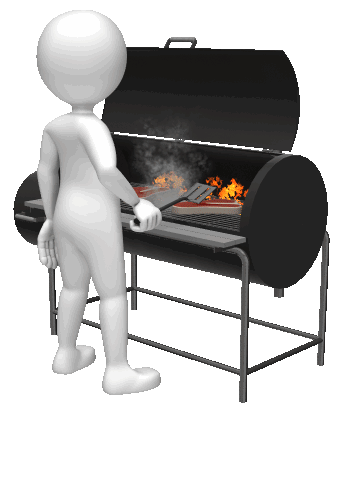 Highlights from this episode include:
1) Bill ends up sleeping in the bathtub right from the start
2) We start off with several of the more popular options for where to stay at or near the track, hotels, RV's, rental RVs', local campgrounds, etc. We go over some of our experiences and preferences, as well as several of th factors to think about for each potential option.
3) There are also options for where to set up you paddock area at the track. Many tracks have enclosed garages that are available for rent. Almost all have electrical hookups as well.
4)Â  Paddock prep and organization strategies we have found to work for our team, as well as when we have had shared paddocks with several other teams and friends. Â  As with the pit area and track area, we find it helpful to have a Paddock King/Queen to lead everyone, as well as several other jobs within the team.
5) If you have ever wondered about what supplies you should or could bring, we have what we have found to work best. Your mileage may vary and you can add or remove as fits your team. We tend to have a large number of team members at our races, so we may have a lot of things that your team may not need every time, but we wanted to be inclusive.
6)Â  Vicki and Jennifer sprinkle in several paddock prep tips and tricks that we have learned, developed, and stolen from other teams and paddocks.
7) Water, drinks, food, plates, cuttletry, masseuses, seating, tents, etc are all discussed. Add in seerla great tips of things to bring with you and things that are easier to pick up at or near the track.
8) Since at most tracks if you are staying on site you are essentially dry camping, there are a ton of tips and tricks that have been used by campers for years.
9) If there was one key word for this it would be to pre-prep whenever possible.
10) Breakfast tips, Lunch tips, and Dinner tips, including crock pots and crock pot liners, as well as snacks and things you can easily grab on the go.
11) We have also found that having a few white boards to be invaluable for communicating within our team. Each one will cover an individual area. The three we use routinely are our on track related schedule (planned and updated), any tools/parts/supplies needed, and Car Issues/Upgrades that need to be addressed at or after the race. The big thing is to communicate as well as you can as a team, under stress, and often scattered across the race track, paddock area, and local towns/parts stores, lol.
12)   Totes and kitting your tools, parts, and supplies are critical to being able to quickly perform many of the more common jobs without having to scramble and look for various items and  supplies, wasting time.  An added step that should not be skipped is labelling the totes and kits with labels from a label maker or on a post it that have been taped over to make them waterproof.
13) Tools and parts are a critical aspect that we cover quickly in this episode.  We have an entire episode dedicated to this area or paddock prep in an upcoming Racing 101 episode. 
14) We are still looking for a good solution for keeping our hands warm while racing in the rain, especially when its cold and rainy.
Additional Information and Links:
Our recommended and prioritized checklists are available on our website at: https://garageheroesintraining.com/racing-checklists/
Several of our favorite recipes can be found on our website: www.GarageHeroesInTraining.com
Homemade Meatballs and sauce (for sandwiches etc):
Chicken Fajita
Steak Fajita
Hawaiian/Kalua Pulled Pork
Pancakes
Smores
Track Map
Tool Lists:
Little Tikes Chairs: