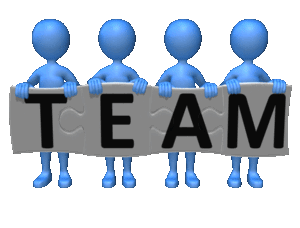 Ok, I admit it, I am a bad mix of being A) a planner, and B) way too into spread sheets. However, my issues may be able to save you some time, especially if you are just starting out. So below you will find an excel file that holds several sheets with of our checklists.
We will try to keep this updated as the sheets are updated and our checklists progress, but here is the latest version we have as of the end of our 2021 racing season.
If it has been a while, please email us a reminder and I will update the checklist file as needed.
Also, if you see something we are missing, please let us know and we will share with everyone. We like to see as many people and teams as we can having a great time at the track racing and being prepared goes a long way towards increasing the odds of having a good time.
I usually break it down with the following columns and enter the quantities as needed.
Area: Part, Tools, Paddock, Trailer, etc
Relative Priority: 0 for can't race without Safety gear etc, 1 for required/basic, 2 for nice to have, and 3 for would be nice to have
Columns for number we have, Number we need, and number packed
Description of item
Person Responsible to make sure we have it
Finally a DONE column. Don't leave home without it checked or at least reviewed for the lower priority items.
PS Don't check off until it is loaded, you will forget it if you do.
Again, we are constantly updating and refining our lists and trying to balance what we need and what we want with how mush space we have and how much weight we can tow. It is also possible to borrow many of the more exotic tools from friends in the paddock. We also like to keep a goal list for the home garage as well.