Several low cost options to get on track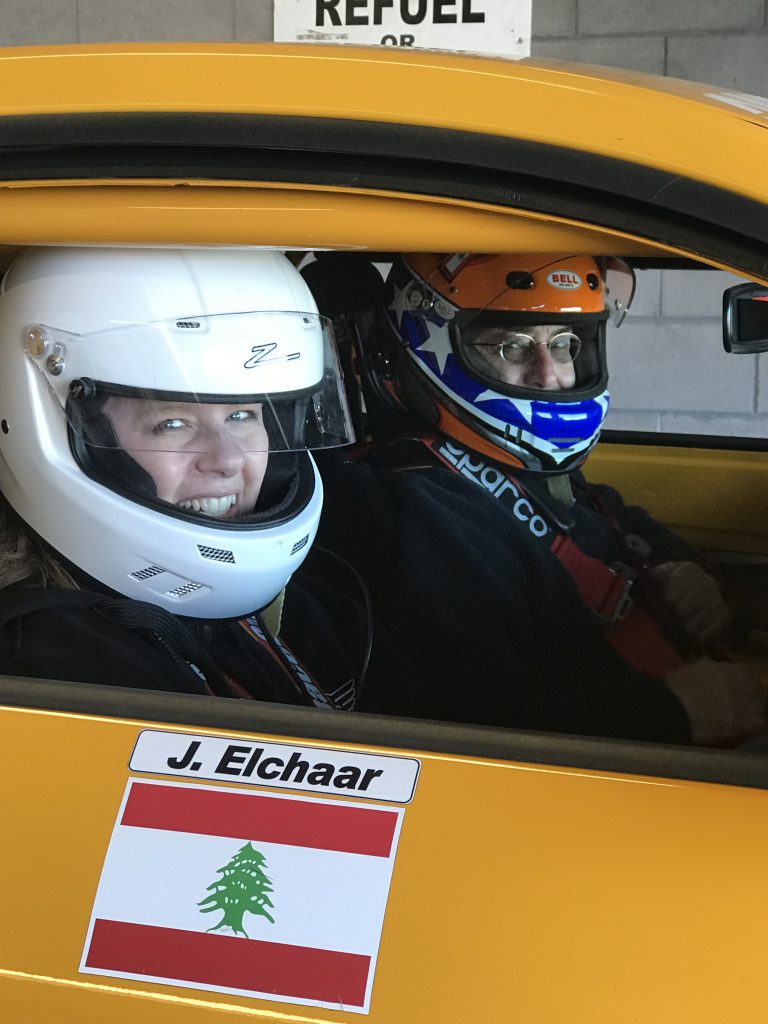 We are midway in prepping for our first race of the season and wanted to review some of the details involved with preparing for a race weekend. If you want more detail, we have an excel file that we made that covers a lot of things you may not need but should at least think about bringing, a great resource to cover all your potential pre-race prep needs. (Located here)
We also cover several of the lower cost options that are available to get anyone (meaning YOU) out on the track if you wanted to try it out. These included high performance driving education/events (HPDE), autocross and autocross education events, driving experience opportunities where you take a few laps in a rented car, or race car, or super car of your choice, racing schools, our predominant choice of low cost endurance racing, various "mark" series like Porsche Car Club, BMW, Audi, etc. etc., national and local events run with NASA and SCCA, drag racing, test and tune nights, drifting, spec series like spec Miata or spec E46 etc., rally courses, cannonballs, One Lap of America, and many others.
We covered what to expect, how much it may cost and what you get from each of the options. We hope at least one of these fits your interest and budget. Once you come up, we are very confident you will find it to be an amazing experience and probably should plan on your second event as soon as possible.
We are sorry to keep Vicki awake for this episode.
GHiT 0033: Pre-Race Prep and Cheaper Ways to Get Out on the Track